The world today is on the move. Gone are the days of doing business sitting in cosy offices and a business trip being a rare, leisurely activity. The possibility of working with a remote team is enticing, as it cuts down overhead costs while getting great global talent to work for you. Business owners today, who themselves are on the move, cannot simply rely on an office phone to stay in touch with their team and clients. As a business owner, thus, an important task is adding a business number to my cell phone.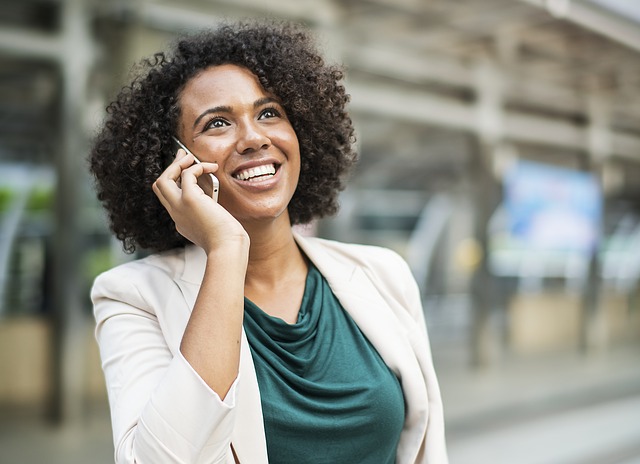 But the problem here is to be able to keep you personal and private lives separate. You simply cannot use your private number for your business and vice versa. How to add a business number to your cell phone?
We all know how powerful and versatile modern smartphones are. Fun fact – your smartphone has greater computing power than all of NASA's when they launched a man to the moon! So it isn't difficult to add another number to your cell phone.  
When you add a business line to your smartphone, you make yourself available to your work absolutely everywhere. You can work from your couch just as from your office desk. Moreover, if you have your business line incorporated into your smartphone, you can be at the advantage of knowing who is calling you and can likewise screen calls. Further, you can also keep your personal phone number private and not give it out for business purposes.
Adding a Business Number to My Cell Phone – Points You Must Consider
You must keep in mind a number of things before adding a business number to your cell phone. So before you start pondering over the hows and whys you must weigh all the pros and cons. Here are some things to consider:
Point # 1 – How Much Do You Pay?
It is absolutely not advisable to go for a service which is cheap but poor in quality. So, it is better to shell out some bucks in favor of a peaceful and sorted life.
Point # 2 – What is it That You Need?
Before choosing a service, decide on exactly what you need it for: whether you need a caller ID, if auto-attendant service is indispensable for you, and so on and so forth.
Point # 3 – What is the Prospect of Your Business?
You must consider before choosing a service if the calls you need to make are domestic or international. The nature of your business inevitably decides what kind of service you should go for.
Point # 4 – Would it Be Enough to Add a Business Line to Your Smartphone?
Consider also if you would need to add a business number to your landline as well or just the service on your smartphone would do.
Point # 5 – Does the Service You are Opting for Provide Satisfactory Technical Support?  
Good technical support by your service provider is a necessary factor and must not be overlooked. After all, what's the point of availing a service when you can't get hold of a technical expert in your hour of need?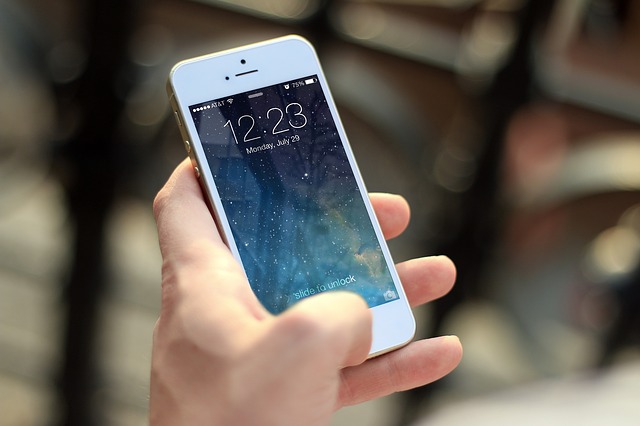 "How do I Add a Business Line to My Cell Phone Easily?"
Adding a business line to your cell phone is not at all difficult. You can maintain a line between your personal and your business calls, that too, without having to purchase a new device. Moreover, adding a business number to your smartphone would give a more professional touch to your business.
There are many ways to add a business line to your Android or iOS device. App stores offer you a wide range of apps through which you can add a second phone number for your business needs.
Check Out this Amazing App for a Second Phone Number
The Phoner app is your answer to adding a business number to my cell phone. Just get a temporary number from Phoner and use it as your business number and keep your private number safe.