"What VPN to use for Netflix" is a great question to have as a VPN can help you change your country or region on Netflix and gain access to shows and content that would otherwise be blocked in your home country.
In this guide, you will find out why VPNs are needed for Netflix and other streaming sites, what VPNs can help you do on these sites and which VPNs have Netflix-specific servers.
What VPN to use for Netflix - Why are VPNs needed?
What VPN to use for Netflix is a decision that needs some consideration because the site blocks certain content from being accessed in your home country due to either licensing restrictions or government regulations.
For licensing restrictions, this happens when Netflix acquires the rights to a certain show that is either created by Netflix or created by a non-Netflix production house.
When the rights are acquired, there may be a different price for each country's license according to what the show's owners dictate.
This results in streaming sites such as Netflix only buying certain licenses and rights to only show the show in certain countries.
For example, shows like The Big Bang Theory, House of Cards and Modern Family do not show up in the Singapore version of Netflix.
This also means shows such as The West Wing and Parks and Recreation are only showing on the American version of Netflix.
For government regulations, this happens when governments ban certain shows from being accessed in their country as it contravenes laws, such as the Borat show being banned in Kazakhstan.
As such, deciding on what VPN to use for Netflix is needed to circumvent these licensing restrictions and government regulations.
What VPN to use for Netflix - What do VPNs do for Netflix?
When thinking of what VPN to use for Netflix, it is important to understand what a VPN can do for such video streaming sites.
1) A VPN can help you change your current IP address
Although Netflix and other streaming sites have features that help detect which location you are from, some of these locations cannot be altered in any shape or form.
What's more, some of these sites do not even allow you to switch locations, thereby "locking" you in your home country.
What VPN to use for Netflix is important because what a VPN does is that it helps you change your location by changing your IP address.
Every Internet connection request sent from your device comes with an IP address -- think of this as the address of your device, of which a site like Netflix will "mail" your movie of choice to.
A VPN intercepts this connection and changes the address on your request such that when the request is sent, it contains a different address.
Using a VPN app, you can either let the app decide the location for you or you can decide on the specific location if you are on a premium plan.
2) A VPN can help you choose which location you want to access from
As mentioned above, premium users of VPN apps can choose which country they want to access Netflix or other streaming services from.
On free versions, VPN apps typically assign a country at random from you that is different from your home country.
However, on a paid version, users are able to choose specific countries which will be useful for unlocking content that is only available in that country.
This is why when considering what VPN to use for Netflix, looking for such features is important.
This feature can also be extended to choosing specific server types such as servers that support peer-to-peer file-sharing from sites such as Torrent.
Having the freedom to specify your IP address in the location you want helps you unlock specific geo-blocked content easier and faster.
What VPN to use for Netflix - VPNs with Netflix-only servers
When thinking about what VPN to use for Netflix, there are several VPNs that should be used as they only have servers that are specifically designed to work on such streaming services.
Maintaining this is not an easy job as Netflix sometimes recognises these IP addresses and proceeds to ban them.
However, certain VPNs continue to surface IP addresses that have not been touched by Netflix and help users stay connected to unblocked content on such sites.
Killing every IP address is not an easy task as there are millions of IP addresses out there, and the new addition of IPv6 addresses introduces another category of IP addresses to the equation.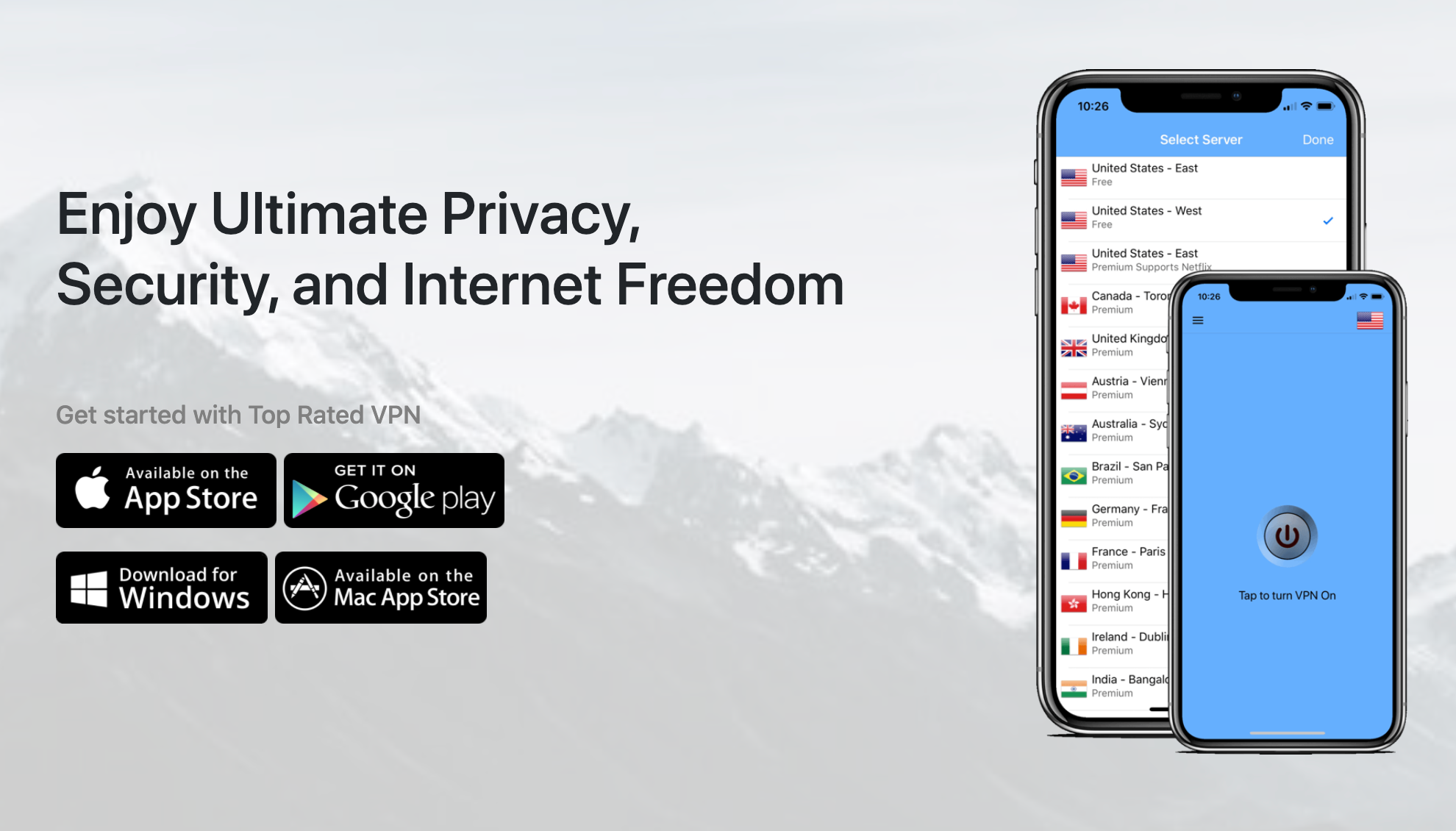 When thinking about what VPN to use for Netflix, a VPN app that contains Netflix-specific servers is VPN Vault, which is a VPN app provided on iOS, Android, Mac and Windows OS.
The app also comes with the ability to switch your servers automatically when it recognises that sites such as Netflix have detected the IP address coming from your VPN connection and banned it.
Be rest assured that your actual IP address will still remain intact and VPN Vault will automatically redirect your connection to another IP address that works.
What VPN to use for Netflix - How to download the VPN app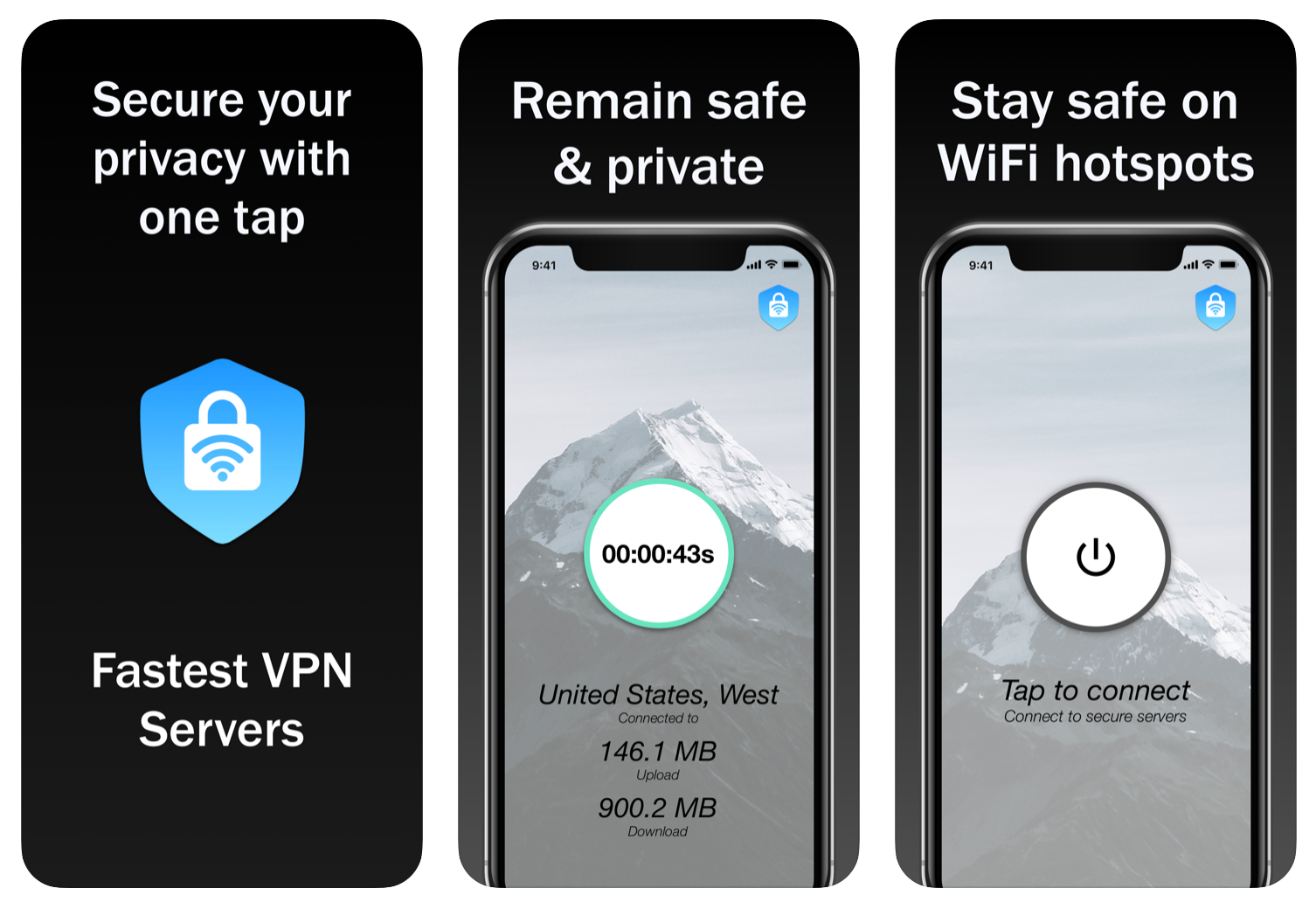 Now that you have decided what VPN to use for Netflix, it is very simple to download a VPN app that can unblock Netflix on your laptop or phone. Here are a few steps:
Step 1: Go to your phone's App Store, whether it be the Apple App Store or the Google Play Store. If you are using a Mac, go to the Mac App Store.
Step 2: Type in the word "VPN Vault" on your App Store's search bar. We recommend the VPN Vault app by Appsverse.
Step 3: Otherwise, you can also search "VPN" which should also show you a variety of other options.
We recommend the VPN Vault app as it allows you to get 200MB of free data daily.
What's more: if you have a student email ending with .edu, you can get 50MB of additional free data every day just by registering your email address in the app.
Simply download VPN Vault using these links:

VPN Vault app for iOS
VPN Vault app for Android
VPN Vault app for Mac OS
VPN Vault app for Windows OS
Download the VPN Vault app today when you are thinking of what VPN to use for Netflix and secure your Internet connection while accessing blocked content, whether you are on-the-go or on your laptop.