No matter what you want to explore – either the world of Fortnite or want to stream a movie – PS4 can satisfy all your needs. Having a VPN can help you unlock greater experiences and even get you add-ons that you wouldn't otherwise get without it.
Sony's PlayStation 4 is an incredible gaming machine and a free VPN for PS4 will further improve your overall experience with the device.
Free VPN for PS4: What is a PS4?
PS4 or PlayStation 4 is a gaming console by Sony. It launched its first console in 1994, followed by PlayStation 2 and PlayStation 3 in 2000 and 2006, respectively. The PlayStation network has more than 100 million registered users.
PS is one of the biggest brand names in the gaming world. With this, you can stream and play different games.
If you use a free VPN for PS4, you can experience smoother and seamless gaming.
Benefits of Free VPN for PS4 and Other Gaming Consoles
Most of the time, gamers are skeptical about using VPN as there is a myth that VPN can slow down your internet connection. However, it primarily depends on the VPN service you use. When you use VPN Vault by Appsverse, you don't really have to worry about a slow internet connection. Instead, you will get to enjoy several benefits. A few of them are listed below.
Play Games without any Lags or Buffering
If your ISP throttles your bandwidth or you encounter frequent internet disconnection, it affects your online gaming experience. Hence, if you would like to enjoy playing games without any lags or buffering, you can use a VPN.
With a free VPN for PS4, you will get the best speed without any lags.
Keeps Online Details Safe
Another free VPN for PS4 benefit is it offers digital life security. A majority of people use VPNs for keeping their private details safe. This information can be banking details, passwords, etc. stored by PlayStation Store.
Offers Protection from Hackers and DDoS Attacks
Usually, gaming consoles like PS4 are secure. However, it doesn't mean you are completely shielded from phishing, hacking attempts, and DDoS attacks. If you use a free VPN for PS4, you can prevent DDoS attacks.
DDoS attacks keep you from using the internet connection. But, a VPN channels the internet traffic through an encrypted tunnel; it will hide your real IP address. Hence, hackers cannot target you.
Free VPN for PS4: Best VPNs Out There
There are many VPNs in the market. However, you need to make sure you are choosing the right one. Here are the two best options you can consider.
VPN Vault by Appsverse

You can enjoy ultimate security, privacy, and internet freedom with VPN Vault for your PS4. It is ultra-fast and doesn't cut down on the speed. It is one of the best VPN proxy tool. What's best is it has a mobile app for Android and iOS users.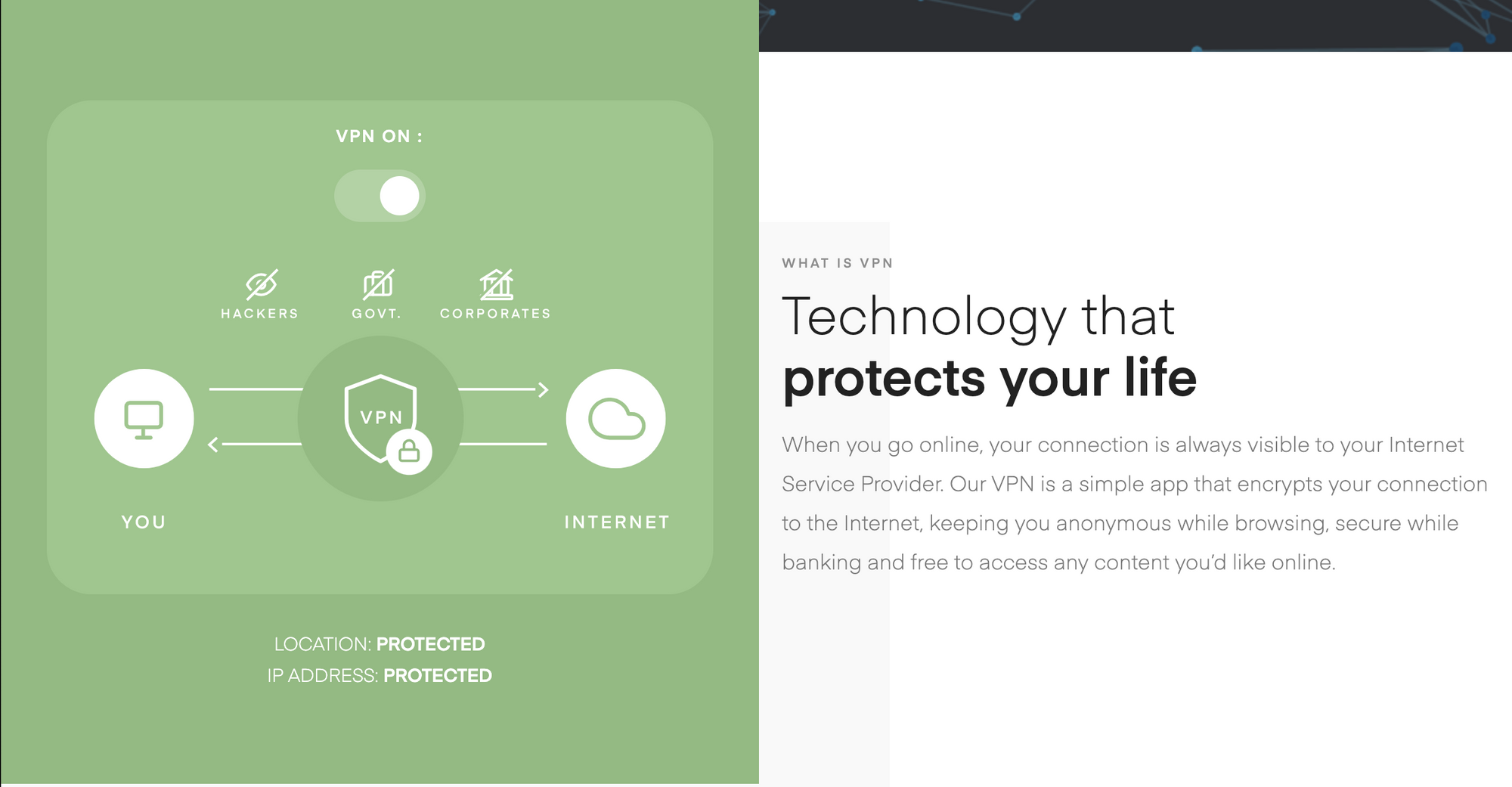 ExpressVPN
This is one of the top VPN services to use for your PS4. It comes with a wide range of features. The built-in speed test feature lets you connect to the server in no time. Also, unlimited bandwidth ensures you can play unlimited games.
How to Configure VPN Vault for PS4?
To set up VPN Vault for your PlayStation 4, this is what you have to do.
Sign up to VPN Vault by Appsverse.
Download and install the VPN software on the Windows PC.
Connect the PS4 to the PC using an Ethernet cable.
Now, open the 'Control Panel' from your PC, and go over to 'Network and Sharing Center'.
Click on 'Change Adaptor Settings'.
Next, right-click on the VPN connection, click on 'Properties', and then 'Sharing'.
Check the box to allow the network users to connect through the internet connection of the computer.
Search the 'Home Networking Connection' from the drop-down menu to choose Ethernet connection.
Connect to the VPN server by using the VPN on your PC.
Switch on the PS4 and click on 'Settings' to go to 'Network Settings'.
Under 'Network Settings' choose 'Set Up Internet Connection'. When prompted, choose 'Use a LAN Cable'.
Choose 'Easy for Connection Method and check the box 'Do No Use a Proxy' when prompted.
Accept these settings to start using the best free VPN app.
Free VPN for PS4: Final Words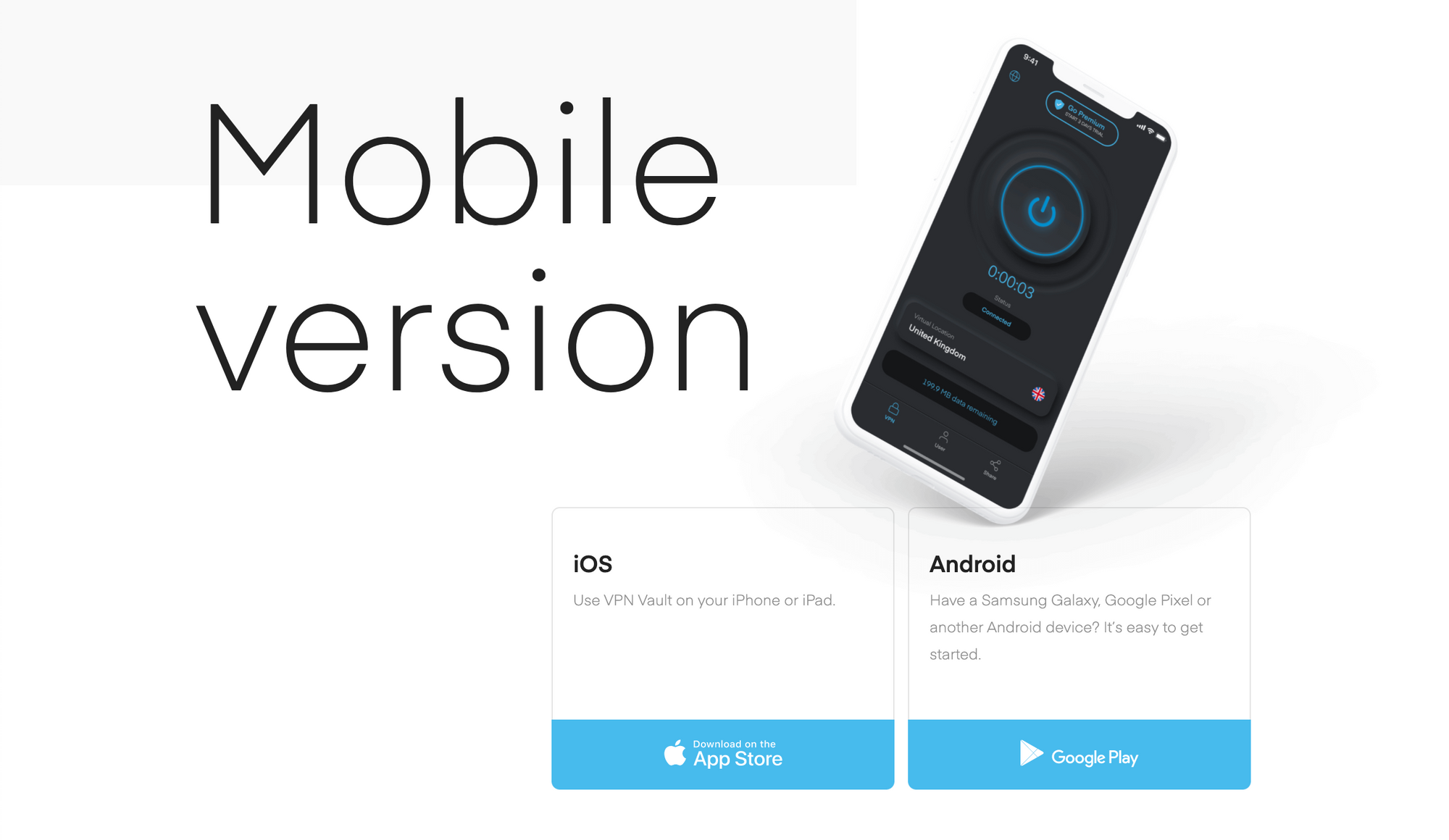 With VPNs like VPN Vault by Appsverse, you can enjoy a deal of security on your PS4. Free VPN for PS4 is useful for gamers to play the games from different corners of the world. So, before you start playing, make sure you install it.