The most concerning problem for most die-hard torrent fans is how to avoid data breaches. Popular torrents such as QBittorrent allow users to download media content they cannot get anywhere else. But this comes at the cost of privacy. Known torrent trackers enable others to control your operations when you are torrenting. This is because, with no security, torrent clients run by linking you two hundreds of other users. Some users have been solving this by using VPN tools such as NordVPN for QBittorrent.
NordVPN is a torrent-friendly app, no-logs VPN provider which is based in Panama. Like other VPNs, you can send your traffic via any of its servers to your target website. Setting up NordVPN is fairly simple, after setting up successfully you can download something through QBittorent.
If NordVPN for QBittorrent is not working smoothly, then try to use other VPN tools such as VPN Vault by Appsverse which not only allows you for downloading and peer-to-peer sharing of content but also increases the connection speed and makes your internet connection secure.
Why VPN is needed for Torrent?

If you're using QBitTorrent for downloading or uploading copyrighted and pirated materials and you are paranoid of "getting caught", then a reputable VPN such as VPN Vault by Appsverse would be a safe option to mask your torrenting activity.
Your ISP or anyone would not recognize your activity, be it torrenting or casual browsing to direct download, and there will be no data breach while using a reputable VPN.
But, if you torrent such as Linux .iso images or any other content you generated on your own or broadly content that can be legitimately distributed where one cannot be kept under penalty, then in this case there is no solid reason to use a VPN.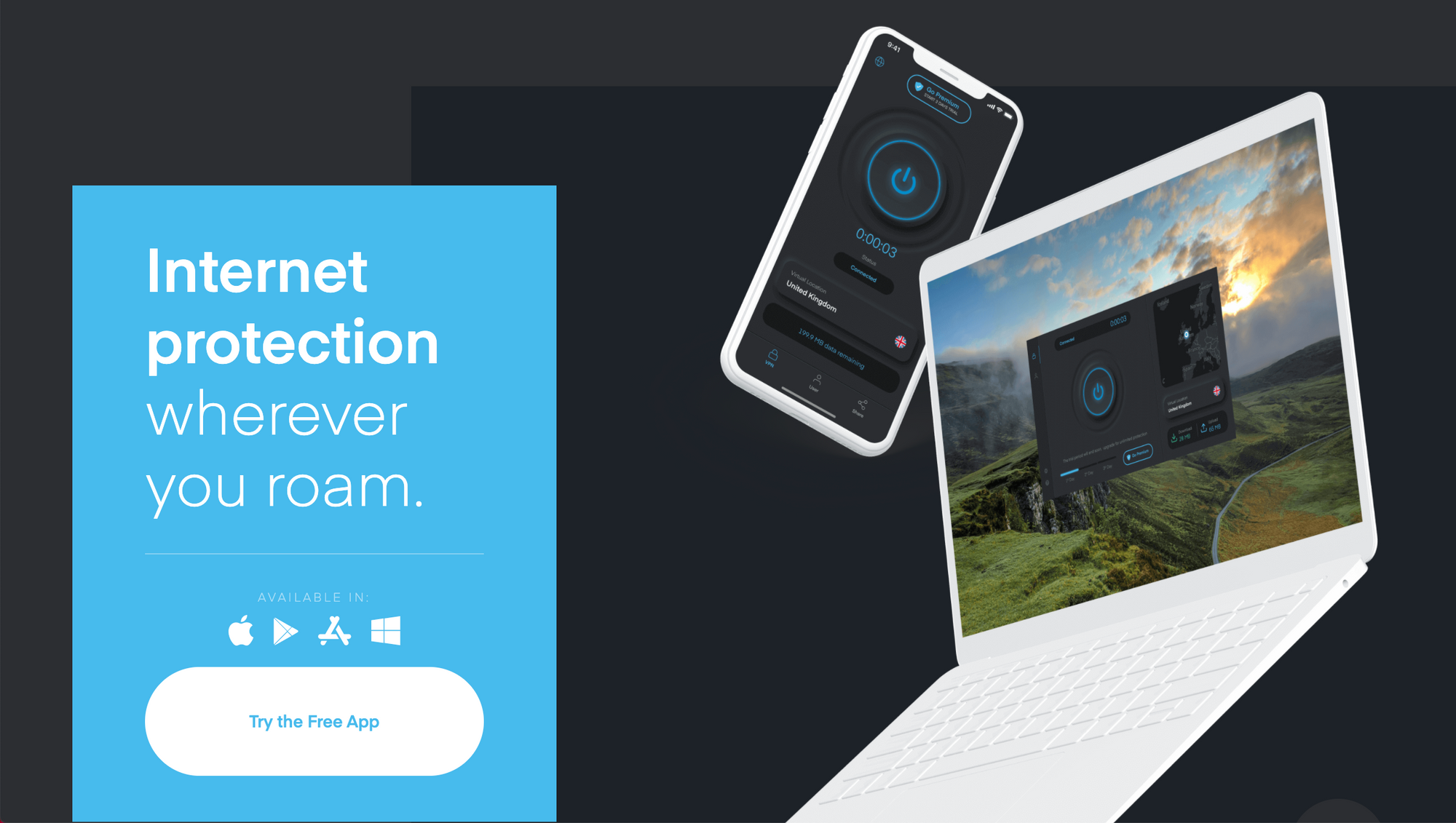 People use VPNs for torrents when they don't have access to torrent websites in their locations for downloading, uploading, and peer-to-peer sharing. Torrent websites have a large range of pirated videos and other content. That's why it is blocked in many countries, but not in all. VPNs such as NordVPN or VPN Vault give you the virtual location where the QBitTorrent is allowed.
Two Benefits of Using VPNs for Qbittorrent
VPNs are not only useful for torrenting purposes but they also provide other services and benefits. Some of the benefits of using VPN are listed below:
Hide your private information
Hackers may use a range of techniques to intercept the personal information you enter on websites. Using that information, they will attempt to impersonate you, getting access to bank accounts, credit card information, and many more. A reputable VPN can prevent hackers and web browsers from accessing your connection and helps to keep the information that you send and receive anonymous and safe. Some VPNs also offer military-grade 256-bit data encryption.
Avoid bandwidth throttling
If you've encountered slower internet speed on some sites and at various times, you could have experienced bandwidth throttling. Your Internet Service Provider may be responsible for the slowdown of your connection. A VPN will help. It can circumvent the sluggishness by encrypting your device's internet traffic. This prohibits someone on the same network from knowing the quality of the web traffic and disguises its destination.
Alternative VPNs you can use for QBitTorrent
NordVPN for QBitTorrent is a preferred option for downloading and uploading pirated content on websites, but it does not always work for torrenting activities. However, it is not the only option in the market.
VPN Vault for QBitTorrent

VPN Vault is a safe and strong NordVPN QBitTorrent substitute. VPN Vault by Appsverse is an app that lets you access the Internet anonymously by switching your IP address to a country of your interest and masking your actual location. You will browse blocked content on websites and video streaming providers and keep your identity hidden to governments and companies monitoring and exploiting you. It also has servers in 50 countries and counting so you can always switch to the server that is best for you.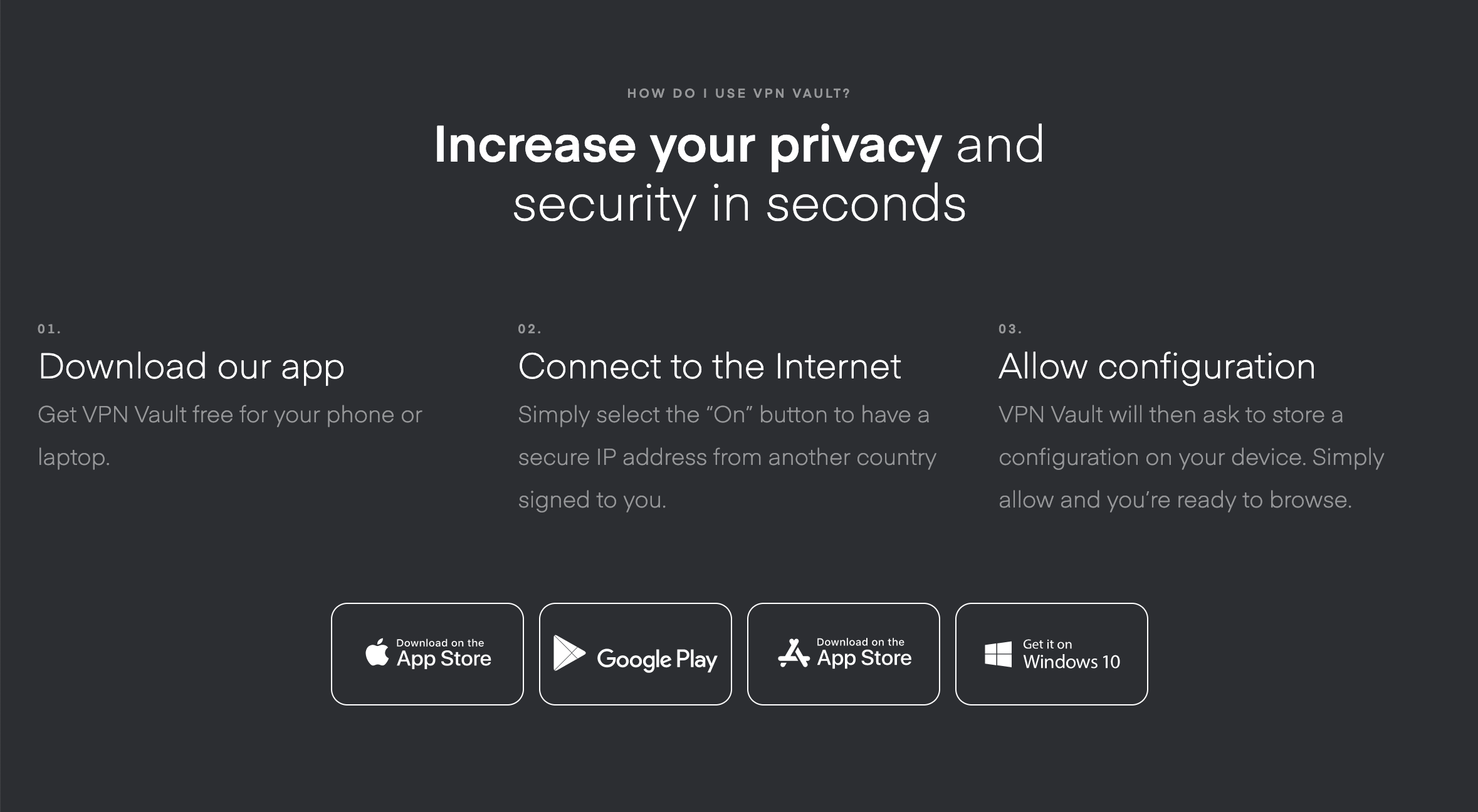 By using the VPN Vault mobile app for iOS and Android, you can get secure access with no limitations at the tip of your fingers. VPN Vault helps you to send and receive your data through an encrypted tunnel.
Here is the link to VPN Vault for iOS and Android.
Conclusion on Using NordVPN for Qbittorrent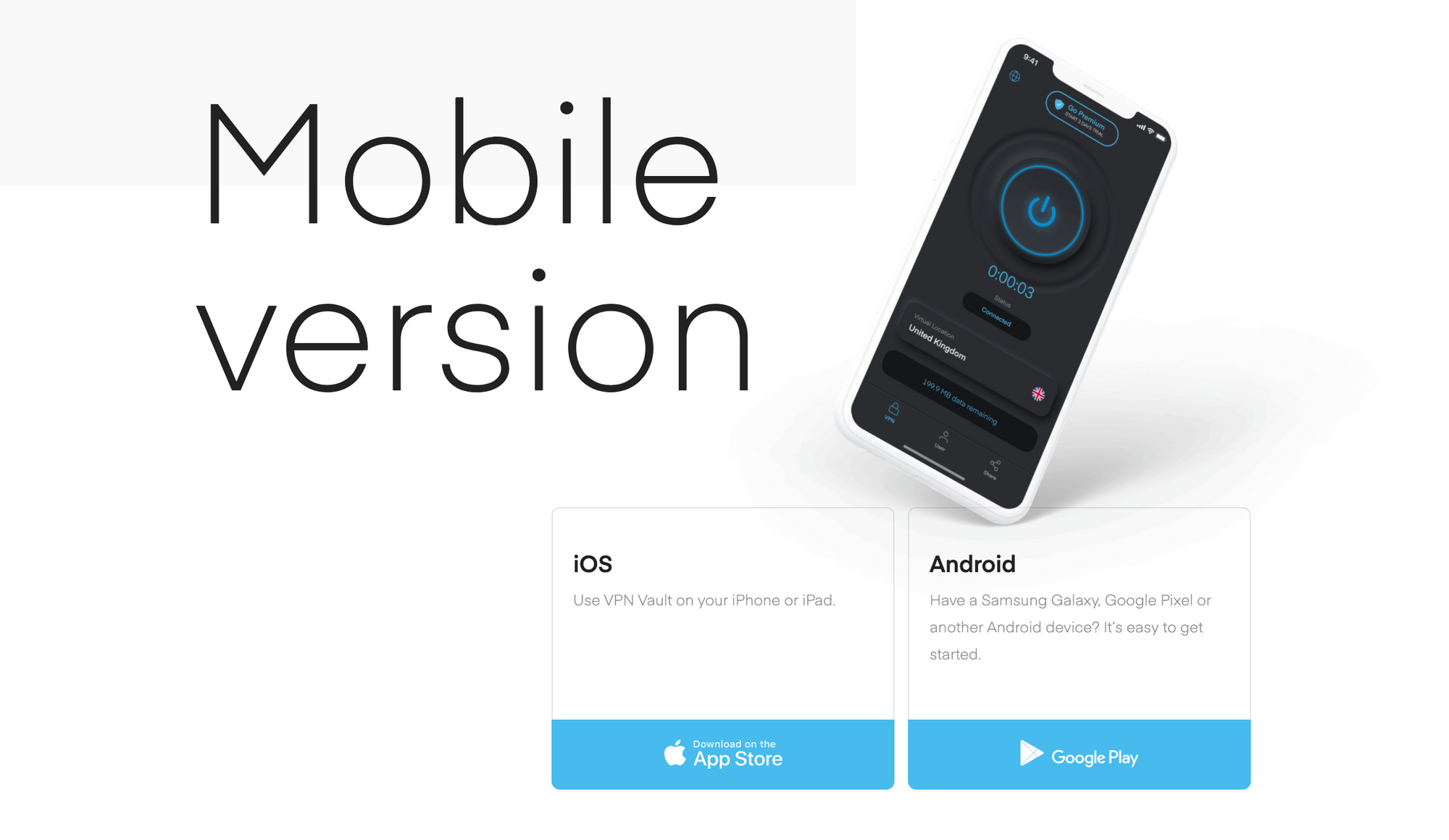 VPN is important for safe torrenting activities, but selecting a reputable VPN will not only helpful for torrenting activities but will also protect your connection. One of the best recommended NordVPN QBitTorrent alternatives is VPNVault. You can get double protection on all your torrent activities by using VPN Vault by Appsverse.

VPN Vault is the best app because it provides many features such as full traffic protection, military grade-256 bit data encryption, no IP and history logging and rotates the IP address.