If you do torrent, you must probably be using a VPN to download torrents anonymously. For many users who download torrents regularly but also have privacy concerns at the same time, Cyberghost for Torrent has risen as a better VPN solution than traditional VPNs as an increasing number of users are using Cyberghost P2P VPN for downloading torrents while keeping their identity confidential.
However, Cyberghost P2P VPN has been found to have some bugs and shortcomings; in turn, we present some better alternatives to Cyberghost for Torrent. Read the article below to know more.
What is Cyberghost for Torrent? A Quick Look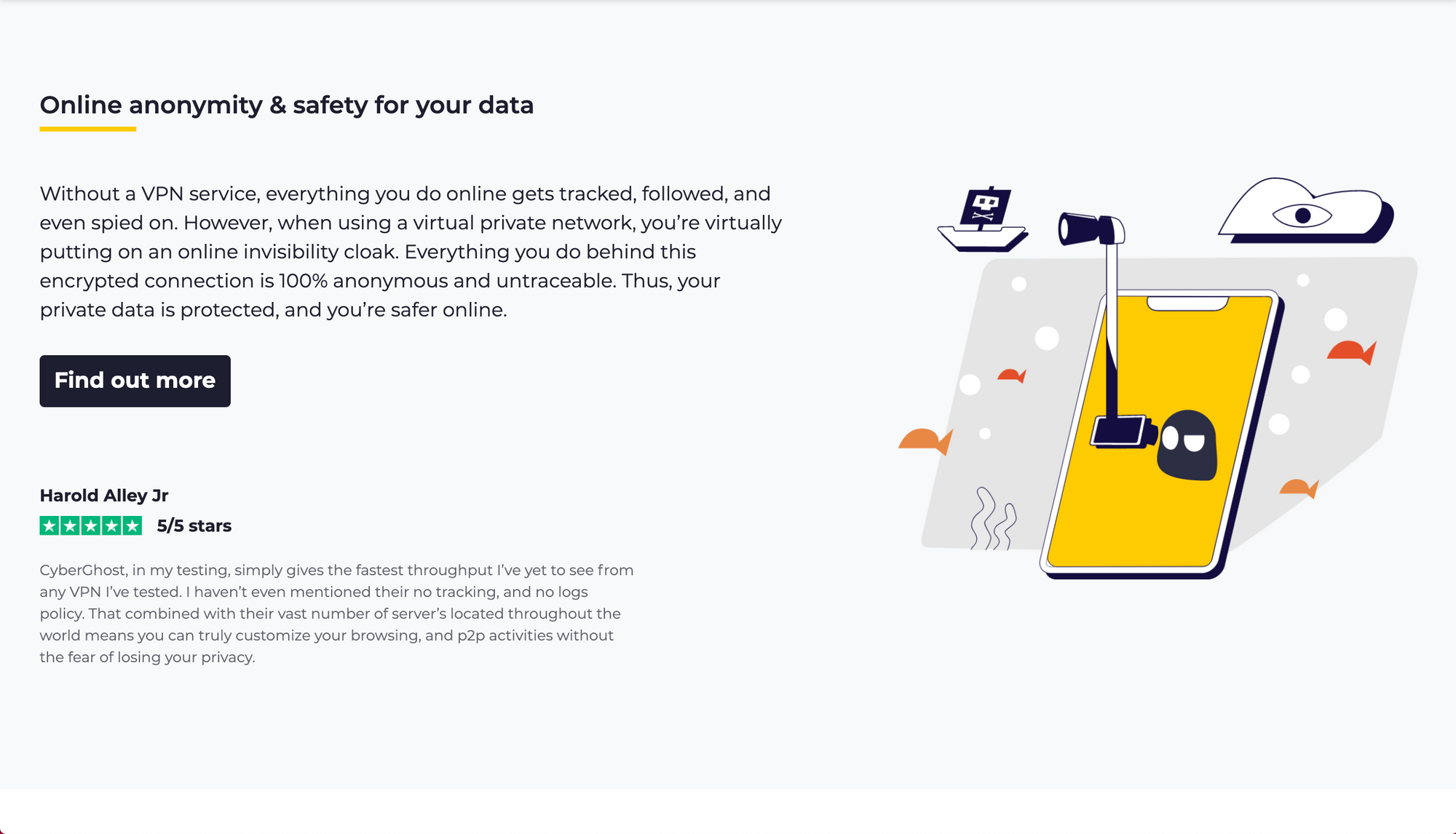 Cyberghost is a Romania-based VPN company. The VPN is widely used for its affordable pricing, compatibility with Netflix/Hulu, and 30-day refund policy.
Cyberghost for Torrent users could previously get a free plan tier with limited server locations and slower speeds. However, now all plans are paid, accompanied by a 30-day refund period policy instead.
What is Torrenting & Why Use VPN for Torrenting?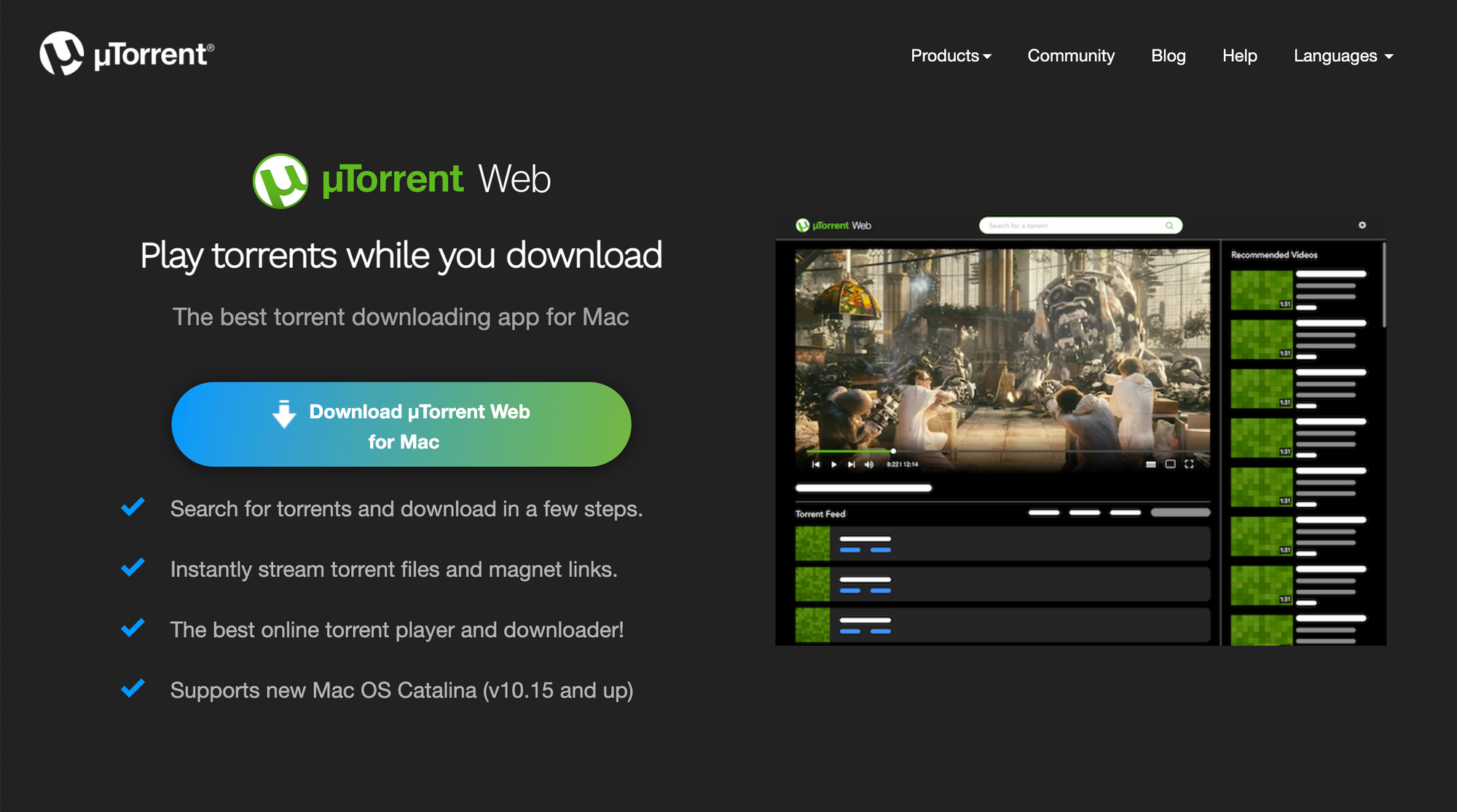 Torrenting is the act of downloading and uploading files via the BitTorrent network. Instead of downloading files to the central server, torrenting involves downloading files from other users' devices on the network. Such software can be downloaded for free for many different devices. Since torrenting is not legal, a VPN is required for safe torrenting.
Using a VPN like Cyberghost P2P is one way to avoid trouble by keeping the downloading secret. For this reason, users use a VPN while torrenting. A VPN gives online privacy to the user and no one can see what they are downloading.
Key Features of Cyberghost for Torrent – Is it good for Downloading Torrents?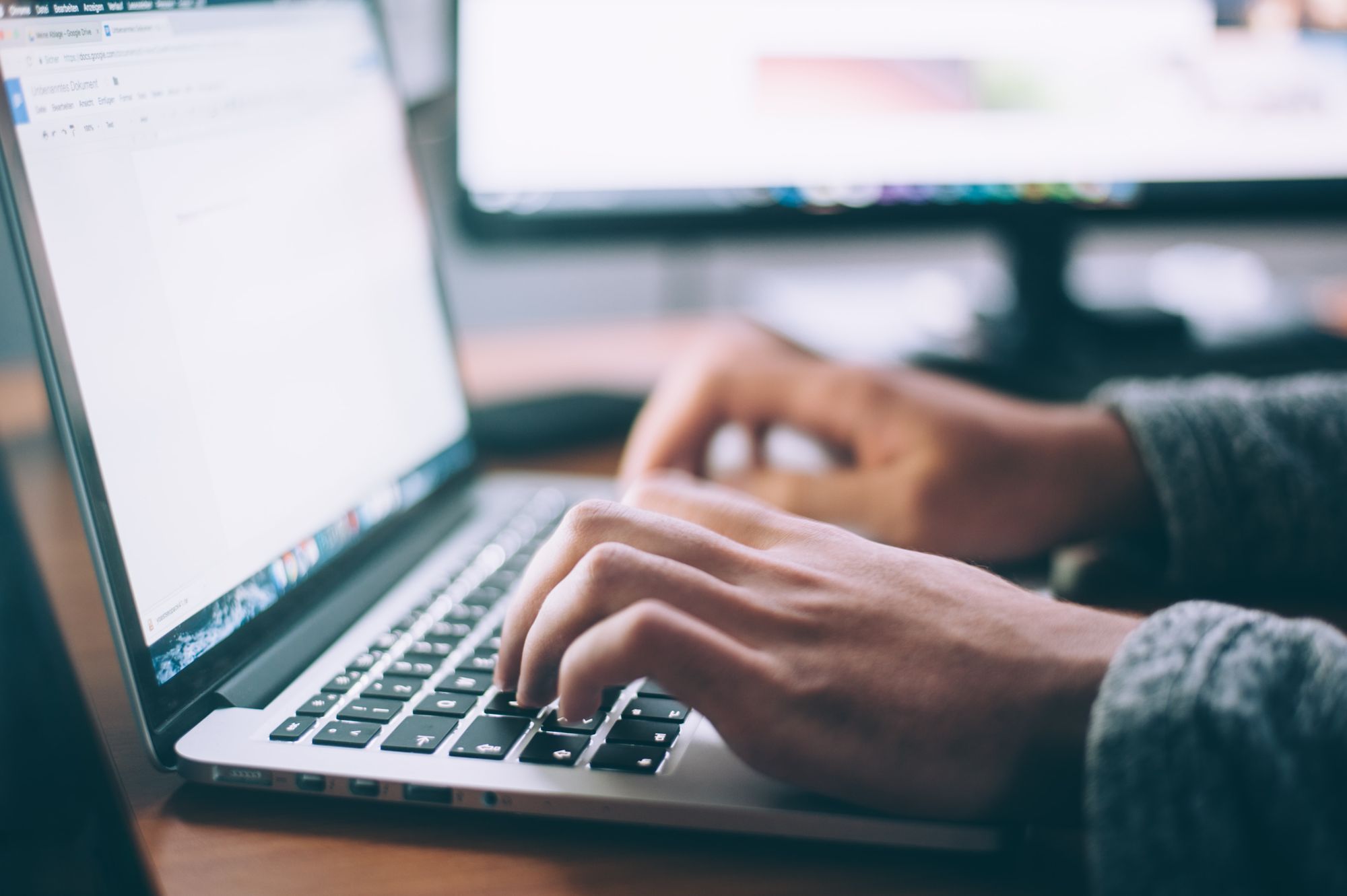 In this section, we will discuss if Cyberghost for Torrent is good for P2P sharing or file-sharing while keeping the user's download history anonymous.
All Cyberghost subscriptions include their custom VPN software, offering many extra built-in features that are easy-to-use and provide security for users' VPN sessions. Other features such as ad-blocking enable enhanced web-browsing experience; however, some users might not want VPN providers taking such an active role in 'enhancing' their online activity.
The pros/ key features of Cyberghost for Torrent include:
IP/DNS Leak Protection
Malware/Ad-Blocking
NAT Firewall
256-bit AES Encrypted VPN Tunnel
Enhanced web security by forcing Https where available
Shared IP Addresses (hide amid multiple users on the same IP)
No Activity Logs
The key confound is that Cyberghost P2P VPN doesn't come with an included SOCKS5 proxy service that is a useful tool for adding 2nd 2nd IP-hop for user's torrent traffic. Torrent clients like uTorrent, Vuze, or QBittorrent all have proxy support. Hence, on this basis, Cyberghost is not our top recommendation for downloading torrents.
Alternatives to Cyberghost for Torrent
1) NordVPN
NordVPN is the closest alternative to Cyberghost when it comes to the feature list (particularly Netflix-compatibility). The most prominent NordVPN features include P2P-optimized servers (for high speed and security).
2) ExpressVPN
Express VPN is another Cyberghost for Torrent alternative that is popular among the torrenting community. It offers high speeds, keeps no logs, has a kill switch, and is easy to use on all devices.
3) Our Pick – VPN Vault by Appsverse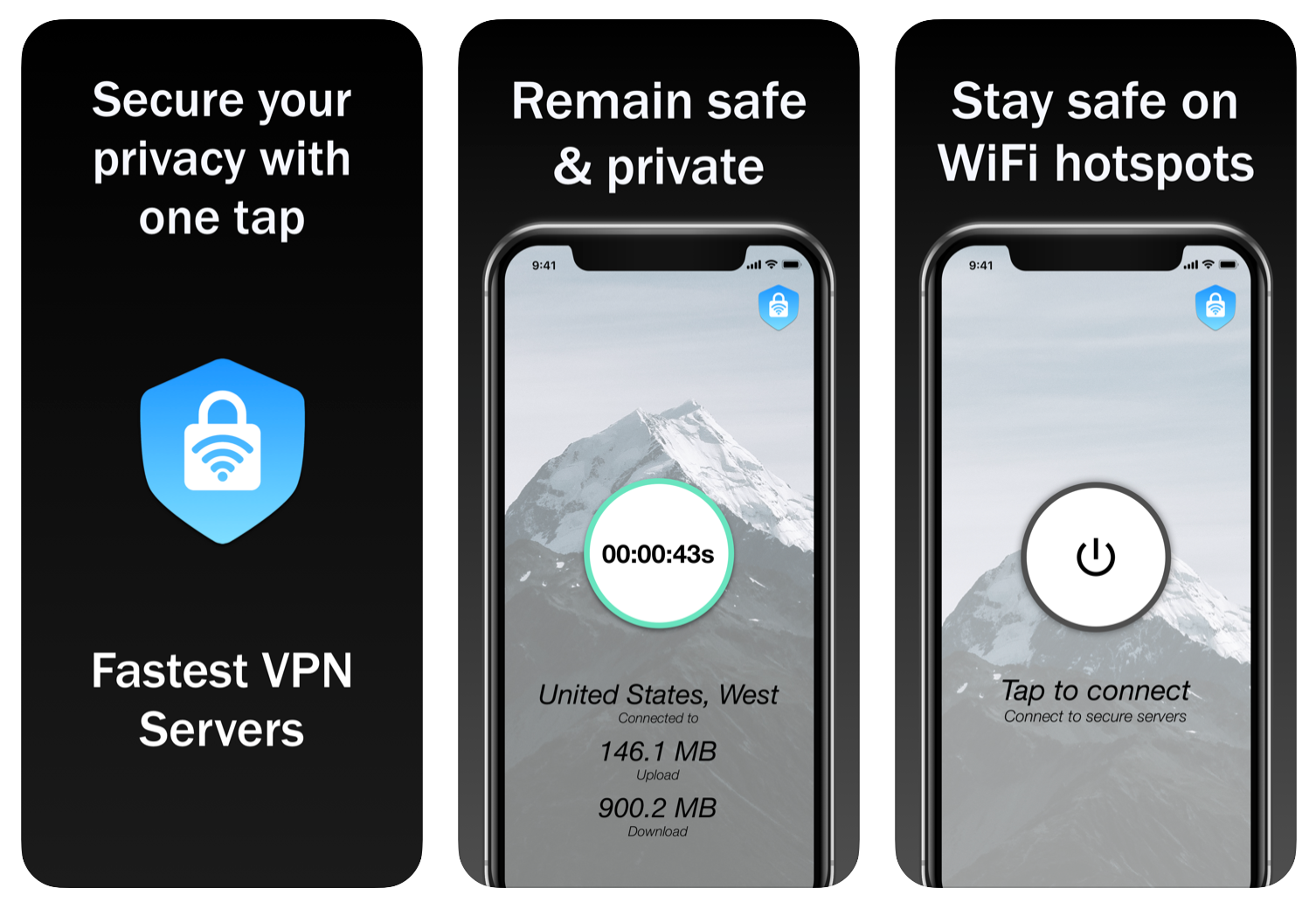 The new VPN Vault by Appsverse is increasingly becoming popular among torrent users due to its unmatched P2P torrenting features.
VPN Vault is the safest and best Cyberghost uTorrent alternative, developed by a renewed privacy company Appsverse. VPN Vault by Appsverse is an app that lets you browse the Internet anonymously by changing your IP address to a country of your choice and masking your actual location. You will be able to access blocked content on websites and video streaming providers and keep your identity private to governments and corporations tracking and targeting you.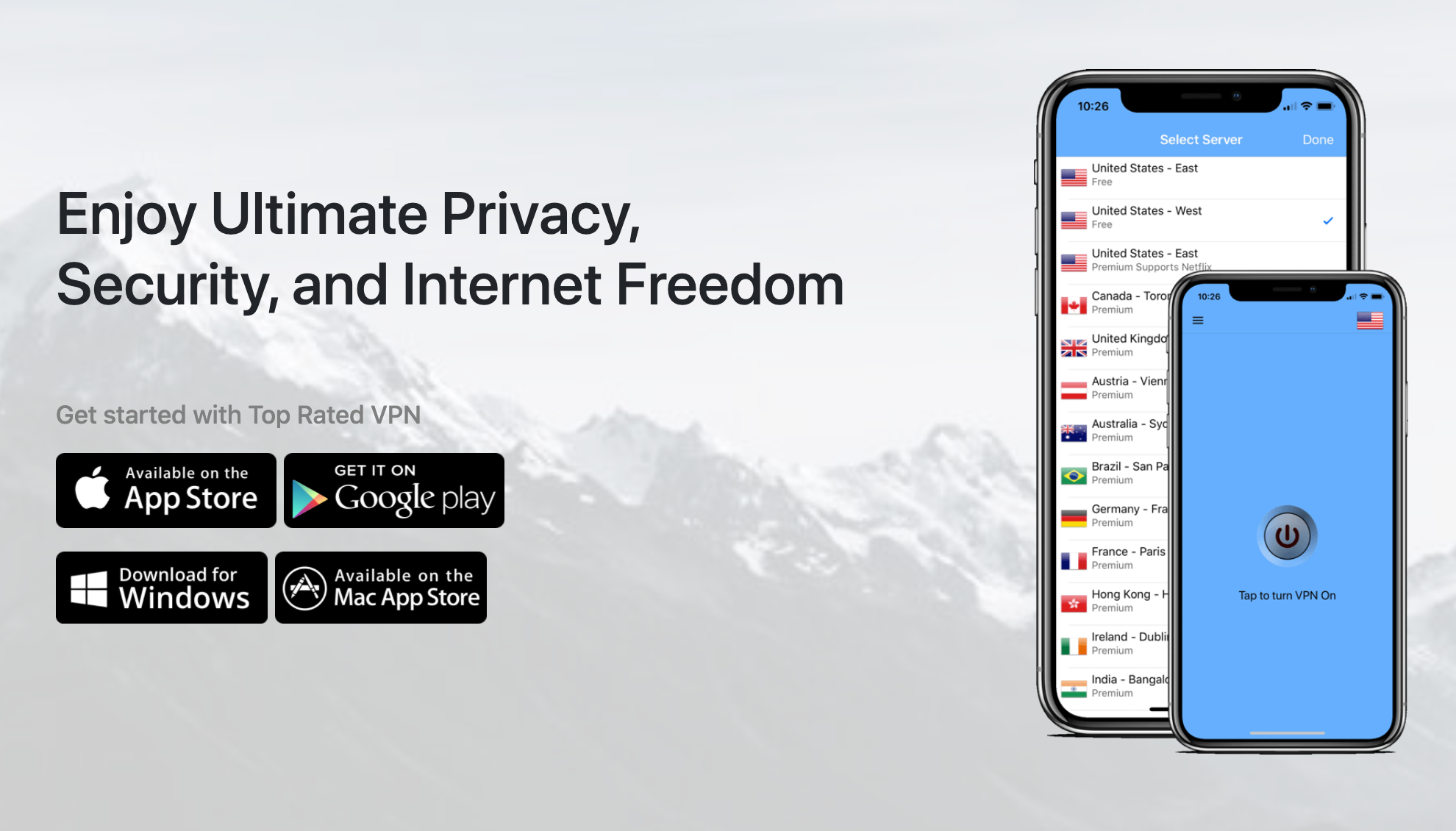 Key features that make it the best Cyberghost for Torrent alternative include:
• Full traffic protection
• Military-grade 128-bit AES data encryption
• No IP logging
• No history logging
• Rotating IP
With VPN Vault, all your data sent and received through an encrypted tunnel. It offers the very best encryption and privacy features so that no one can get their hands on your confidential information.
Get secured access with no boundaries at the tip of your fingers through the VPN Vault mobile app for iOS and Android. Here are the download links:
Final Thoughts on Cyberghost for Torrent
VPN Vault, being backed by worldwide servers, provides users a massive network of global VPN servers and lets them experience a world without borders. If you want to browse the web securely and privately and encrypt your traffic with a high-speed secure VPN service on public WiFi hotspot as well as unsecured networks, VPN Vault by Appsverse is highly recommended instead of Cyberghost.