What is a VPN and is it safe? You're probably here because you are doing your research on what are the best VPN proxy tools out there. You've come to the right place. Everyday, VPNs are becoming more and more important for both enterprise and individual users. Whether to protect their data, content freedom, or both, Virtual Private Networks have risen to the occasion to fill that need. With all the options available, it can get tricky to pick a VPN that works for you.
What a VPN: An Explanation
A Virtual Private Network provides a private connection for users in a public network. It jumbles your data and keeps it away from the prying eyes of the internet. It also has the ability to change where you are accessing the data for an extra layer of security. Additional VPN function includes providing content freedom and accessing data at high-speeds.
Benefits of a VPN for Android Security
Smartphones are storing more and more of our personal data. This makes it a prime target for the snooping eyes of the internet, and more reasons for users to start implementing security measures for these devices. The best free VPN app should be able to provide you ample protection by encrypting your data, masking your tracks, and keeping your information safe. Not only that, VPNs help combat censorship by allowing users to access otherwise restricted content in their region.
Top VPN Alternatives for Android Security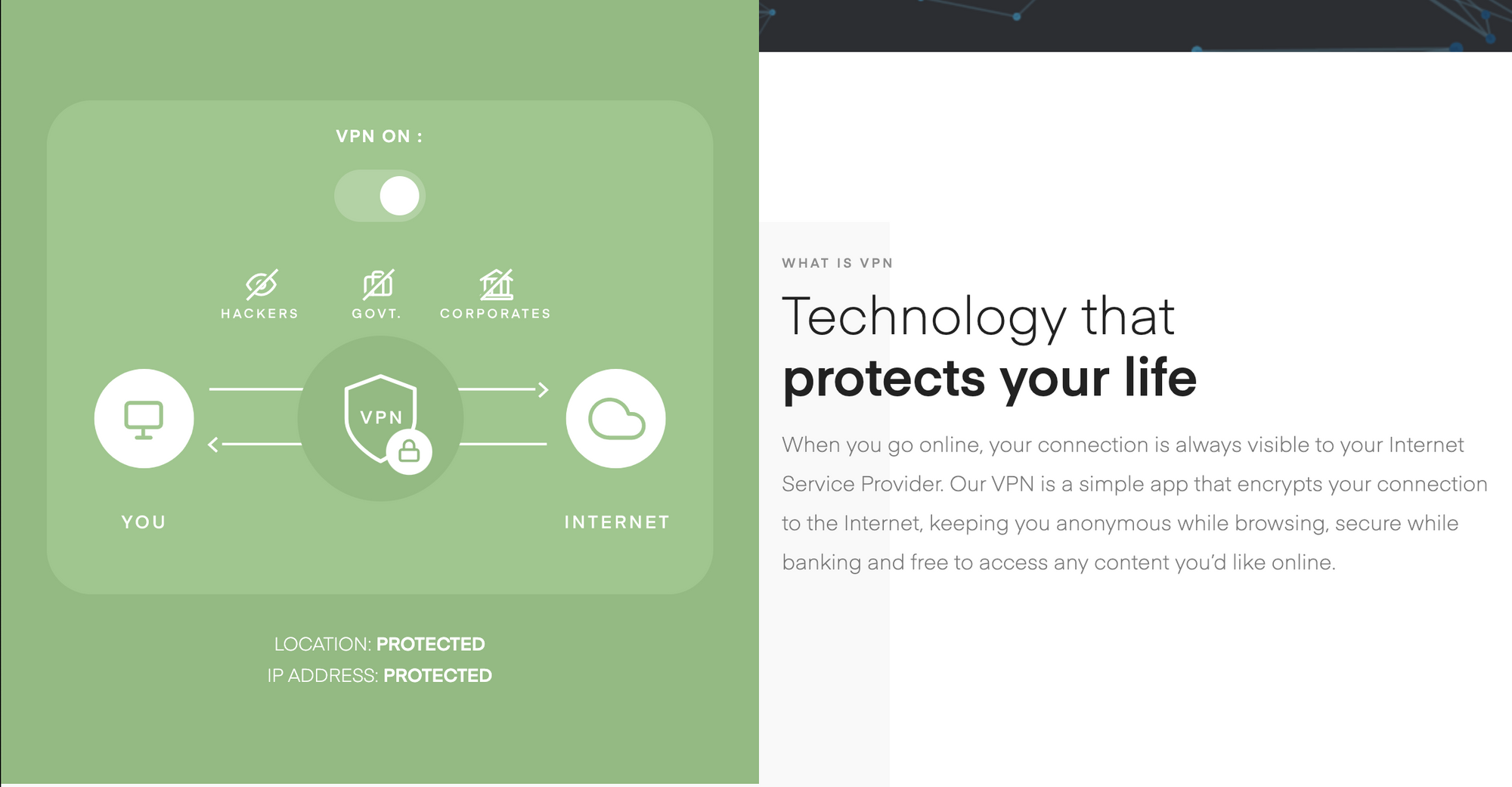 Luckily, there are a lot of VPN options for you that offer great security and more. This means  you can choose what works best with your current needs. Here are some trusty alternatives for Android users:
ExpressVPN
ExpressVPN is one of the oldest players in the VPN field. The service boasts of their on-board IP address checker and leak testers.
IPVanish
With their customizable VPN app, you can do some fine-tuning to your VPN needs. You can change your LAN connection allowance and control split tunneling.

Another player in the android VPN space is VPN Vault by Appsverse. Their VPN gives access to more than 75 countries (topping those of Surfshark and NordVPN),while providing high upload and download speeds beating popular VPN Cyberghost. To top it off, AES-256 military-grade encryption makes sure your data is protected whatever device you may be using the VPN from. VPN Vault by Appsverse is available for Android users through Google Play as well as iOS users and can be downloaded via the Apple Store.
Which VPN app for Android do I choose?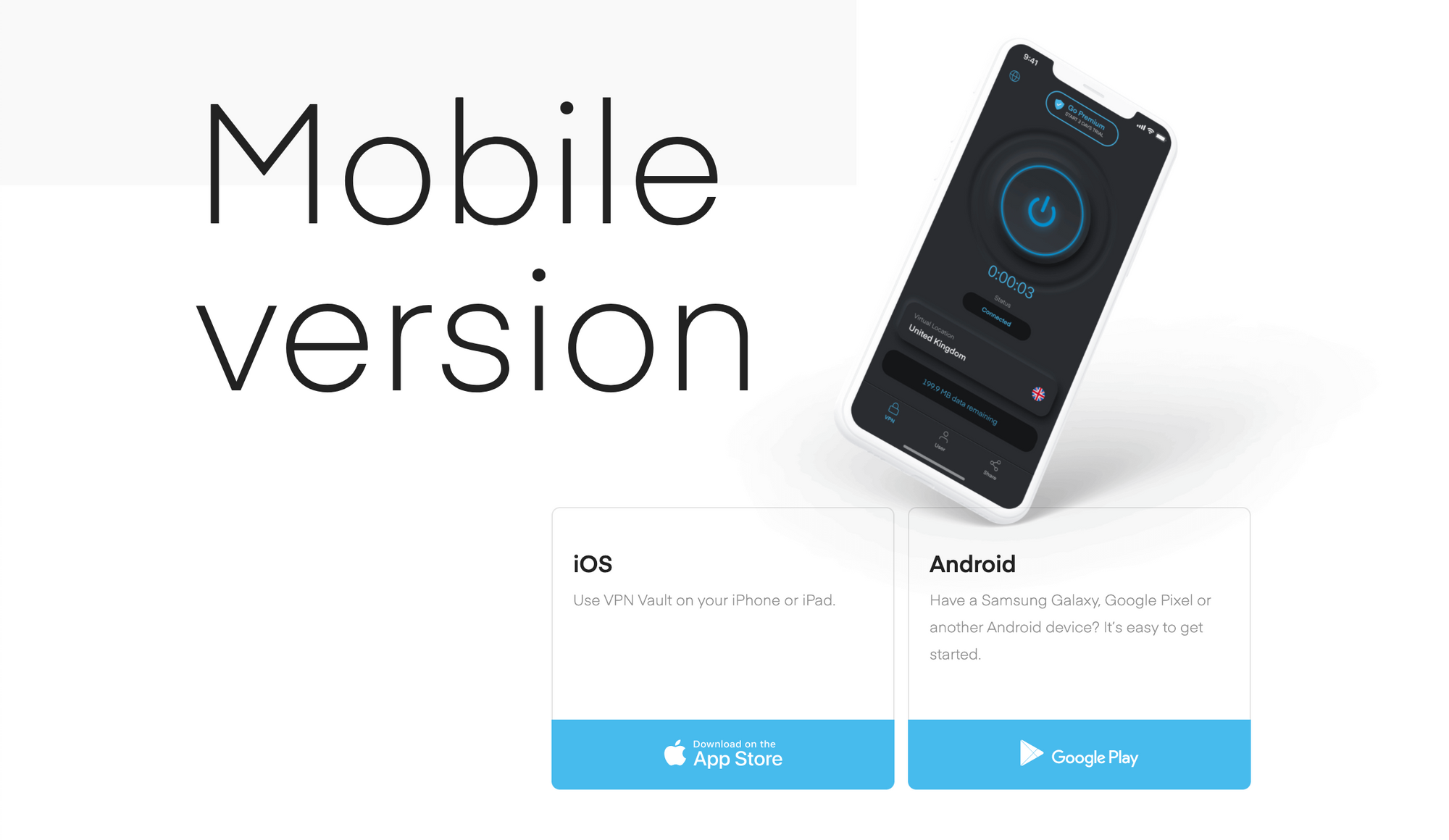 Whether you are using your VPN for  protect your browsing history or  browse from a different location, a trusty VPN can do all those. Now you know what a VPN for Android is and what it does, as well as recommended alternatives like VPN Vault by Appsverse. You can now browse in peace, knowing your data is protected.