In the middle of movie night or a series binge and then you are greeted with the perpetual buffering sign? Everyone can relate to how much the viewing experience is disrupted or the mood ruined when you are streaming content and it suddenly buffers. There is a way to avoid ruining the mood and its through the use of a Virtual Private Network or VPN. Keep reading and we'll tell you how.
Best VPNs to use for a Buffer-Free Experience: What is a VPN?
Now that we are consuming more content at the comforts of our home or on the go, there is a growing need for seamless content watching. A VPN or Virtual Private Network works by masking your IP, allowing you to change servers to stream content at the highest speeds. It also encrypts your data so that your information hides in plain sight.
Best VPNs to use for a Buffer-Free Experience: Benefits of a VPN for Buffer-Free Watching
A VPN  comes into play by helping you access the content from the best server possible, enjoy content without bandwidth limitations, and as a bonus, keep you protected. It works by allowing you to access  the web using different servers and avoiding throttling. Aside from having that perk, you also get an additional protection from any malwares (depending on the VPN service you are getting). It also can make sure that your connection to streaming apps remain stable and uninterrupted. You have to pick the best VPNs though so that you can get your money's worth. So what VPNs can we recommend? Here are a few.
Best VPNs to use for a Buffer-Free Experience: Top VPN Alternatives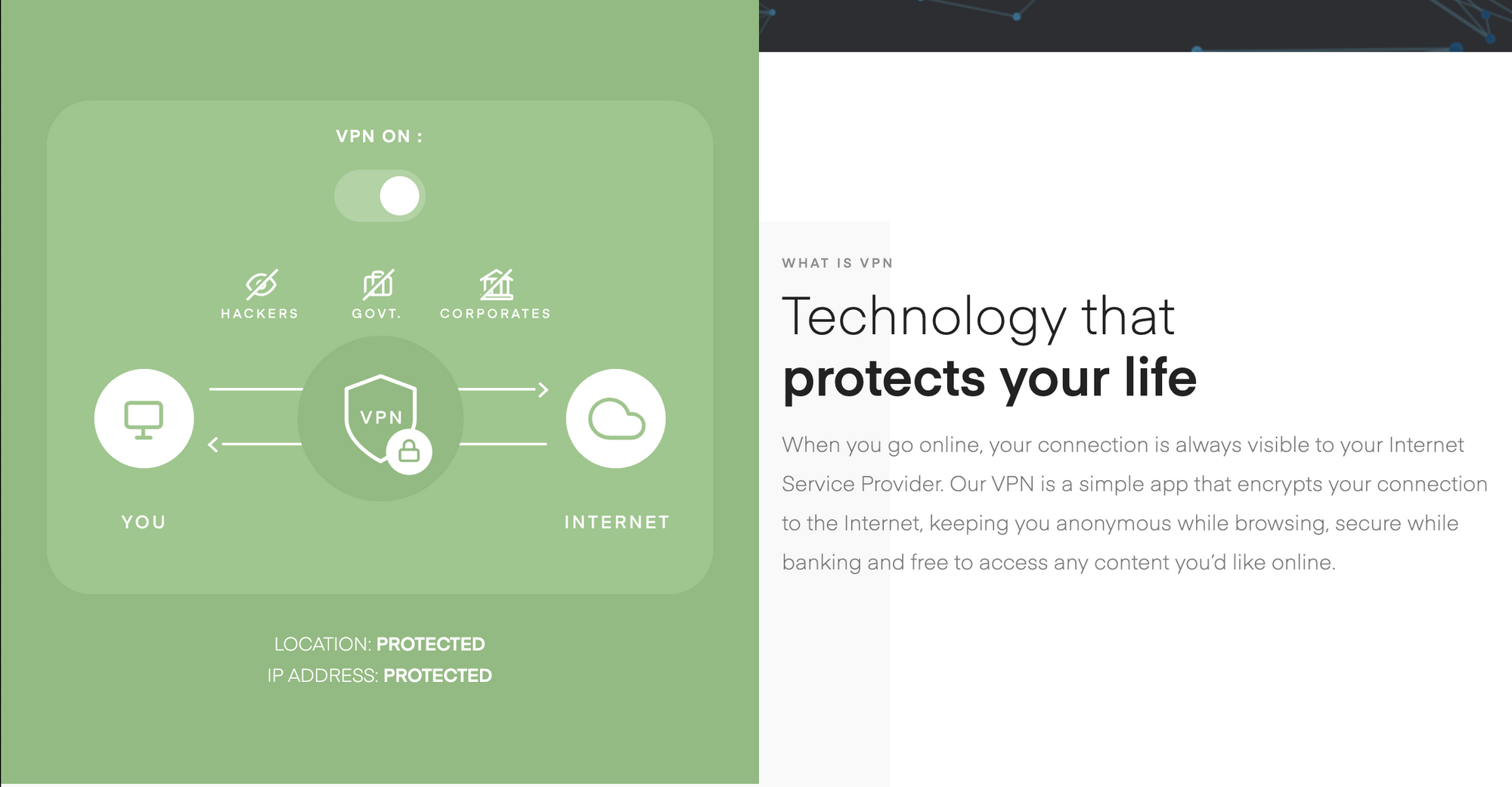 NordVPN
NordVPN allows you to access content from several different libraries. It also provides faster streaming speeds and its 30-day money-back guarantee is definitely something to look forward to.
ExpressVPN
ExpressVPN is very fast and reliable when it comes to security. It works very well on many streaming sites and you would rarely get some slowdowns when using this VPN.
How to Watch Parks and Recreation on Netflix Canada: Which VPN app do I choose?

We have tried several VPN services out there for a buffer-free content viewing experience and it turns out that this VPN is the clear winner when it comes to speed, reliability, and security.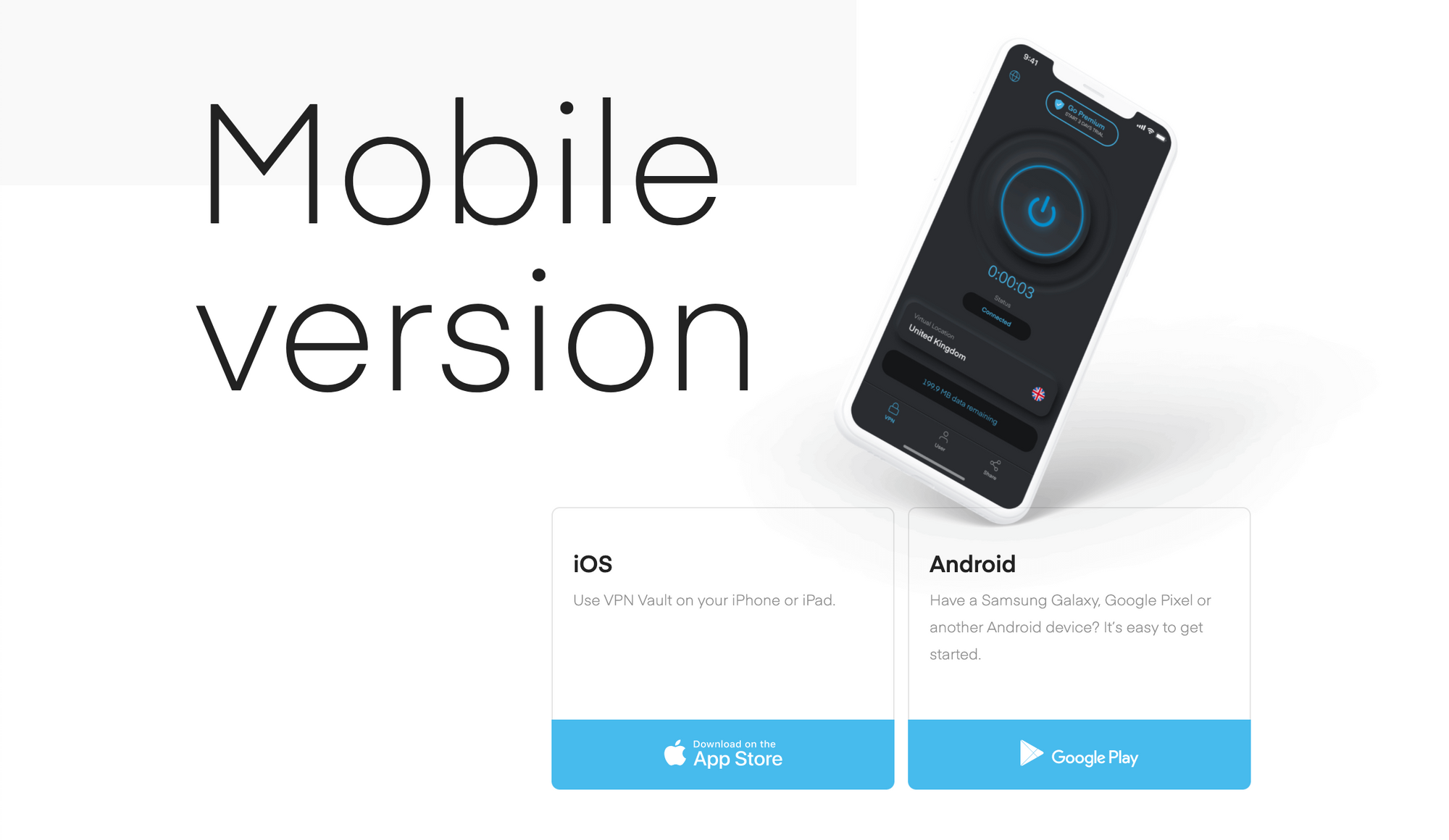 The ultimate VPN service of them all! VPN Vault by Appsverse not only provides access to limitless libraries, connecting to the app is extremely easy as well since you have access to over 75+ countries which beats the likes of Surfshark and NordVPN. You won't have to worry about a thing because your connection is secured via AES-256 military-grade encryption, no more need to worry about random websites attacking your computer with malware or hacking.
Your anonymity is also important so VPN Vault by Appsverse makes sure that all the browsing you do is encrypted. You can change your IP address anytime and you wouldn't be able to be tracked down. The best one? When accessing content, you would definitely not have to deal with that perpetual buffering sign because it promises high upload and download speeds, beating VPN Cyberghost by a mile.
VPN Vault by Appsverse is perfect. You can download the app via iOS and Android.