Watching used to be a lot of waiting for the show's time or having to go out the store to rent a title you like. And even then you need to be in a place with a proper television and a record player such as a DVD or Blu-ray player - or if you're older, you may recognize older technology like VHS. Today, everything has been made simple, portable, and accessible by video on demand. Watch what ever you want, whenever, wherever you are, and using the device you prefer - whether it is your PC, TV, or even mobile phone.
With all these conveniences at the palm of our hands, is there a catch? As we are able to access everything, so can a lot of other people. This means, it is up to us to protect out digital footprint as our information, browsing habits, and preferences can be easily accessed and sometimes used against us. Read on for how to watch video on demand securely and privately.
How to Watch Video on Demand Securely: Why Use a VPN?
With many  content-streaming platforms becoming more and more available, we get more and more choices. This also means our preferences are very specific and focused. This makes us prime targets for phishing attacks by pretending they are from legitimate sources by citing pieces of information they have stolen.
A VPN is able to mask your IP so that your server is changed to one of the VPNs available servers. It also has the ability to encrypt your data and hide it on plain sight. This way you can browse freely and without worry.
How to Watch Video on Demand Securely: Benefits of a VPN
There are more benefits to using a VPN rather than just giving you privacy. A good, trusty VPN should be able to give you access to the movies you like and more.
Find the best server for you
Data you access is stored in a server too. This means, using a server from your VPN that allows you to use different servers until you find the best one that give you the fastest speeds to download the content you want.
Use public networks worry-free
When you are traveling it is inevitable to use other networks, some of them can be publicly owned by a café or an establishment you are in. This makes the data you upload and download vulnerable. A military-grade encryption feature ensures your information hides in plain sight, even when you are out and about.
Overcrowded servers
Sometimes servers can get congested. It could be from a huge influx of traffic to a single server that you may be using. When this happens, your options are either to wait it out or to use a good VPN to help you use your bandwidth's full potential.
How to Watch Video on Demand Securely: Best VPN Alternatives for Content Streaming
Some of the best free/paid VPN apps should be able to help you with your viewing problems. Here are some options:
NordVPN
First released in 2012, NordVPN ensures no logs and offers a 30-day money back guarantee. It uses NordLynx protocol, a next-gen VPN protocol that's meant to make connecting to VPNs faster.
Surfshark
Surf Shark encrypts all your traffic and protects your information. It has a Whitelister feature where it allows specific apps to bypass the VPN which works best with financial apps on mobile. They also allow you to connect via multiple servers at once.

Another alternative VPN we recommend is VPN Vault by Appsverse. It offers high upload and download speeds surpassing popular VPN Cyberghost while using an AES-256 military grade encryption so you know your digital footprint is protected.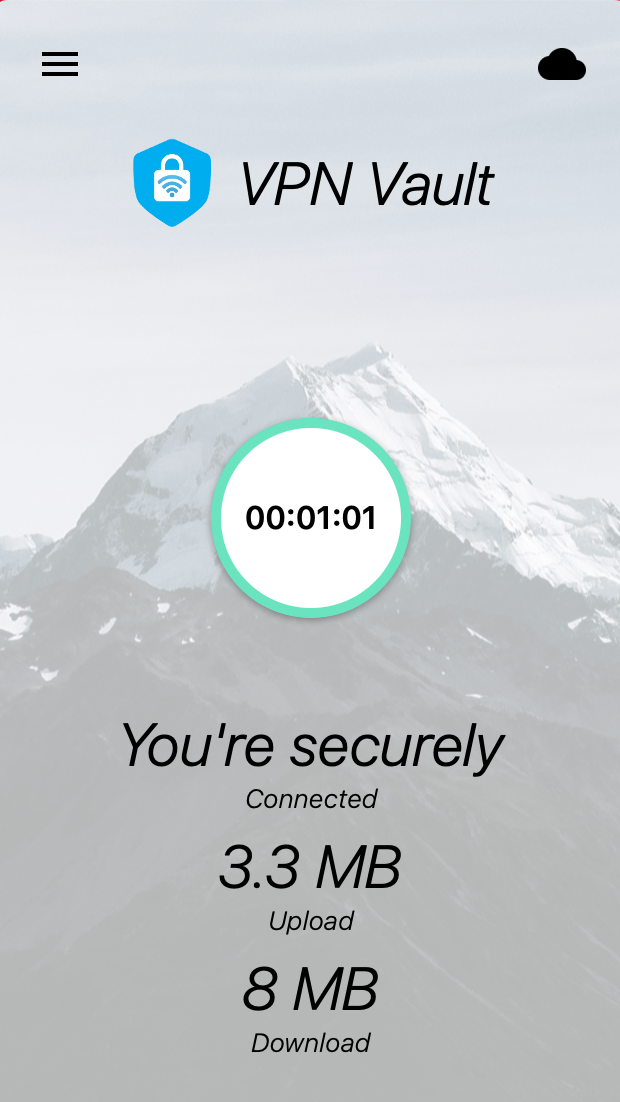 The VPN also allows users to access more than 75 countries for a wider reach, beating the likes of Surfshark and NordVPN.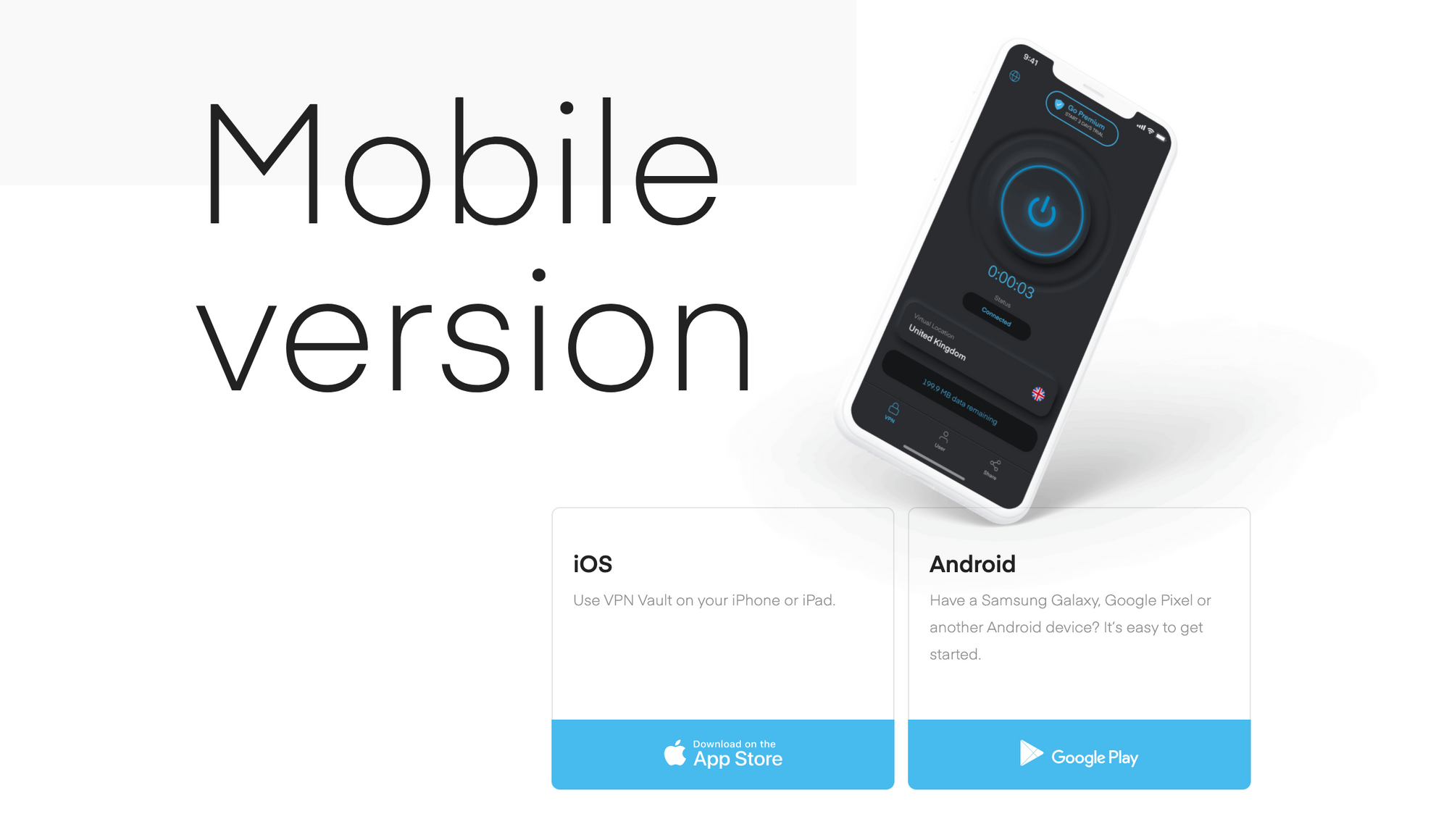 VPN Vault by Appsverse is also available for mobile users. Through the Google Play Store for Android users and via the Apple App Store for iOS users.
How to Watch Video on Demand Securely: Which VPN app should I use?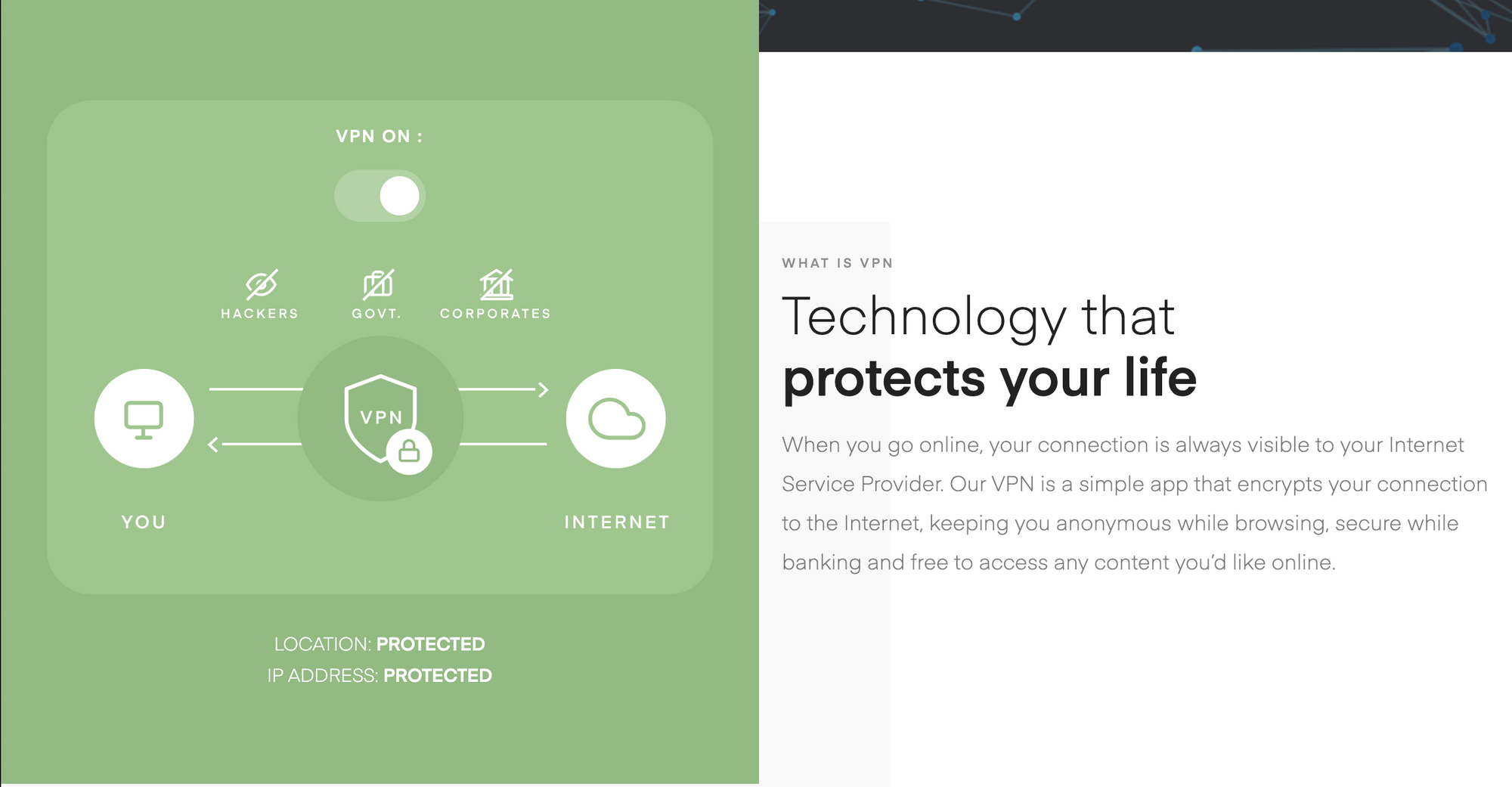 With the right VPN in place, watching video on demand should be easy and seamless. Using a reliable alternative like VPN Vault by Appsverse is your best bet for uninterrupted movie viewing.