One of the most important things that makes video on demand enjoyable is buffer-less streaming. Incessant buffering can definitely ruin the mood and the watching experience. Now that much of our information is now transmitted online, it's not enough to just have high speed content streaming, it is also important that it is done safely. That's exactly what a VPN does and more. In this article, we talk about why you need a VPN, how one can help you stream at high speeds securely and what VPN alternatives are available out there.
Stream at High Speeds Securely: Why you need a VPN for Streaming
A Virtual Private Network or VPN comes in handy for those who consume a lot of content online. First let's discuss how a VPN works. Activating a VPN allows you to mask your IP and encrypt your data. Put simply, it changes the IP address you are accessing from, changing it to one of their servers and then jumbles the data you send out so that it hides in plain sight. Your location and data are effectively protected this way.
Another use of VPNs for high speed and safe content watching is to avoid ISP throttling, letting you use your bandwidth's full capacity, giving you a seamless, uninterrupted streaming experience.
Stream at High Speeds Securely: Top VPN Alternatives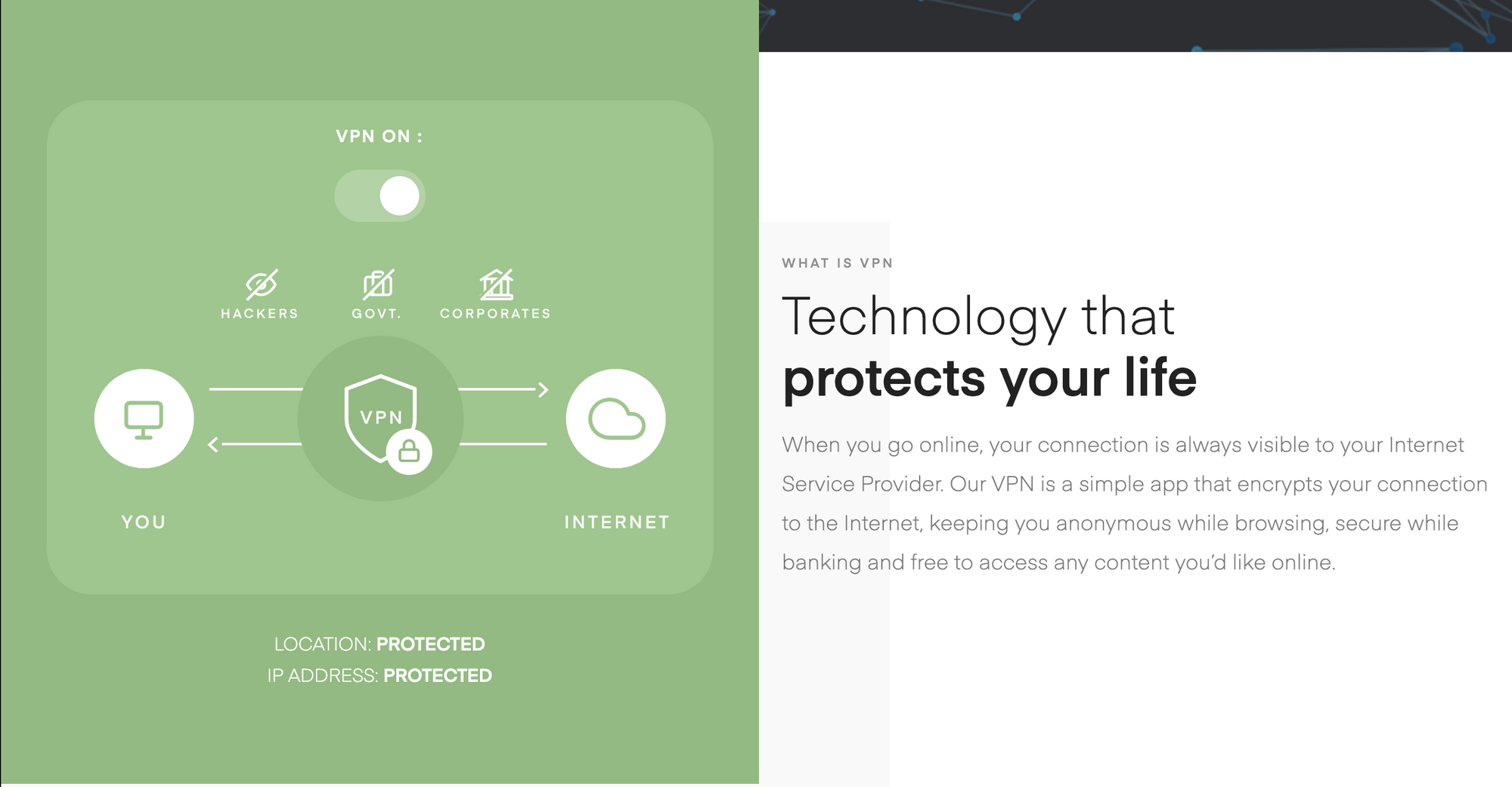 There are a number of alternative VPNs you can use to make sure you enjoy your movie time. Here are some of them:

With access to more than 75+ countries, it allows users to easily switch between servers and access content more securely - beating the likes of Surfshark and NordVPN. The app uses AES-256 military grade encryption so you know you get the security a VPN provides on top of accessing your favorite titles.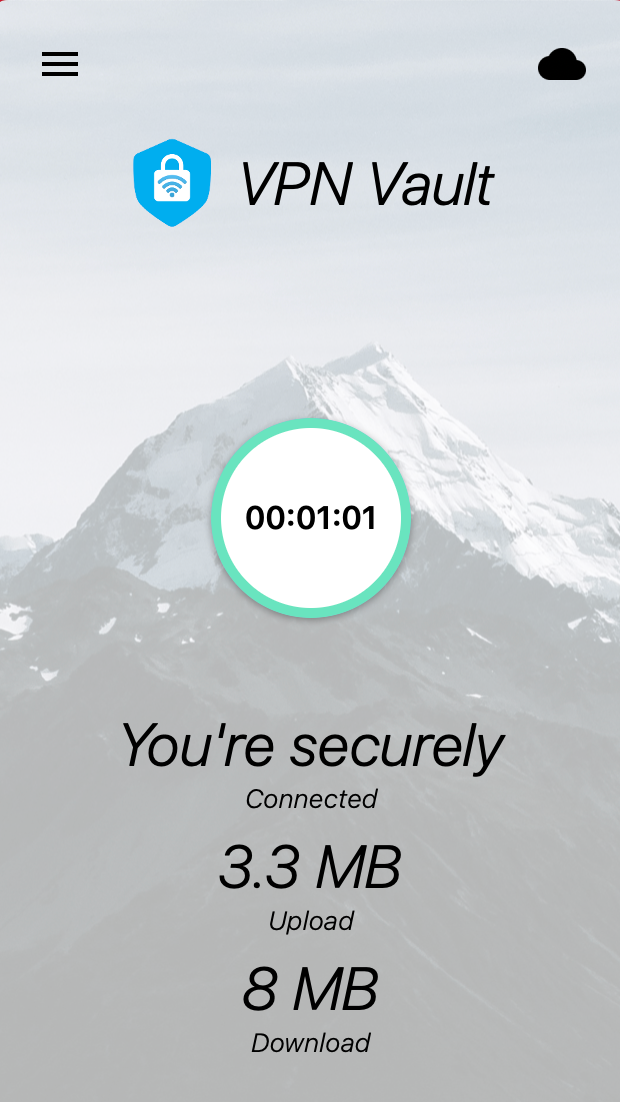 VPN Vault by Appsverse also provides high upload and download speeds, beating speeds from VPN app Cyberghost. The app is available on Google Play and Apple Store for Android and iOS users.
ExpressVPN
Allows for multi-device use so you have flexibility on where to watch. The site also provides a DNS leak test so you can see how protected your digital footprint is.
Stream at High Speeds Securely: Which VPN app should I choose?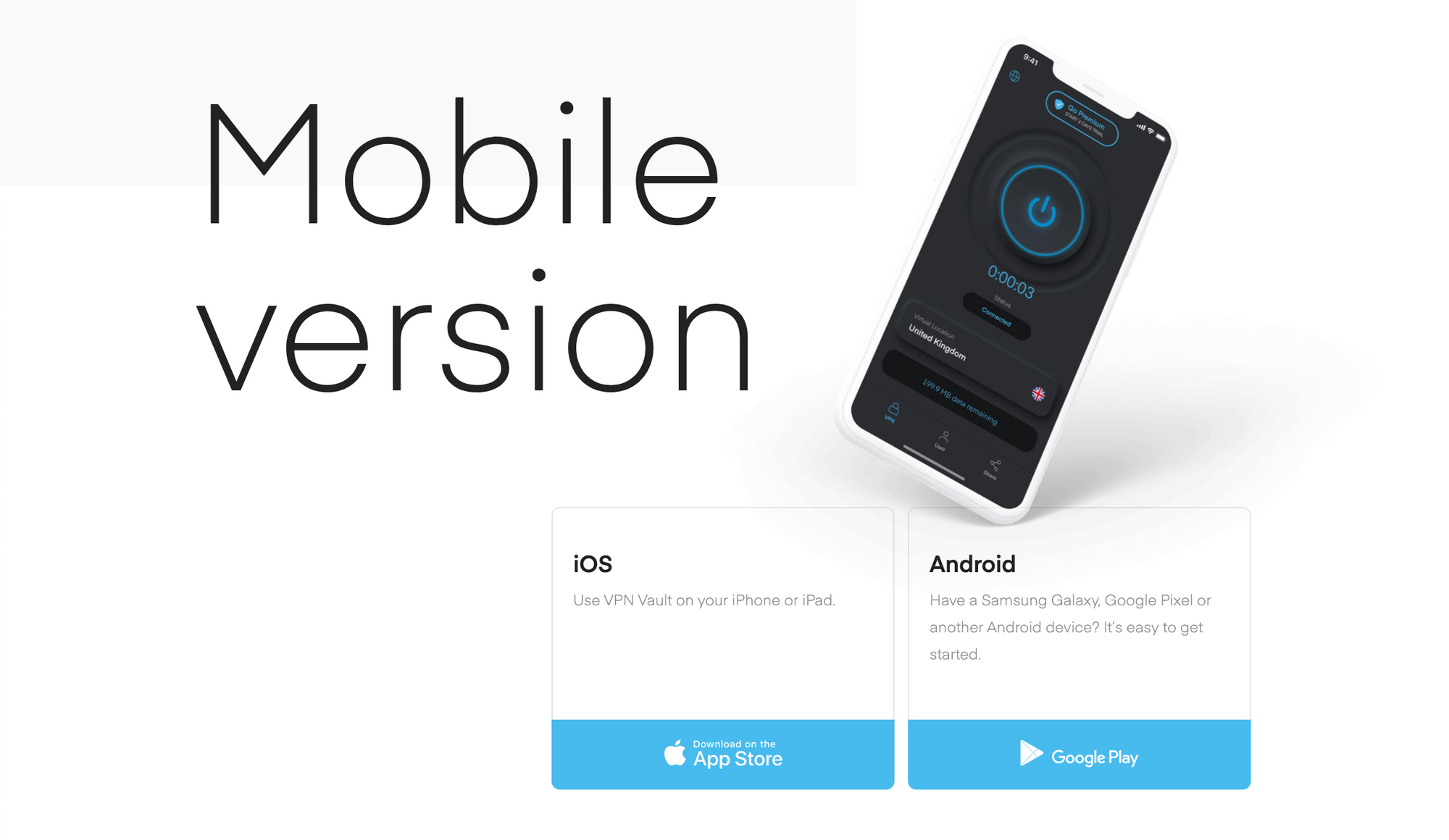 Watching content at high speeds and safely doesn't need to be complicated. Now that you know where to find the title and how to use a trusty VPN to stream it, we hope you enjoy watching!