Finding the best VPN for Roblox is important because it can be blocked in some countries, which explains the need for a VPN to unlock specific features.
Although Roblox appears to be a harmless game, it is still prohibited in some countries due to its sandbox nature and the possibility of violent and malicious content in user-generated games. So, if you're looking for a way to unblock Roblox, read on.
Best VPN for Roblox: What is Roblox?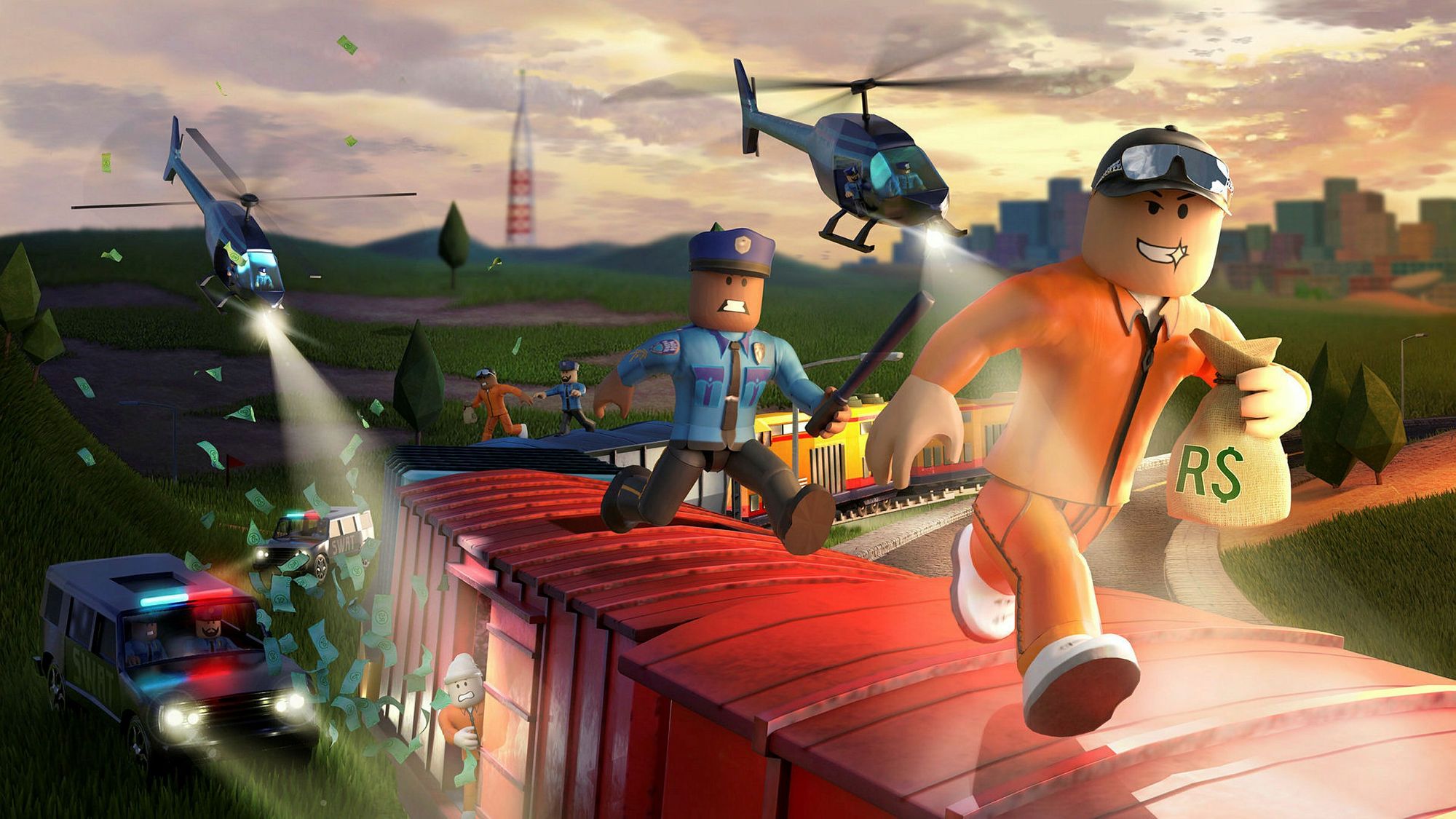 Roblox is a gaming site and storefront that allows users to play games online. Roblox isn't a game; it's a platform where users can play games created by other people. In this way, it resembles the PC platform Steam rather than any online game for Children. It's an 'Imagination Platform,' which allows you to create and play millions of 3D online games. It was established in 2007 and has a monthly player base of 64 million, with a total of 178 million accounts on the platform. It is available for both Android and iOS users to download as an extension.
Best VPN for Roblox: Benefits of VPN for gaming
It does not matter what kind of game you like on the gaming platform, if you like to play any game then connect to the internet, using the best VPN for Roblox to protect your privacy and security. A good VPN such as VPN Vault by Appsverse not only unlocks the games but is also used as a VPN for Netflix unblocking. Following are the benefits of a VPN for gaming:
Avoid Bandwidth Throttling
Some ISPs restrict users' access to the internet at certain times or when they engage in data-intensive activities such as online gaming. Using the best free VPN app such as VPN Vault will help you to prevent this. It encrypts your connection, making it impossible for anyone to see what you're doing and slowing down your online gaming experience.
Enjoy blazing speed
VPN Vault is the best VPN for Roblox on the market, with lightning-fast speeds that never stutter your game. You will be able to play it without experiencing any pings or lags.
Safeguard the entire network
Roblox is entertaining, but you should exercise caution when using it. VPN secures your entire network against snoopers and hackers, allowing you to focus on your game without any problem.

Best VPN for Roblox: Top VPN alternatives

VPN Vault
VPN Vault is one of the best VPN for Roblox, having a simple setup and is very easy to use. VPN Vault secures your connection and prevents ISP Throttling when you try to roam across the internet. It also provides the restricted content, unblocks access to games, hides your IP address, and secures your online gaming activities.
You shouldn't have any latency or lag when playing because of the lightning-fast speed of the VPN Vault. VPN Vault is so quick that it can also help you reduce ping by connecting you to a server that is closer to you than your current position.
Here is the link to VPN Vault by Appsverse.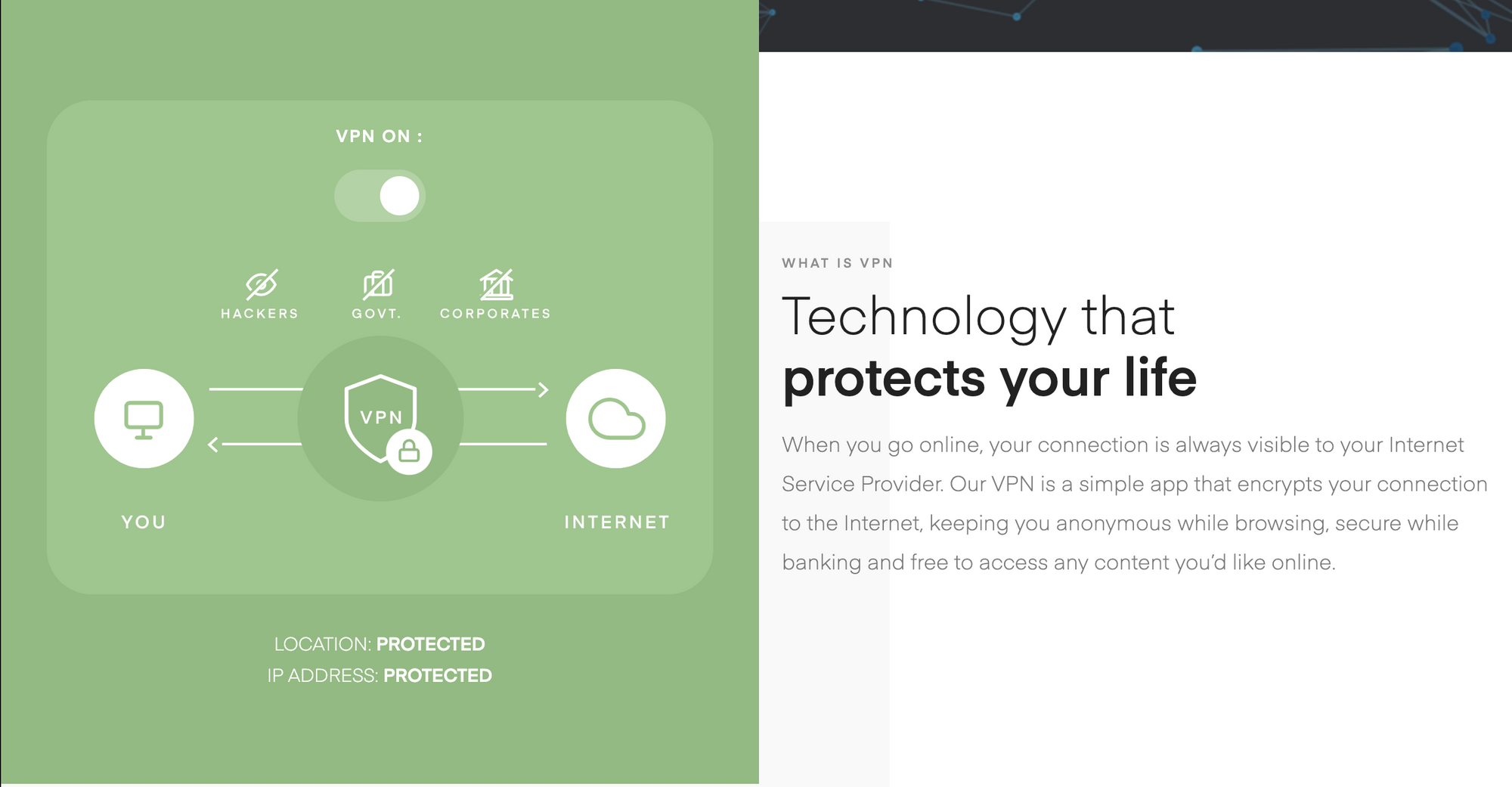 Features of VPN Vault
There are many other VPNs for gaming but VPN Vault is the best VPN for Roblox. The following features of VPN Vault make it unique from any other VPN.
It has AES-256 military-grade encryption.
Access to more than 75 countries (beating the likes of Surfshark and NordVPN)
It has high upload and download speeds beating popular VPN Cyberghost
ExpressVPN
ExpressVPN is also the best VPN for Roblox which provides fast link speeds with no lag when gaming, which is also useful when doing other online activities. Global server coverage provides access to League of Legends game servers all over the world. Here is the link to ExpressVPN.
Best VPN for Roblox: Conclusion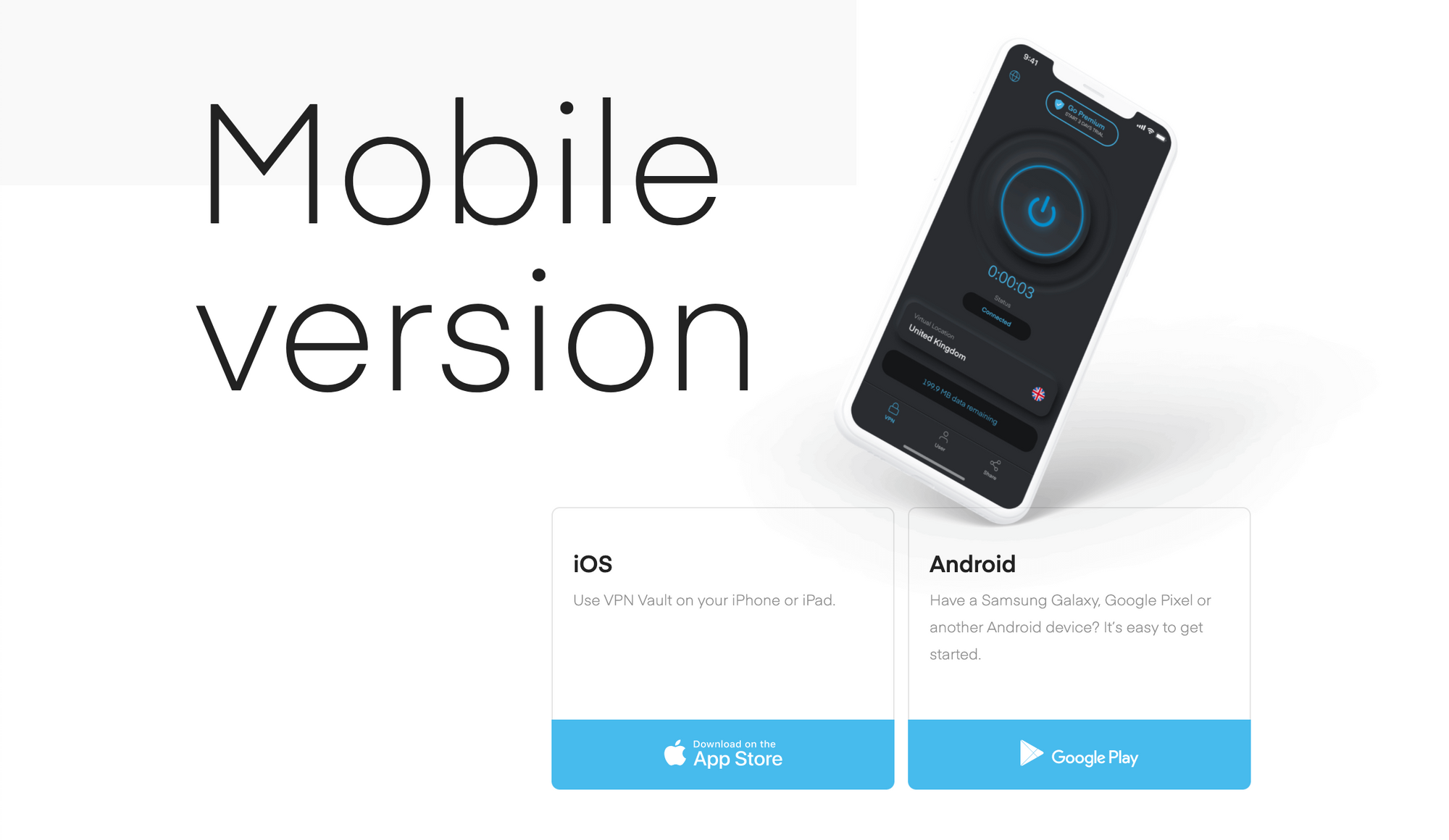 Roblox is one of the most popular online gaming platforms in the world. It is a platform where users can play games developed by others. But there are many issues with this platform when you try to access it for playing. A VPN might be the answer if you're having trouble unlocking the games on the platform or if you can't stay linked once you're in the game. If you have these problems, then the best VPN for Roblox to access it or unblock it is VPN Vault by Appsverse.
VPN Vault provides fast speed, prevents ISP throttling, secures internet connections, and unblocks the games on the platform in the area where it is blocked for users. So enjoy the features of VPN Vault as it is available for both iOS and Android platforms.