Stream the latest anime movies, shows, and video games, anywhere with the best VPN for Crunchyroll. Crunchyroll's best collection of anime is available online to limited users. To watch the latest episodes, you'll need a high-quality VPN.
A VPN is a service that offers privacy and anonymity through private networks. For instance, VPN Vault by Appsverse will establish a secure and encrypted link to Crunchyroll's catalog.
What is Crunchyroll?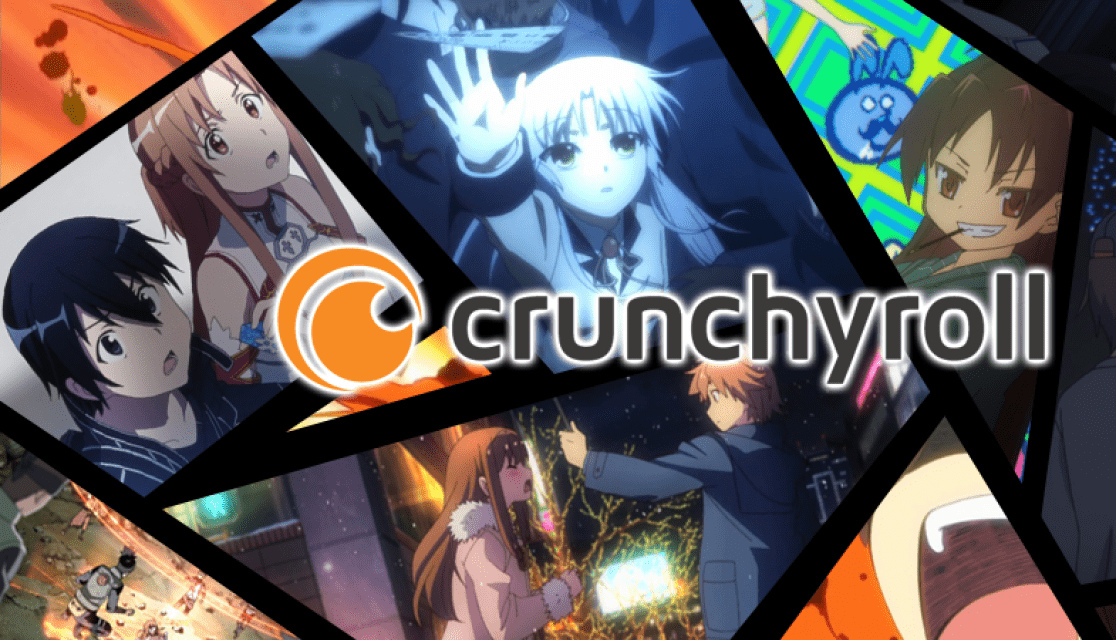 Crunchyroll is a streaming service that offers a vast library of anime, manga, and Asian drama. It is a popular choice among fans of these genres due to its wide selection and high-quality content. In addition to its streaming service, Crunchyroll also offers a merchandise store and hosts events for fans to meet and connect with one another.
With over 50 million registered users and counting, Crunchyroll has cemented itself as a leader in the world of anime and manga streaming. Whether you're a long-time fan or new to the world of anime and manga, Crunchyroll has something for everyone to enjoy.
The benefit of a quality VPN is its ability to provide internet privacy and secure connection with no bandwidth limitations or buffers.
Benefits of the best VPN for Crunchyroll
There are many possible reasons backing a content filter. The important thing is to securely stream any content you want. As discussed above, a VPN can ensure you don't experience bandwidth throttling while streaming.
It's a matter of beating the system at its own game. The thing is, the content filter system uses your IP address data to determine what can be available to you. A VPN succeeds by making your IP address virtually untraceable or invisible to your ISP.
Your ISP is the spy in your living room, going practically undetected, siphoning all your personal data and digital signature. This data is invaluable because it reveals online activity.
By intimately getting to know you, an ISP can make business choices based on their knowledge of you, including launching a streaming service. Then what happens to your Netflix? The ISP slows down your internet to force you to their new service.
Nothing personal, just business. Keep your personal data in check with a VPN today. Take back data privacy and get the most out of the internet with a powerful VPN.
Top 3 best VPN alternatives for Crunchyroll

The best VPN for Crunchyroll will help you scour the streaming services for the latest and best anime movies and series. Here are some VPN to consider:

1. VPN Vault by Appsverse is focused on online privacy, internet security, and high streaming speeds with no bandwidth limitations. Coming in first on this list, you know VPN Vault is a reliable candidate for the best VPN for Crunchyroll.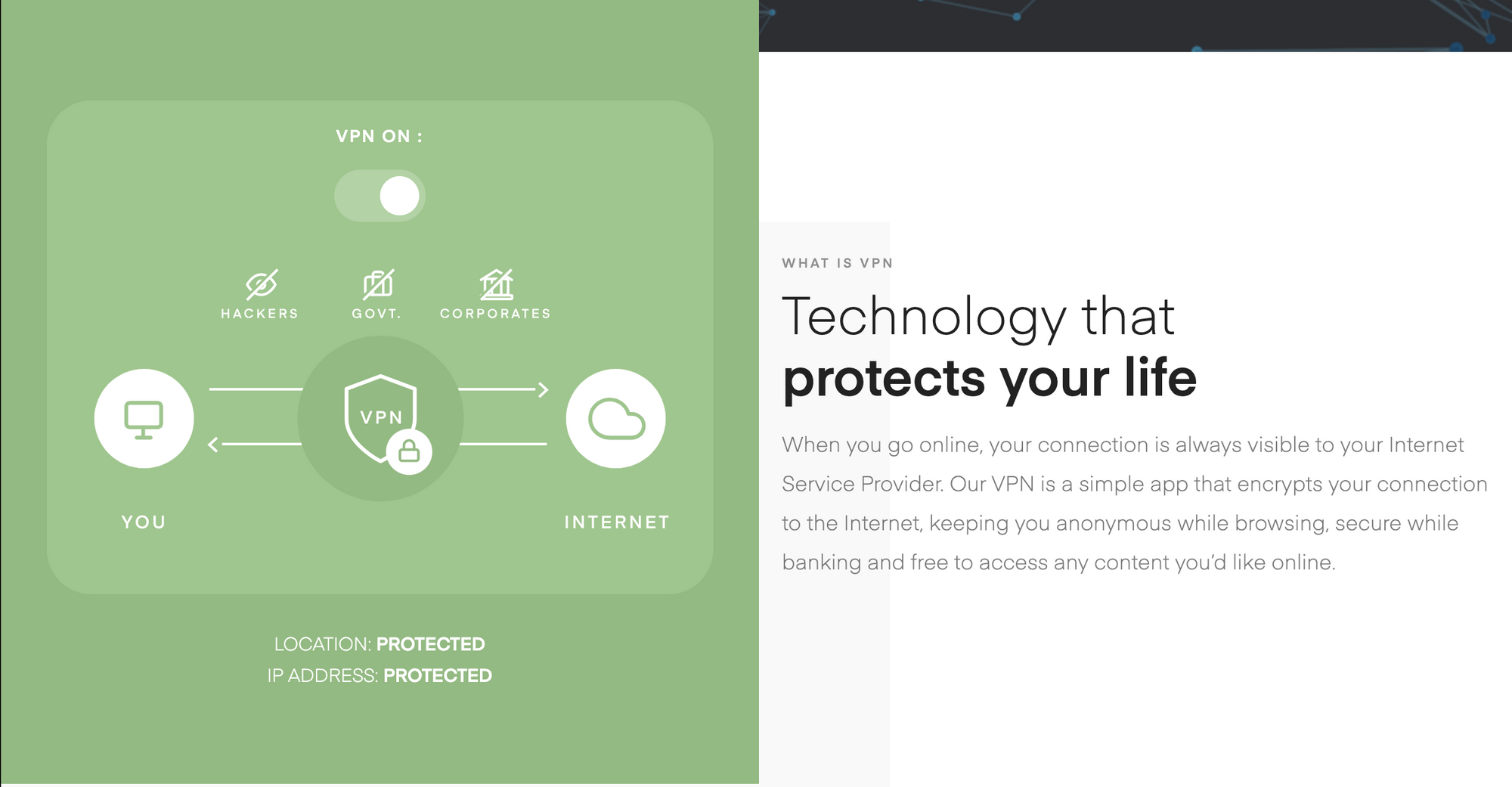 Install the Android or iOS version to also improve internet speeds by shielding yourself from ISP throttling. When you need to, use VPN Vault to hide from the prying eyes of your ISP and other data-stealing culprits. In your downtime, stream any content you want without lags or buffers.
2. ExpressVPN is yet another worthy consideration for a VPN to unlock the best of anime. Initially built for Chinese users, ExpressVPN has long been the go-to option for streaming content with no bandwidth limitations. ExpressVPN offers plenty of user-favored features to enjoy any content.
3. Surfshark is a top-rated VPN for securely streaming your favourite shows. Besides offering the best privacy setting and security, you'll enjoy high streaming speeds with no lags and buffers from streaming sites, including Crunchyroll and Netflix. You'll be surprised at how much internet content you can enjoy.
Best VPN for Crunchyroll: Final words
The best VPN for Crunchyroll allows you to access anime movies and series you wouldn't have otherwise seen. VPN Vault by Appsverse is by far the best VPN for this. Besides, it also has the added advantage of increased privacy and security.