Now that you are searching for the best of the best VPN apps out there, you will definitely come across a lot of options. The biggest questions in your mind must be --Is it safe? Can you trust it? Let's talk further about what options you have out there for the best VPN apps for security.
What is a VPN App: An Explanation
A VPN app works similarly to how VPNs for PC or Mac. It protects your data and allows you to content freedom. A good VPN app service provider allows its users to have a fast, stable and unlimited use of their virtual private network while keeping their users protected. It can mask your IP address so that it would appear as if you are browsing from a different location, securing your identity. It also encrypts your internet activity and even be able to produce private networks in public.
What is a VPN App: Benefits of VPN for Security
The benefits of having VPN app for security is that anything you browse or access would not be traced back to you. VPN services will also not copy nor store your personal data so it is 100% secure. It also masks your IP address so your browsing is super safe.
What is a VPN App: Top VPN Alternatives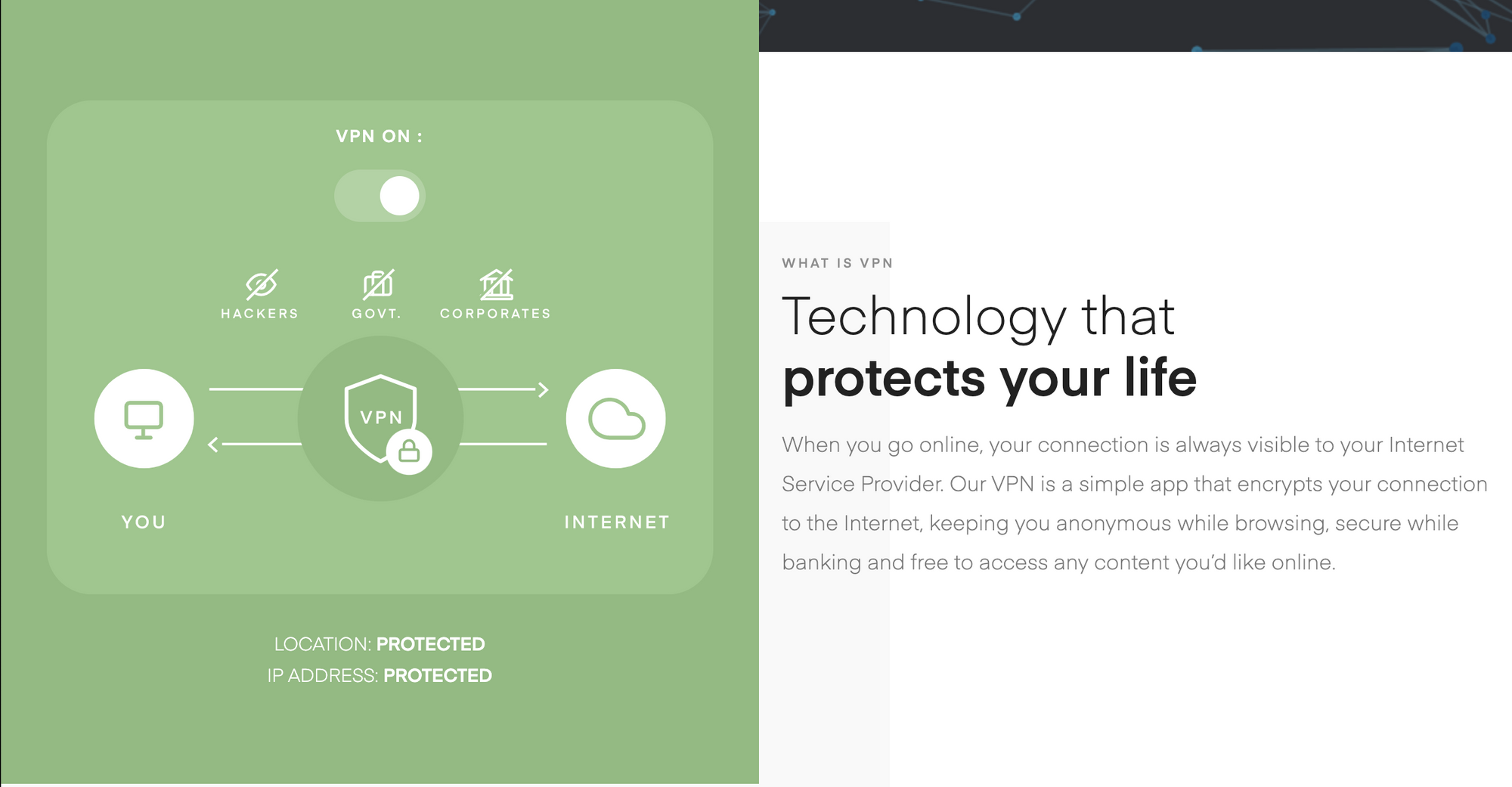 NordVPN
NordVPN can easily change your IP address with a click of a button. So if you want an ultimately fast connection to your VPN so you could start browsing as quickly as you can, this app will definitely do that for you. It is a paid app though, but you have a 30-day money-back guarantee if you do not like their services at all, or if you think that they are not worth the money after using it for a couple of days. Pretty good deal if you ask us. It also secures your access with zero interruptions. Who likes ad banners in the middle of browsing, right?
CyberGhost
CyberGhost offers anonymous browsing with extremely reliable security. Same with other VPN apps around, it also hides your IP address to become anonymous. They also have thousands of servers in over 90+ countries, so pick a country, connect there and you already have access to their blocked content. This one is also paid, but they offer a better money-back guarantee than NordVPN because they offer this money-back guarantee for 45 days instead of the usual 30 days. They are highly praised by VPN users.
What is a VPN App: Which VPN app do I choose?

We might have said a lot of good things about these VPN services we have mentioned above, but nothing beats VPN Vault by Appsverse. It is ultra fast and never has it given us issues when connecting. There's always an available server for us to use and never had to fall in line to connect to a country we desire.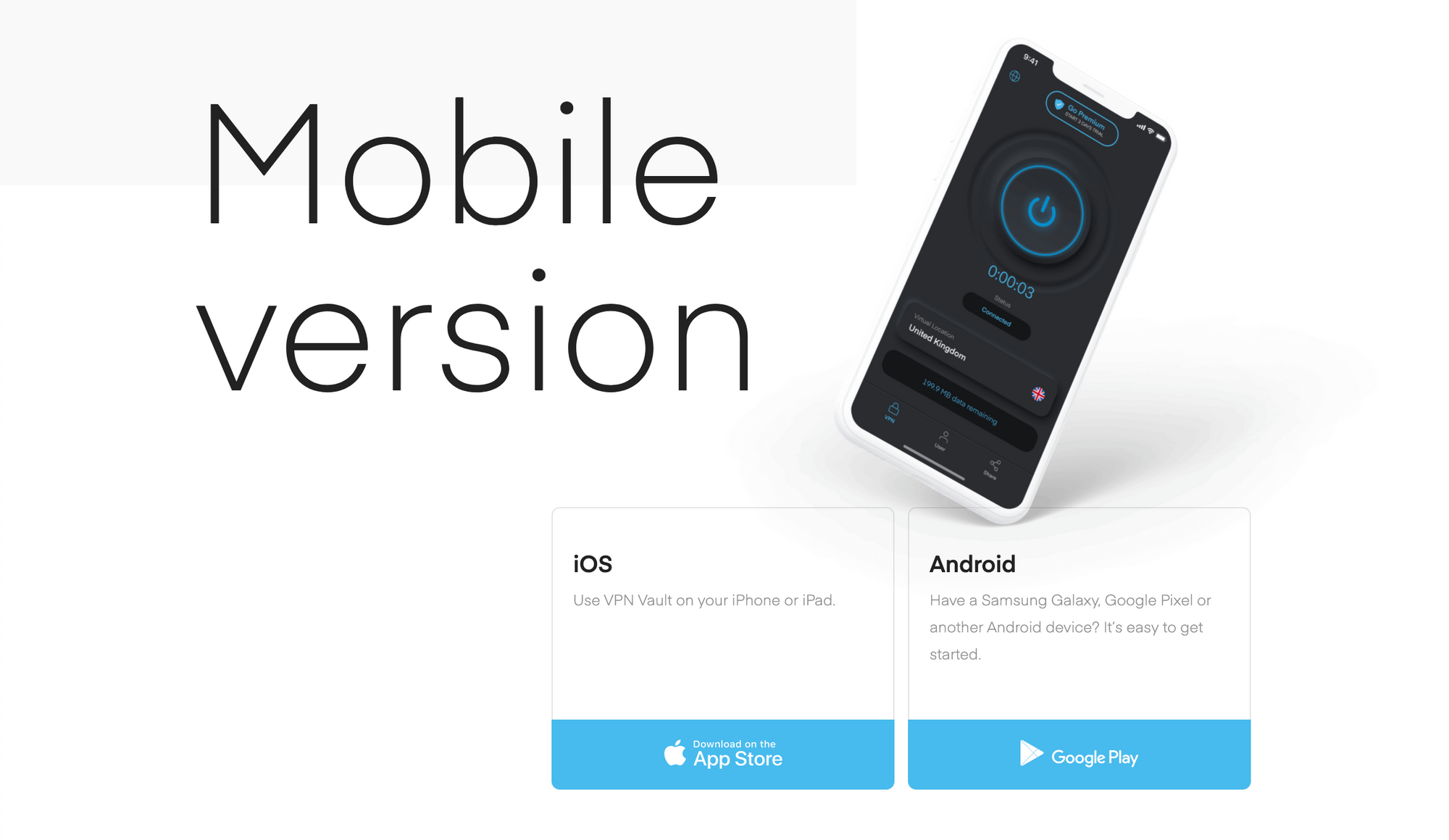 VPN Vault by Appsverse is a very fast, ultimately secure and safe VPN service provider that provides everything we have mentioned above, but on turbo. The best thing with VPN Vault by Appsverse is that it's so fast, that never have we experienced any buffer while watching content, it's using the entire internet connection compared to other VPN services whereas they usually throttle the connection so that other VPN users can also use the servers. That is not the case with this app. Let's say that if you have a 125 mbps connection, it will use 125 mbps on your browsing as well. This is important if you want to have a very fast connection, and that they guarantee.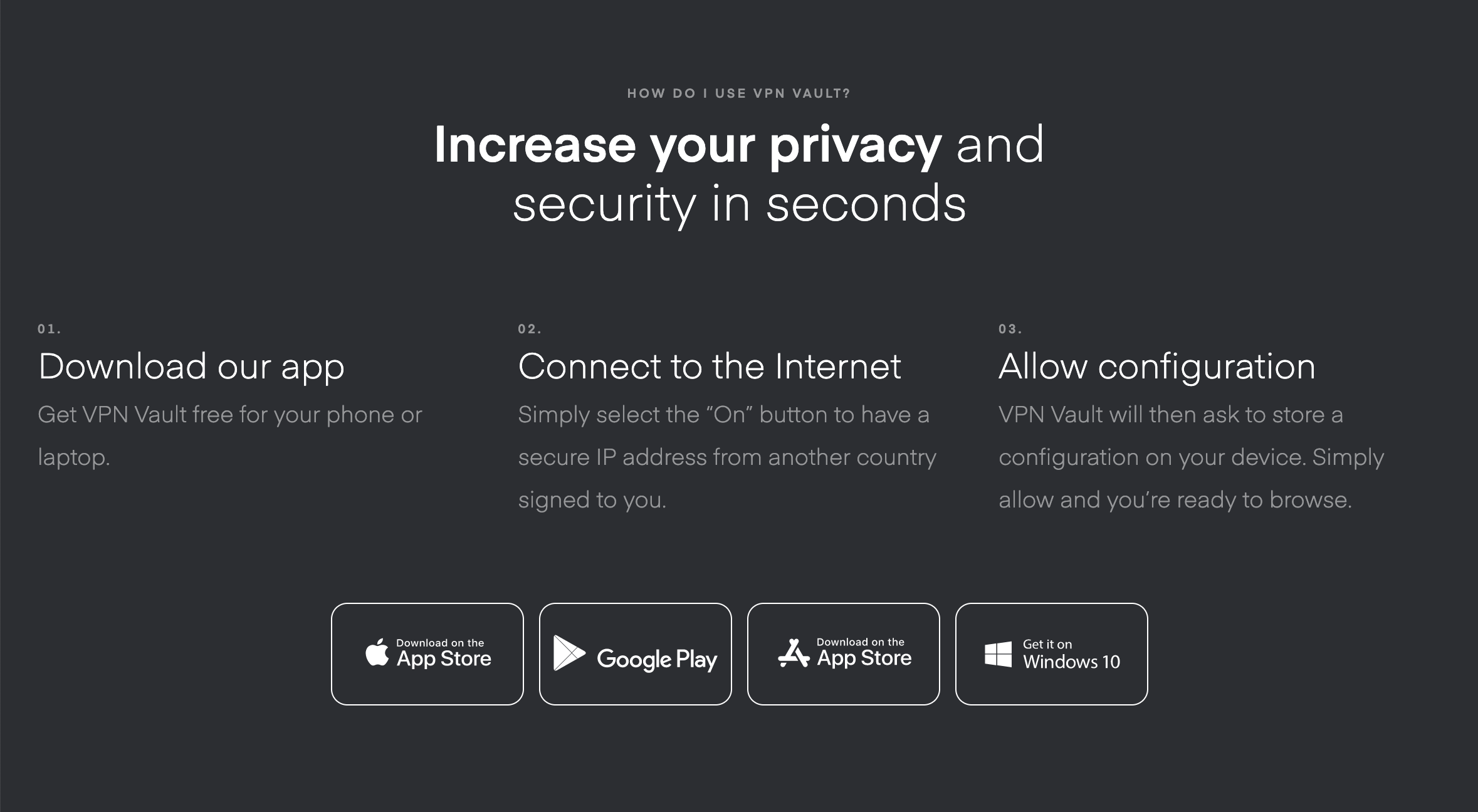 VPN Vault by Appsverse is super secure, thanks to its AES-256 military-grade encryption, your internet activity will not be traced back to you and is also encrypted. This is important for people who are very sensitive with their anonymity when browsing the internet, you never know when hackers or even try to steal your browsing history for their benefit. It has access to over 75+ countries, definitely beating the likes of SurfShark and NordVPN.
So if you are looking for a reliable VPN app for security,  VPN Vault by Appsverse is definitely to provide high speeds while securing your data. Try it out on iOS and Android.