We spend more than an eighth of our day glancing at our mobile phones, and all that time could be used to make money using your mobile phone. All that lost time might not be totally unproductive however, if you can spin some extra income with the right apps.
Doing side gigs to make some money isn't new, and money-making apps are aplenty these days. All of them are incredibly simple ways to earn income remotely, but some make your time even more worthwhile than others. Anyhow, there are already lots of way to make money using your mobile phone today.
Look for the best ways to earn extra money from home or on-the-go? Want to make money using your mobile phone? Take a look at our list.
How to make money using your mobile phone
1.        Do surveys and tasks on InboxDollars and Swagbucks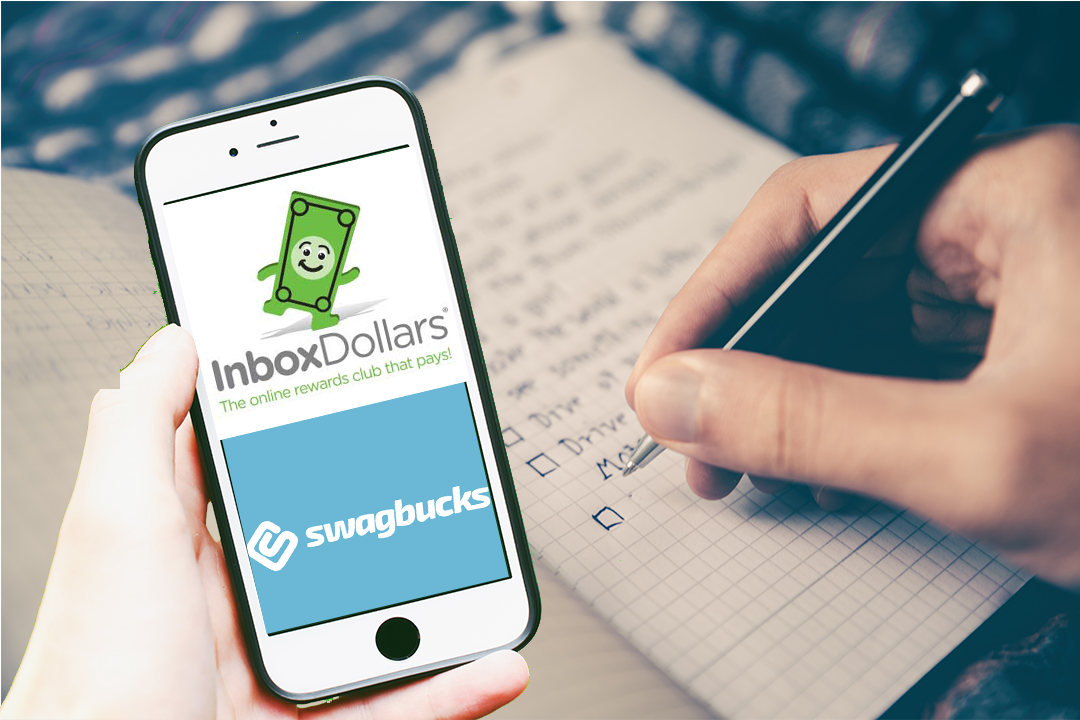 Survey apps are an easy way to make money using your mobile phone, and few do e-surveys like InboxDollars and Swagbucks. Both help big companies like Target and Walmart get to know their customers better, and both give out rewards for quick and easy tasks.  
Both InboxDollars and Swagbucks stand out from the e-survey crowd thanks to the sheer number of ways you can grab a quick buck with them. E-survey sites and apps can also get really shady sometimes, but both apps are run by trustworthy companies and have gotten high user ratings.
You'll be spoilt with a whole range of simple ways to earn more income with either app, but if you prefer cold, hard cash right from the get-go then InboxDollars is the way to go. If not, Swagbucks has a lot more than just cash rewards like iTunes and Target gift cards.
2.       Play mobile games with Mistplay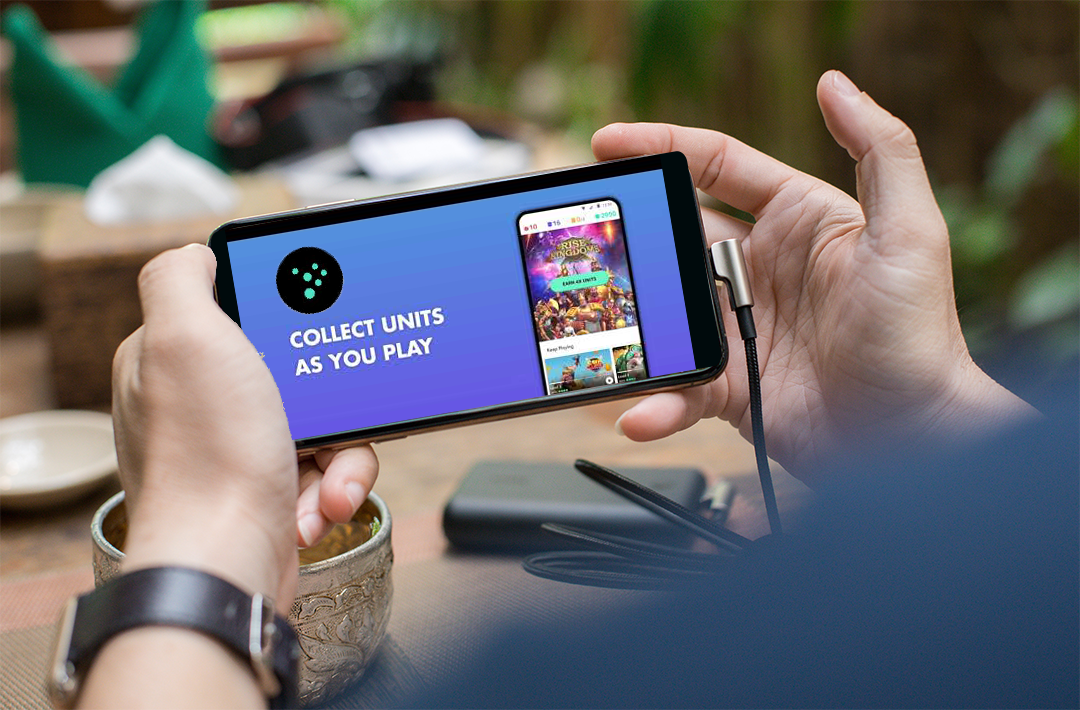 Another way to make money using your mobile phone is to simply play mobile games. If you're a hardcore mobile gamer and a fan of hits like PUBG Mobile and Candy Crush Saga,  start earning some quick cash today by getting Mistplay. Billed as "The Loyalty Program for Gamers", getting paid with Mistplay is simple – just play games on your mobile phone.
Games available on Mistplay vary from region to region, and some have different point multipliers. If you game on a laptop too, Mistplay lets you cash out with steam credits too – perfect for getting that game on your wish-list next annual sale!
3.       Get cash back for cash spent with Paribus and Ibotta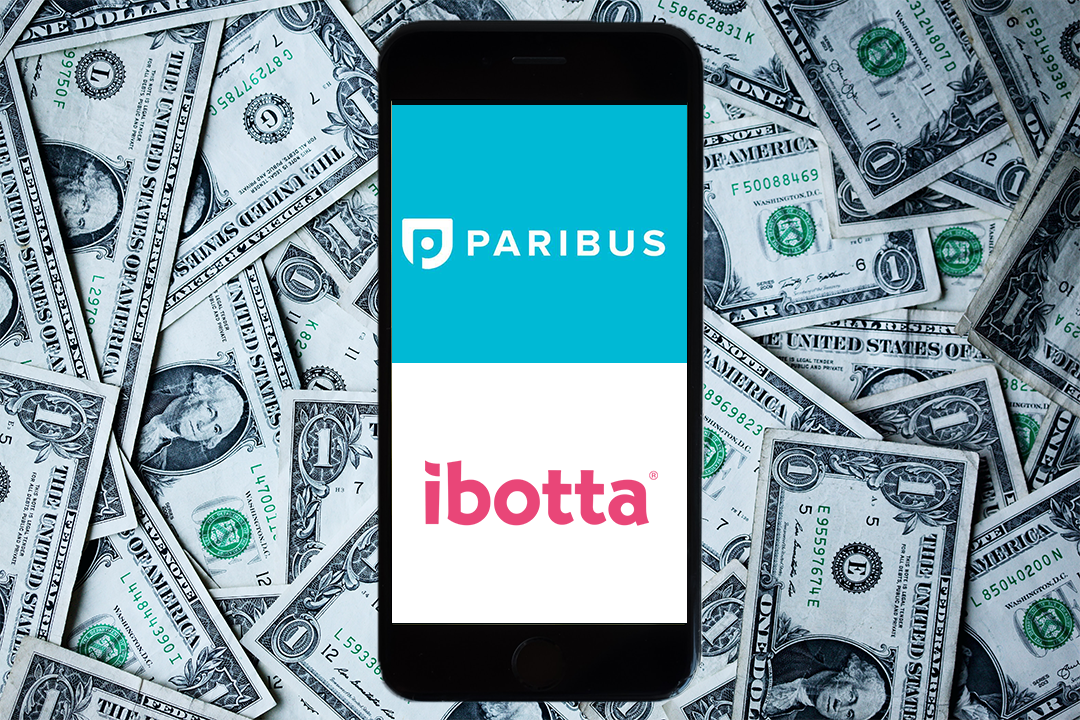 Cashback isn't some new fancy concept, and it's still one of the fastest ways to make money using your mobile phone right now. What makes cashback apps such a simple and fast way to earn extra money with on your mobile phone is this – simply open the app, scan your shopping receipts and voila! Zero hassle for a quick hustle.
Not all cashback apps are the same. Paribus and Ibotta are putting a spin on the concept with new ways to give us our cash back for every dollar spent. Paribus is all about making it up to you after you've spent cash; Ibotta, on the other hand, works its magic before you even shop in-store.
4.       Turn a quick buck with your photos on Foap and Agora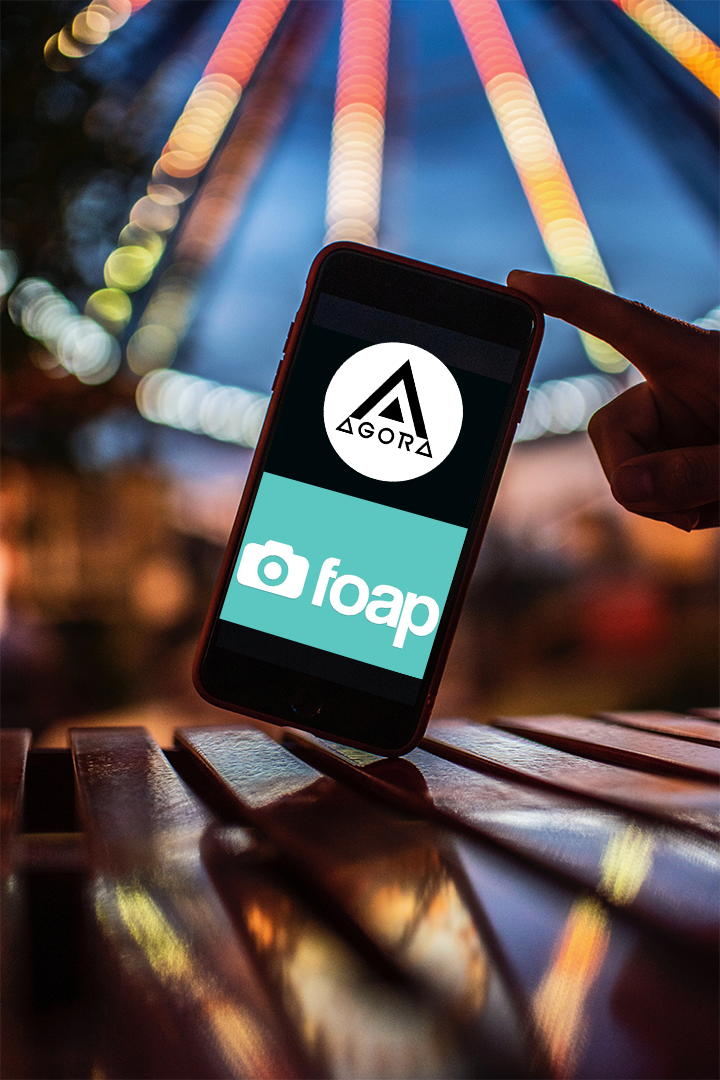 With smartphones packing ever powerful lenses these days, snapping a few good shots and selling them on a mobile app can make you fast and easy cash in your spare time. Unlike websites like Shutterstock and Alamy, it's easier to make money using your mobile phone with mobile photography marketplaces since you'll always be on the move with your cell phone by your side.
Photo-selling apps want to feature your awesome shots, but not every one of them has a keen eye for value.
Agora is a great place to get started – unlike most marketplaces that charge a commission, Agora lets you keep 100% of what you earn. There's also a star rating system that acts as a quality filter, which means there's lots of room for growing potential income here.
Foap, on the other hand, charges a hefty 50% commission. A huge plus though is that big corporate clients like Sony and Mastercard often browse their catalogues, so you might get more than just spare change when you participate in one of their many "Missions".
5.       Or simply unlock your phone and get some cash with Slidejoy and S'more.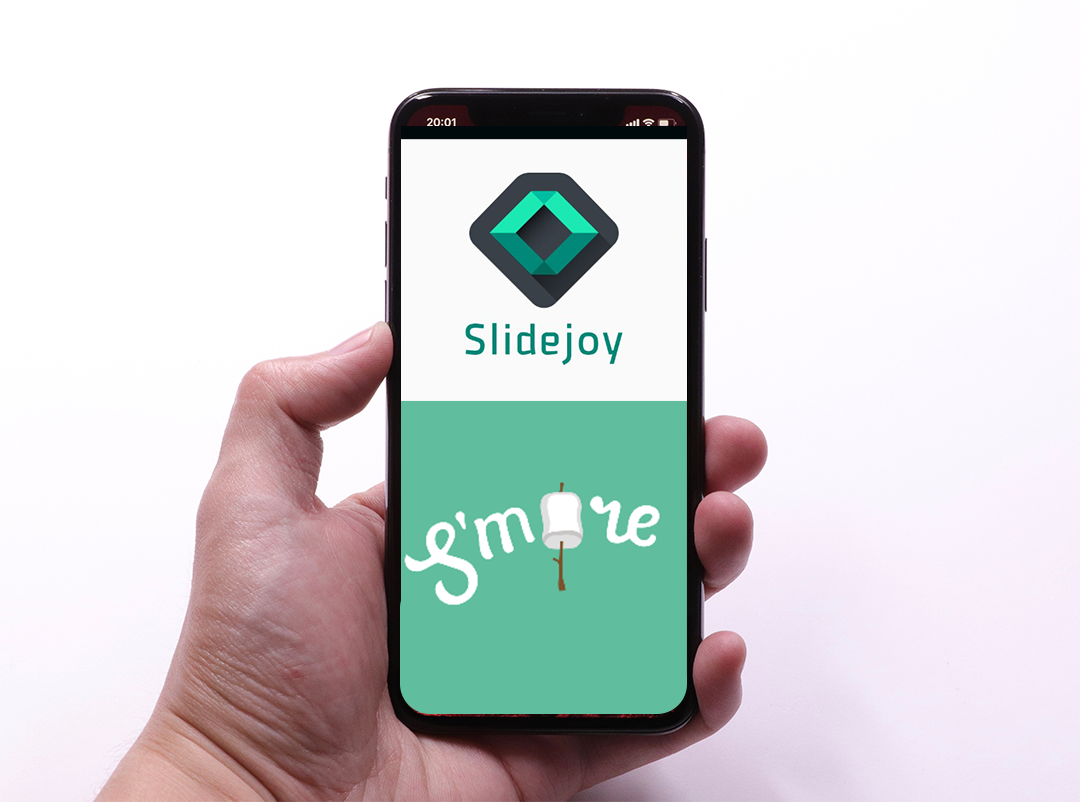 Want to do absolutely nothing and still make money using your mobile phone? The easiest way to earn money using your mobile phone right now is to simply turn your lock screen into a mini-billboard for news and advertisements with screen lock apps.
Some screen lock apps still require a bit of swiping action, but Slidejoy just wants you to kick back, relax, and let your lock screen work hard for you. Pay-out per day ranges between $0.05 to $0.30 depending on the ads that appear.  Even better, the app lets you cash out your "carats" (the in-app currency) for cash at a low minimum of just $2.
S'more does you one better by setting the cash-out minimum at only $1. It guarantees a daily $0.10 pay-out, making it a lot more consistent.
Always protect sensitive personal data before you cash in on anything
Making a quick buck using your mobile phone is super easy – and potentially super-dangerous too. Many apps need you to provide personal information for you to get started, and the last thing you'd want is to give scammers and identity thieves and easy and fast way to earn extra income off you.
One easy way to protect yourself now is to simply get a second phone number with Phoner. A second phone number conceals your actual location and even hides your caller ID, keeping you safer from scams.
Earn money from your mobile phone safely with us in just two steps:
Step 1: Download Phoner from the Google Play Store or Apple Store.
Phoner is available on both Android and iOS, and is free to download.
Step 2: Get a Premium Number and choose a second phone number for dating.
Open the menu by tapping on the top left icon, and tap on "Get Premium Number". Choose your preferred second phone number, select how long you want to use it for.
The best way to earn extra money using your mobile phone now starts with protecting your mobile privacy. Give our list of tips a try and make money using your mobile phone today. Get Phoner now and make money using your mobile phone worry-free for less than 10 USD.