It's not uncommon to find many small business owners asking how to use WhatsApp Business on multiple devices – since its launch back in early 2018, the app still hasn't quite gotten round to providing multiple account support.
What is WhatsApp Business?
WhatsApp Business is a free-to-download, handy CRM solution for anyone who wants to reach out to their customers. It's especially useful if you are running your business on a shoestring budget and don't need a complicated system in place to cater to your customer needs.
While it's possible to use regular WhatsApp for business communication, WhatsApp Business features that make it ideal as a customer service channel.
Key WhatsApp business features enable you to:
Showcase your products and services in catalogues.
Take advantage of  in-built automation tools to help you streamline your customer service process
Use quick response tools so you don't have to personally reach out to each and every customer that interacts with you on on the app.
segment your customers into different groups or stages with coloured labels.
Access certain message metrics for tracking campaign performance
issue mass announcements via Broadcasts, which allow you to reach up to 256 people at a time.
On the other hand, WhatsApp business limitations include:
limited automation options. Messages you can send are restricted to greetings, away messages and some quick replies.
lack of connectivity to company-wide CRM and/or ERP systems.
The need for a separate phone number for account verification. This phone number needs to be different from the phone number linked to your regular WhatsApp account.
WhatsApp Business only works with a single phone number. This means  that only one person is able to manage the account at any time. At the time of writing, there doesn't seem to be an official response to how to use WhatsApp Business on multiple devices.
Do take note that there's a WhatsApp Business App and a WhatsApp Business API. If you are a medium – to – large company looking to sale up customer support solutions, have a look at the API version here.
Why you should use WhatsApp Business
Even though there is no official response to using WhatsApp Business on multiple phones or in multiple devices, WhatsApp Business features and WhatsApp's user base make the platform great for connecting with potential and current customers.
With 1.6 billion WhatsApp users worldwide in 2019 and nearly 65 billion messages sent in 2018 , WhatsApp Business can be more than just a CRM system for businesses. More than 3 million businesses have already started using WhatsApp Business features to connect with and understand their customers, and the app itself has since been downloaded more than 100 million times on Android to date.
Bigger news ahead - back in 2018, WhatsApp also announced that it would launch WhatsApp Payments into beta in India . Mark Zuckerberg has since announced that the company expects to launch it in several more countries in the middle of this year.
WhatsApp for business on multiple devices might not have an official fix yet, but WhatsApp Business still has great potential, especially together with WhatsApp Pay.
Should I be using WhatsApp Business?
WhatsApp Business features largely outweigh its limitations, but before you give the platform a try consider the following first:
Can your business achieve its business goals and objectives while being subject to WhatsApp's terms and conditions?
Does your business benefit more from WhatsApp Business's suite of business features or does regular WhatsApp work just fine?
Is using WhatsApp Business cost-effective for your company's budget?
Still not sure how your business can or should use WhatsApp Business? Let's look at some reasons why you would want to use WhatsApp Business on multiple devices.
Why you would want WhatsApp Business on multiple devices
There are clear reasons why any business owner would want a solution for how to use WhatsApp Business on multiple devices.
Reason 1:  To allow more customer service personnel to handle customer interactions on WhatsApp Business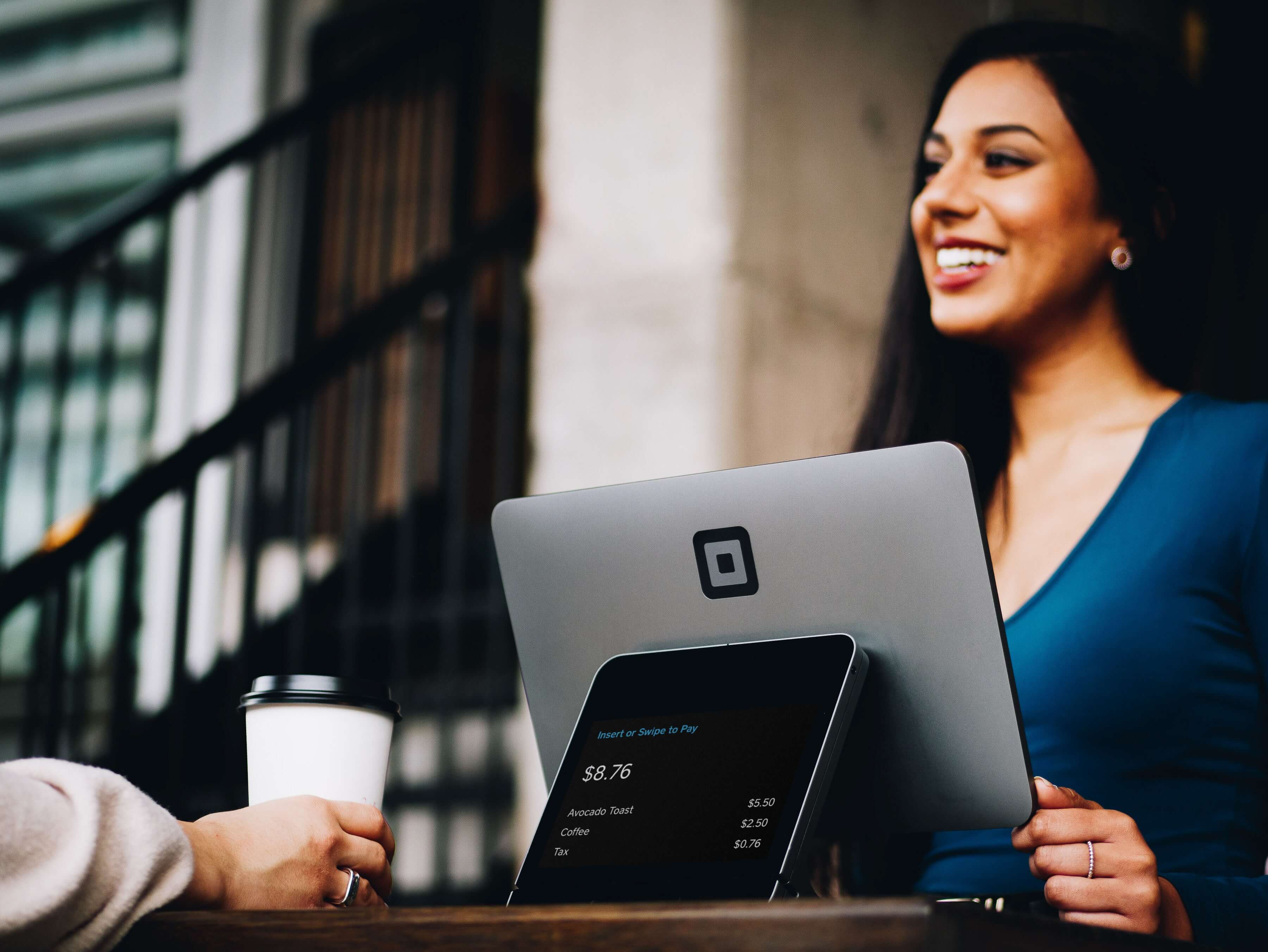 At present, WhatsApp Business only be managed by one person at any time. If you have a customer service team and what to use WhatsApp business on two phones, that won't be feasible since a WhatsApp Business account is tied to a unique phone number.
It's possible to use WhatsApp Business on one phone and regular WhatsApp for business communication at the same time, but the customer experience delivered obviously won't be the same
Reason 2: To ensure that a backup device is available in case of emergencies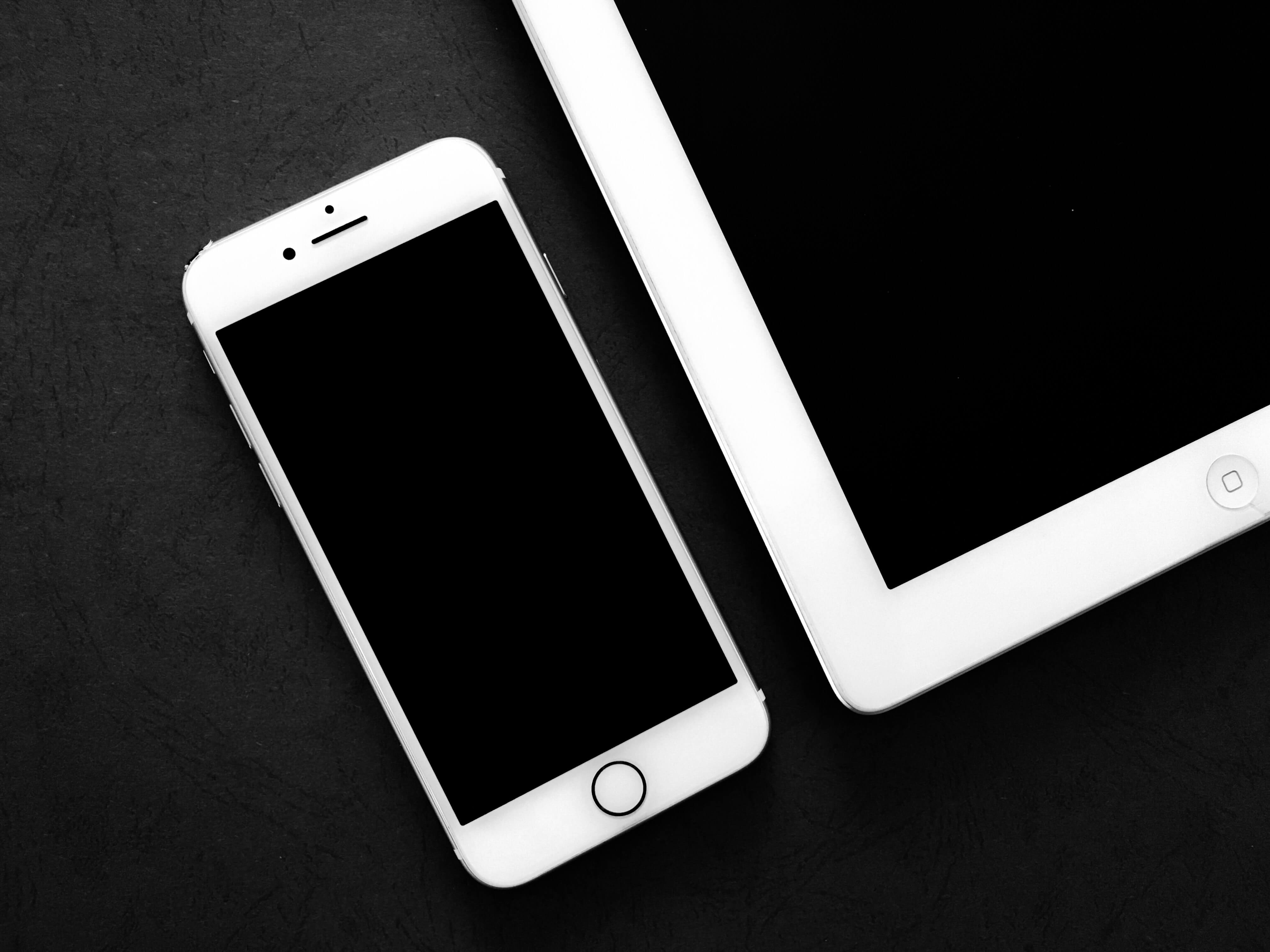 If your business in completely reliant on WhatsApp for business communication or uses WhatsApp for business but not on multiple devices, imagine the headache that may bring if your device suddenly fails to work.  
When the device your entire customer service system is built on fails to work, your customer service team won't be able to communicate effectively with customers. That could spell disaster for any business.
Reason 3: To have multiple personnel handle the channel across different time zones.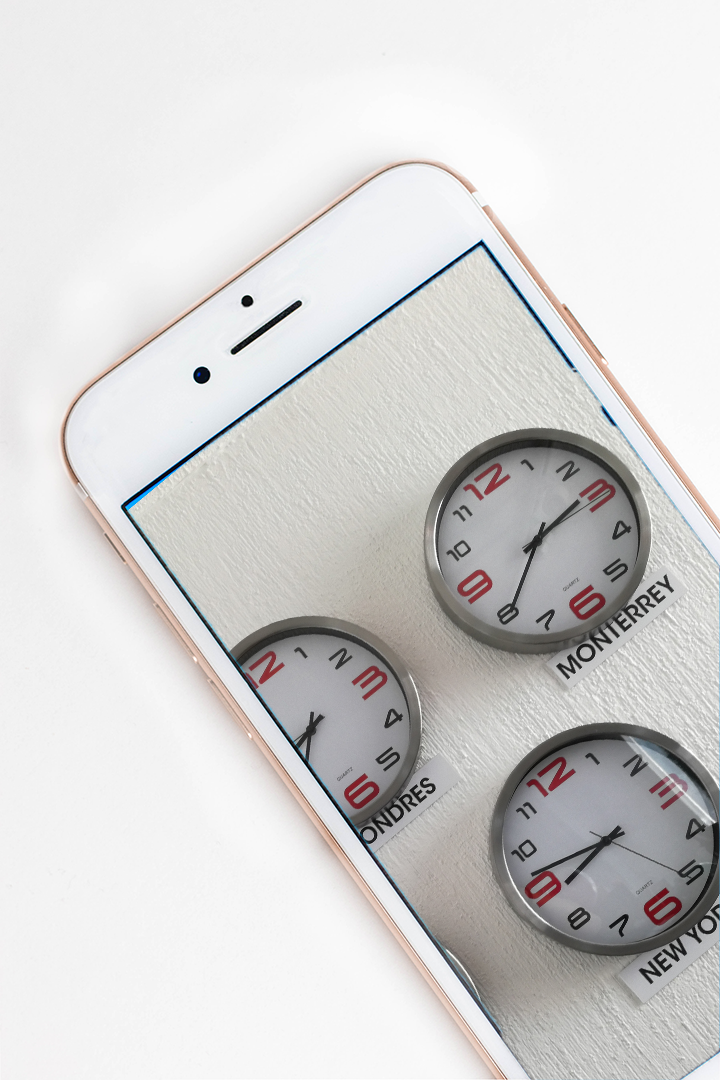 If you cannot use WhatsApp business on multiple devices or Whatsapp business on two phones (or more), it's likely that your customer service team can only handle customer interactions on that channel for a fixed time period. Past office hours, you will have to rely on automated quick responses and make sure the automated responses adequately meet your customers' needs and concerns.
With WhatsApp Business on multiple devices however, you may be able to have someone man the channel any time of the day, especially if you are working with an international team that's spread out geographically.
Those are just a few reasons why you would want to have WhatsApp Business on two phones (or other devices), and be able to use WhatsApp business on multiple devices. What solutions are there for how to use WhatsApp Business on multiple devices?
3 Ways How to use WhatsApp Business on Multiple Devices
Solution 1. Connect WhatsApp Business to an existing landline
A WhatsApp Business account is linked to a unique phone number, and thankfully just like plain vanilla WhatsApp, WhatsApp Business also has two verification modes.
You can choose to either receive a call verification that repeats a 6-digit verification code or a test message containing the verification code. This means that it is possible to verify your WhatsApp account with a number that cannot receive messages, like a landline your company might already be using.
To use this method, simply:
1.      Download WhatsApp Business on your mobile device
2.      Enter your landline number
3.      Wait for the initial SMS verification to fail. This takes about 5 minutes or so.
4.      Click on the option for WhatsApp Business to call you when it appears
5.      Listen out for the 6-digit verification code
6.      Key in the verification code and you're good to go.
By associating your company's landline number with your WhatsApp Business account however, customers may choose to call in to that number when they feel that the responses they are receiving on the channel are insufficient to meet their needs and concerns.
Using WhatsApp for business communications is intended to reduce the need for customers to call in and set aside a separate channel for customer interactions, so using this method flies in the face of why your company should use WhatsApp Business in the first place.
Solution 2. Create a second WhatsApp Business account using a cloning app like Parallel Space
If you cannot use WhatsApp business on multiple devices, then one option would be to simply use multiple WhatsApp businesses on a single device. Because WhatsApp Business accounts require a unique phone number for verification however, this only works if your phone is able to hold multiple unique phone numbers (that means single-SIM phones won't work with this method).
Follow the steps below:
1.       Download Parallel Space for either Android or iOS.
2.       Launch the app from the icon on your device's home screen and allow permissions
3.      After that, tap on the app you want to clone and let Parallel Space clone it. You should see a new app icon on your home screen once it's done.
Take note of the limitations though. You can only use it for free for 3 days, after which you'll need to pay a monthly fee of 9.99. If you choose not to pay, you will lose access to any app you have cloned. There are also user reviews that claim that data from their cloned apps somehow "spilled over" into their original apps, but these claims have yet to be verified.
Solution 3. Get a fake phone number
Having your customer service system run without any hiccups is important to deliver quality experiences to your customers, and the last thing you want is to run into any technical problems while the channel is live. Instead of taking on unnecessary risks, simply get a fake phone number to start using WhatsApp Business on multiple devices.
Using a fake phone number is the best solution to how to use WhatsApp business on multiple devices because:
A.      Your customer service team won't need to keep switching back and forth between your company's WhatsApp business account and their own personal WhatsApp account. This lessens the risk of accidental slip-ups where private communication gets mixed up with company matters.
B.      Using fake phone numbers means multiple staff can multiple WhatsApp Business on multiple devices.  Great for always having someone handle WhatsApp Business across time zones, and gives you added flexibility to further segment customers your customer service team is interacting with.
Starting use WhatsApp Business on multiple devices with Phoner
Having many fake phone numbers enables you to potentially run any number of WhatsApp Business accounts across multiple devices, and Phoner can get you started with our unlimited range of phone numbers around the world.
With Phoner, you have the ideal solution for how to use WhatsApp Business on multiple devices. Get Phoner today and reach out to your customers better on WhatsApp Business on multiple devices today!