Have you heard of a free fire VPN server? Do you play the Garena Free Fire game but constantly face problems due to poor internet? Worry no more. This article will help you choose the best free fire VPN server for your Garena Free Fire game.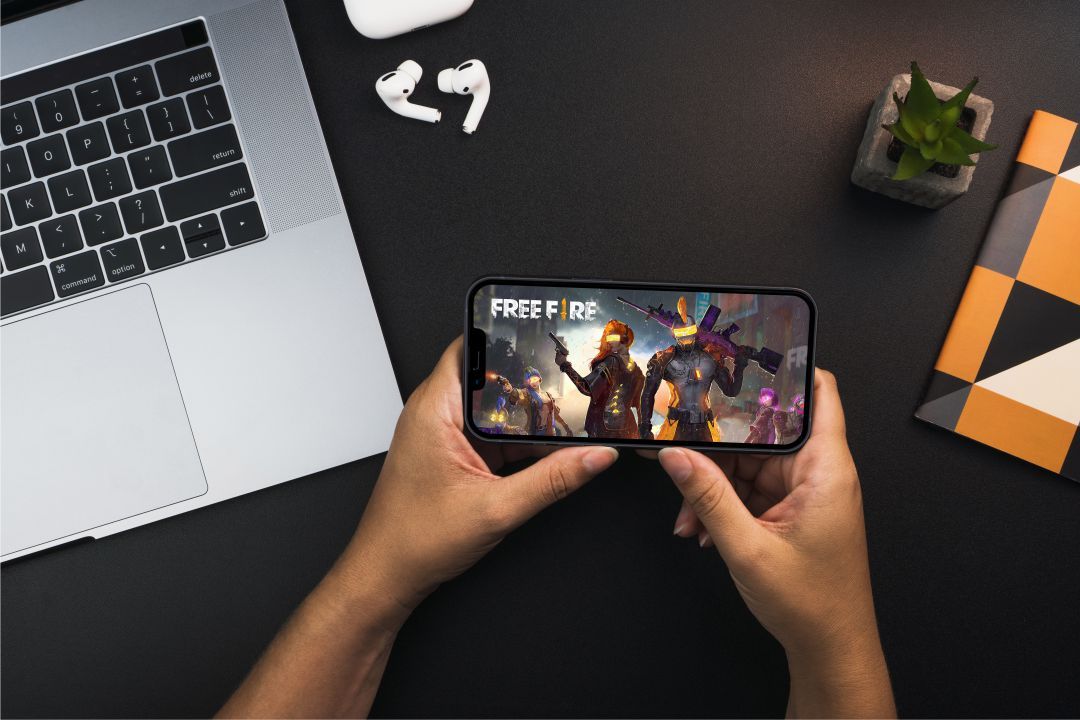 How To Get Free Fire VPN Server: What is Garena Free Fire?
Garena Free Fire is a mobile game developed by Garena, belonging to the battle royale and action-adventure genres. It is one of the most popular battle royale games. It even won an award for the "Best Popular Vote" game on Google Play Store.
In Garena, fifty players are parachuted into an island without weapons. They are to find weapons and fight off other players. The last player standing wins the game. The play area is bounded by a forcefield that keeps shrinking throughout the duration of the game. Those caught outside the forcefield die. Games typically last for 15 fifteen minutes.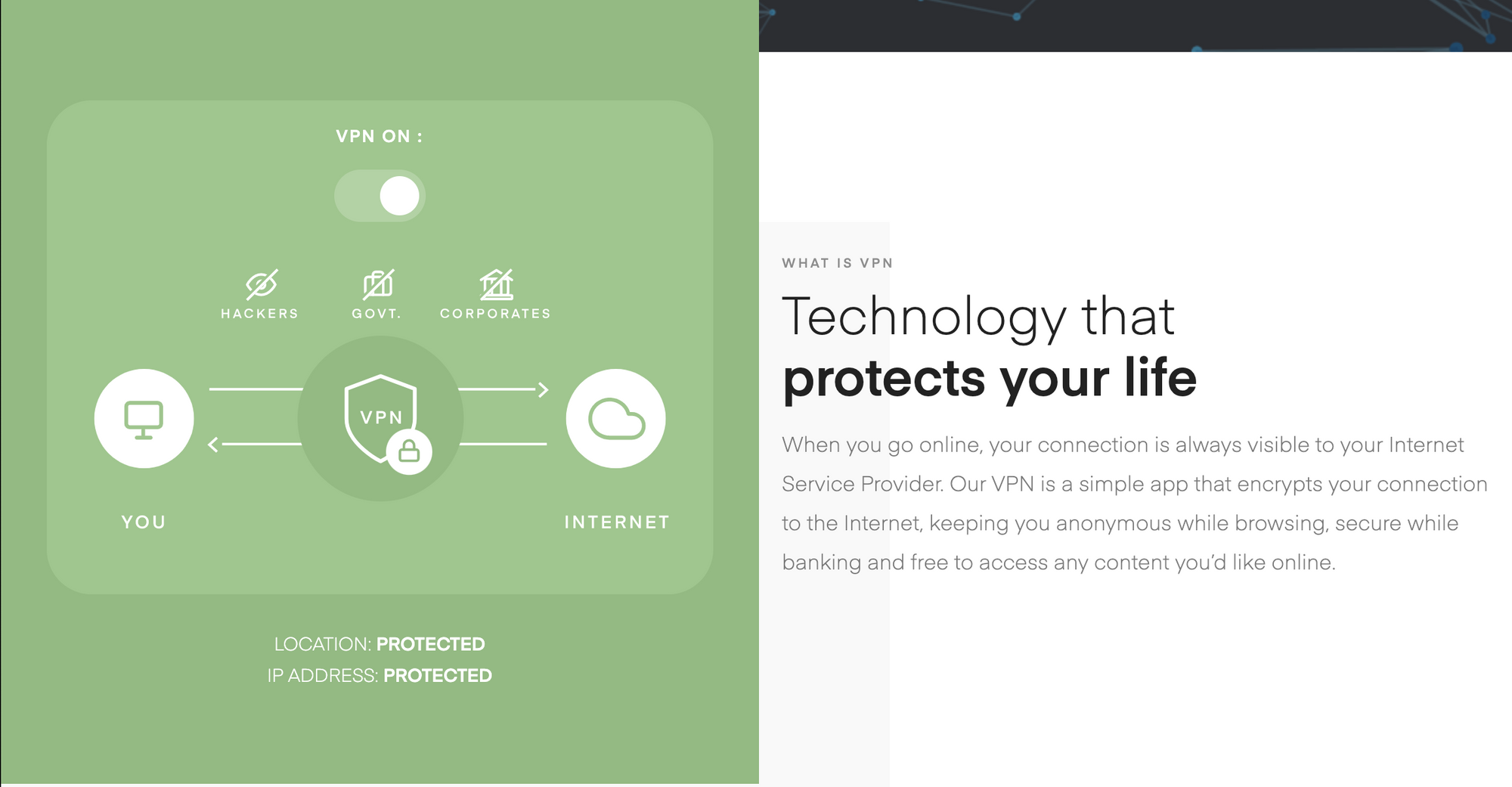 How To Get Free Fire VPN Server: Benefits of VPN for Gaming
Escape Bandwidth Throttling
ISPs are known to restrict or throttle bandwidth for various reasons, for example, to ease congestion during peak periods. Some also throttle if they detect gaming or streaming traffic on the network.
A VPN can help you avoid data throttling by encrypting your data, therefore making it harder for your ISP to figure out exactly what you are doing.
2.   Protection from hackers
If you are a gamer, you know how important it is to secure your account. If you are using a public Wi-Fi network and someone hacks into your system, they can steal all your passwords and personal information. This could include your credit card numbers, social security number, and even the details of your bank accounts.
3.   Makes Stalking Impossible
There have been incidents, particularly in multiplayer games like Garena Free Fire, of disgruntled players finding out the real address of another player through their IP address and going as far as stalking them.
VPNs prevent this by hiding your IP address and physical location so other players wouldn't be able to use your IP address to track you down and even stalk you.

How To Get Free Fire VPN Server: Top VPN Alternatives
Now that you know the benefits of a VPN for your gaming, the next thing on your mind would be choosing the right free fire VPN server. Below are some options you should consider.
VPN Vault is one of the best VPN proxy tools around. It boasts AES-256 military-grade encryption, access to over 75 countries(more than Nord and Surfshark), and high upload and download speeds beating the likes of CyberGhost. VPN Vault by Appsverse is available on both iOS and Android devices.
2.   NordVPN
Nord VPN is quite popular. It uses WireGuard VPN technology, has a lot of server locations, and is quite easy to use. It is however quite pricey.
3.   CyberGhost
CyberGhost is another popular alternative. Its servers are well spread out around the world and it is very fast. However, it is pricey while the privacy policies are confusing.
How To Get Free Fire VPN Server: Which VPN app do I choose?
To get the best gaming experience on the free fire game, we recommend that you use VPN Vault by Appsverse. It has military-grade encryption providing you with the best security that you can get, and fast speeds. You also get access to servers in a lot of countries, so you can play the free fire game with your friends all around the world. VPN Vault isn't only perfect for gaming though, it is the best VPN for Netflix streaming and the best general use free VPN app.