Corporate sponsorships for non-profits are essential to keep the day-to-day activities of any non-profit organization running, and fundraising with local businesses is a great way to garner support for your cause.
However, getting sponsorship from local businesses for your organization or event can get competitive, given that other non-profits such as school fundraisers are vying for the same resources that you seek. Local businesses willing to sponsor thus have to be selective on the non-profits or charities that they choose, and decide on the extent of the sponsorship that they are willing to support.
Unfortunately, non-profits make the common mistake of using a "one size fits all" approach when seeking corporate sponsorships. In this article, we'll discuss some useful strategies for fundraising with local businesses to set you apart from your competition. We'll be diving into how to identify local sponsorship opportunities, asking local businesses for sponsorship and fundraising ideas with local businesses.
---
What Is a Local Business Sponsorship?
Local business sponsorship is when a business provides financial or in-kind support to a non-profit organization or community event. It typically involves a mutually beneficial partnership between the local business and the organization or event, in which the business receives exposure and recognition in exchange for its support.
Types of Local Business Sponsorships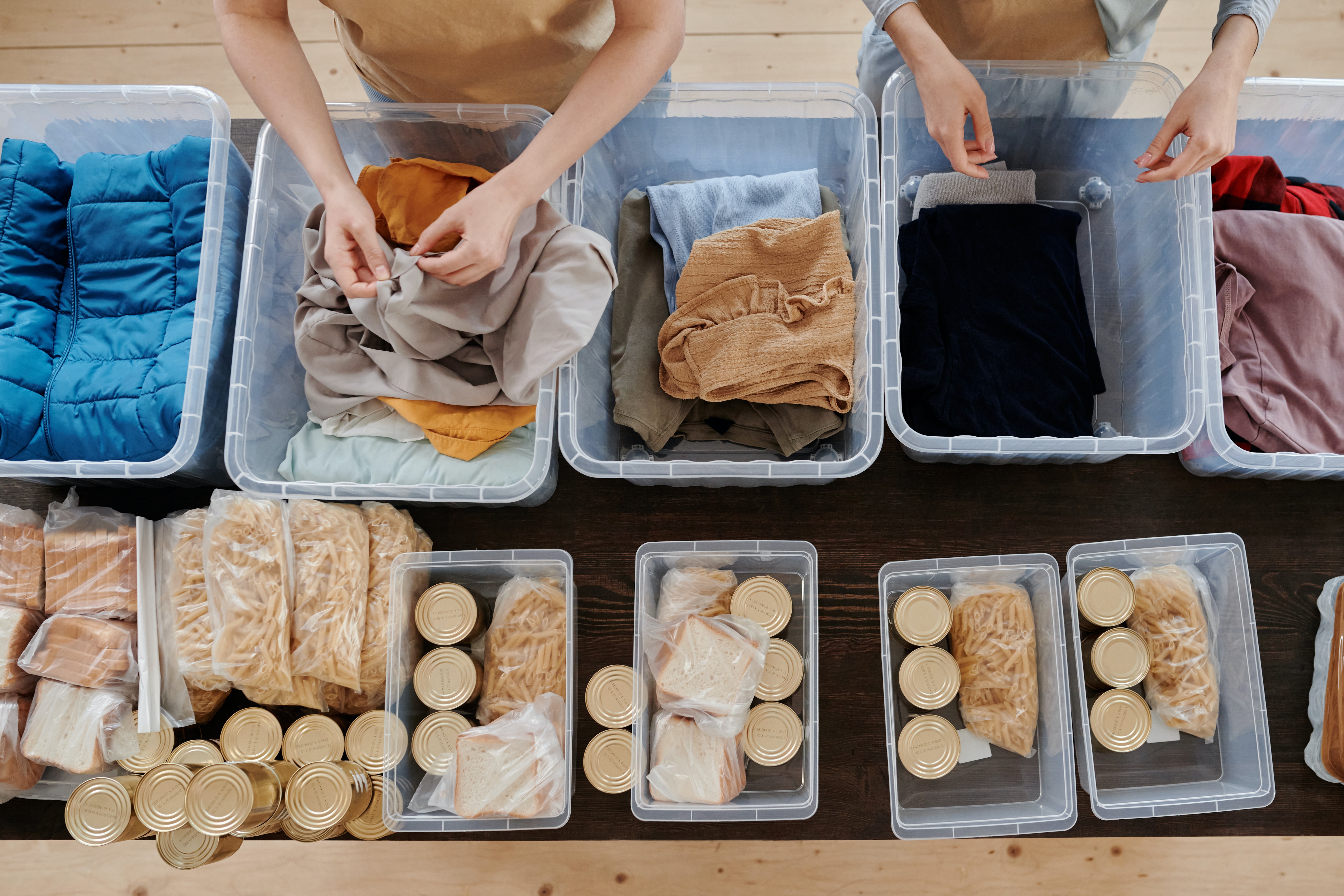 Local businesses can offer different types of sponsorships depending on their budget, target audience, and business goals. Here are some common types of sponsorships to think about when you're identifying the type of support that you need when fundraising with local businesses:
Cash Sponsorship
This is the most straightforward type of sponsorship, where the business provides financial support to the event or organization. Cash sponsorships can range from small donations to larger amounts that cover a significant portion of the event budget.
In-Kind Sponsorship
Instead of cash, local businesses can offer in-kind sponsorships, which involve providing products, services, or goods that the event or organization needs. For example, a catering company may provide food and beverages for your non-profit event, or a printing company may provide flyers and posters to raise awareness about your event.
Media Sponsorship
Local businesses can also sponsor your non-profit organization by providing media exposure. This can include promoting the event through the business's website, social media channels, or other marketing channels. In return, you may be asked to feature the business's logo or name prominently in your promotional materials.
It is important that your non-profit's cause is aligned to the goals of the local business, where they are either industry experts, or at least have the same target audience.
Venue Sponsorship
Local businesses may also provide venues to use. For example, a local restaurant may offer their space for your non-profit event, or a local retailer may offer their store for a pop-up event.
Employee Volunteerism Sponsorship
Some local businesses encourage employee volunteerism and offer volunteer hours as part of their sponsorship package. This can involve the business providing a team of volunteers to help with an event or organization's needs.
The support provided by local businesses can be essential for non-profit organizations and community events to succeed, and can help to build a strong relationship between the local business and the community.
Benefits of Local Business Sponsorship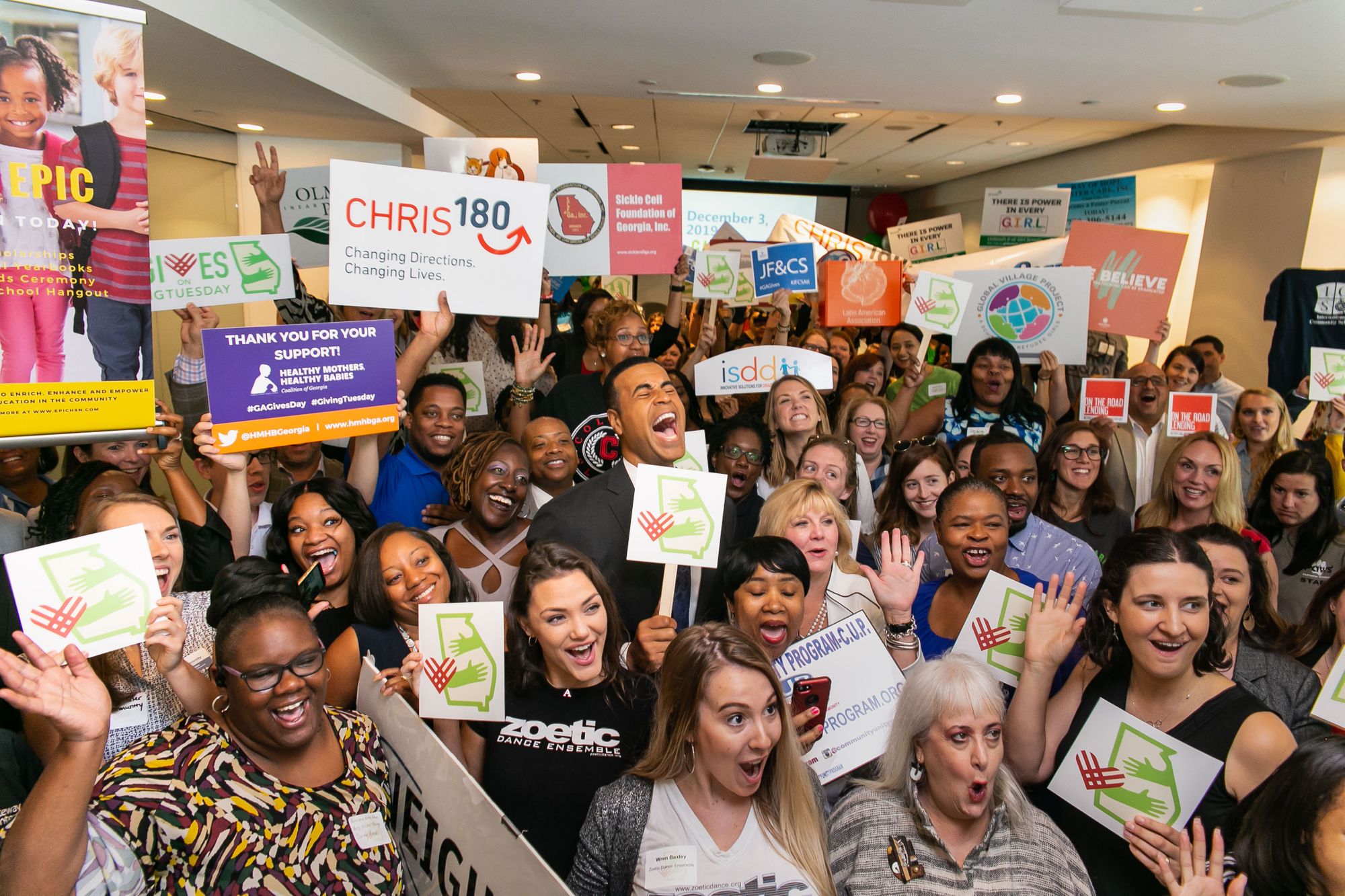 Fundraising with local businesses offer a range of benefits for both you and your local sponsor. Here are some key advantages:
Benefits for Non-Profits:
Raise Awareness: Fundraising events provide a platform for non-profits to raise awareness about their cause and educate the public about their mission.
Raise Funds: The primary goal of fundraising events is to generate funds for non-profits. Events can provide a significant boost to fundraising efforts and help non-profits reach their financial goals.
Build Relationships: Fundraising events can help non-profits build relationships with donors, local sponsors, and volunteers. These relationships can lead to long-term support and increased visibility for the non-profit.
Benefits for Local Business Sponsors:
Increase Visibility: Local sponsors can increase their visibility by associating themselves with a popular non-profit and being featured in event materials and promotions.
Community Engagement: Local sponsors can engage with their local community by supporting a non-profit in their area and being recognized for their contributions.
Positive Brand Association: Local sponsors can enhance their brand image by being associated with a non-profit that aligns with their values and interests.
Benefits for Both:
Shared Mission: Fundraising events allow non-profits and local sponsors to come together for a shared mission, creating a sense of community and camaraderie.
Positive Publicity: Fundraising events can generate positive publicity for both non-profits and local sponsors, highlighting their contributions and achievements in the community.
Impactful Results: Fundraising events can have a tangible impact on the community and the causes they support, creating a sense of satisfaction and accomplishment for both non-profits and local sponsors.
Overall, fundraising events provide a unique opportunity for non-profits and sponsors to work together towards a common goal, while also reaping a range of individual benefits. In the next section, we go over the steps to partner with local businesses for fundraising and how to get sponsorship from local businesses.
---
How to Ask Local Businesses for Sponsorship
Step 1: Identify Potential Local Business Sponsors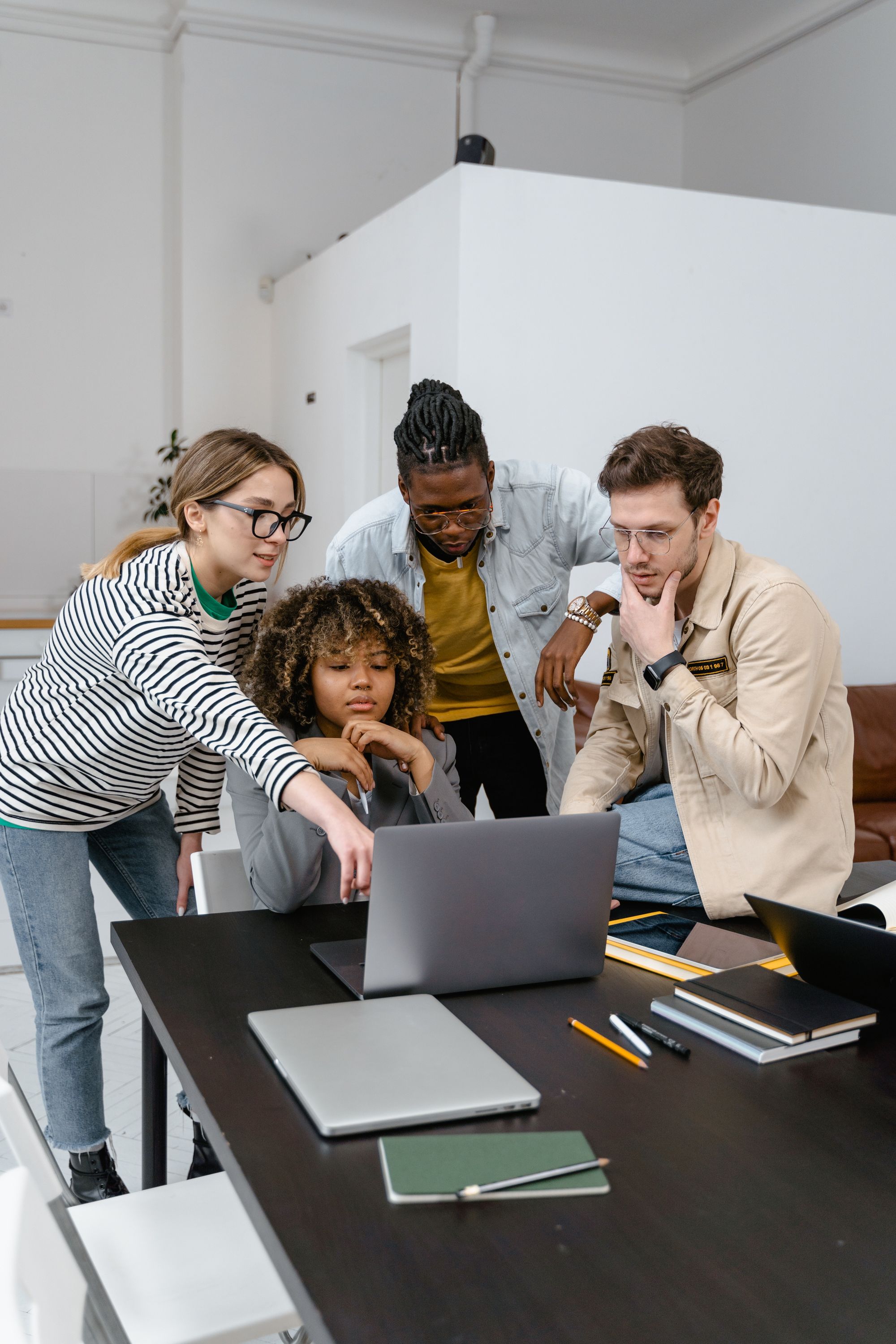 The first step in getting sponsorship from local businesses is to identify potential sponsors. Start by researching local businesses in your area that are aligned with your organization's mission and values. For example, if your organization is focused on environmental issues, consider approaching local eco-friendly businesses.
The key advantage about asking local businesses for sponsorship in your neighbourhood is that they aren't getting as many sponsorship requests as compared to big corporations. However, this also means that the level of support that they may offer might be limited. Not to worry though, as you can always have several local businesses to sponsor your organization or event.
The specific local sponsorship opportunities that each type of local business can offer for fundraising vary. Here are some fundraising ideas with local businesses:
Supply Donations: Ask businesses to donate supplies, such as food or beverages.
Venue Donations: Partner with venues to donate space.
Promotion: Ask businesses to promote your non-profit event through their social media accounts or newsletters.
Gift Card Donations: Ask businesses to donate gift cards that can be used as prizes or auction items.
Employee Volunteer Hours: Ask businesses to allow their employees to volunteer for non-profit events or fundraisers during work hours.
Professional Services: Partner with businesses to provide professional services, such as legal or accounting services, for non-profit events or fundraisers.
Product Donations: Ask businesses to donate products that can be used as prizes or auction items.
Where Should You Look Online for Local Business Sponsorships?
Make use of your extended network on LinkedIn to ask for introductions from your contacts, as well as identifying small businesses in your area. Ensure that you're approaching the Corporate Social Responsibility (CSR) team, or the key individual within the local business, who are the people behind working with charities and non-profits. If the local business does not have a CSR team, you may approach the store/company manager.
How Early Should You Start Looking for Local Business Sponsorships?
It's recommended that you start looking for sponsors at least six to nine months before your event or initiative takes place. Some larger sponsorships may even require a year or more of advance planning. Starting your sponsorship outreach early can also help you secure larger sponsorships as many businesses plan their marketing and sponsorship budgets in advance. It will also give you time to build relationships with potential sponsors and work collaboratively to maximize the impact of their contributions.
Once you've identified potential local business sponsors, research their past sponsorships and donations to get an idea of their level of interest and involvement in community causes. This will help you to narrow down your list of potential sponsors and focus on those that are most likely to be interested in sponsoring your organization or event.
Step 2: Craft a Compelling Sponsorship Proposal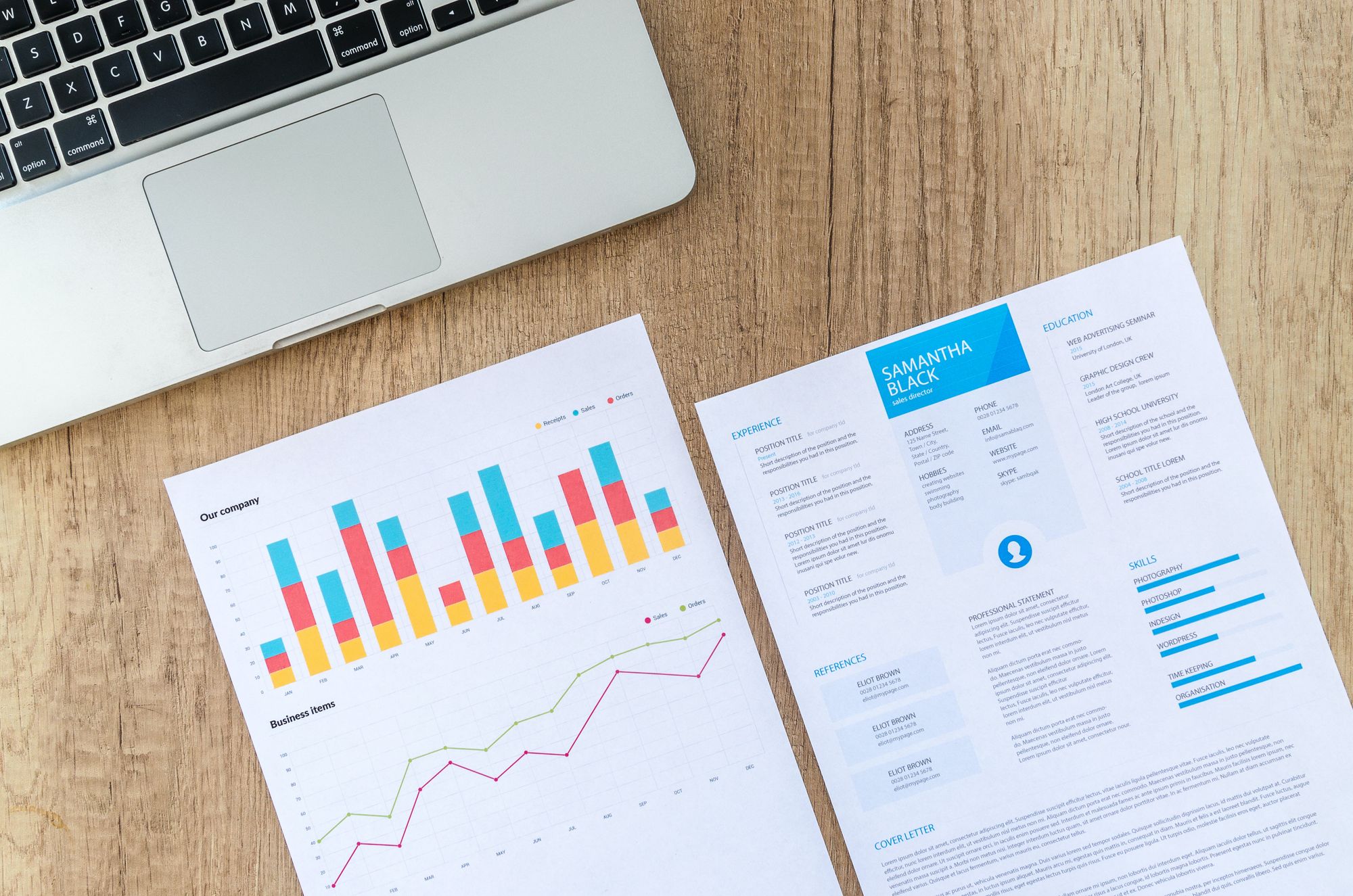 Before approaching your potential local business sponsors, it's essential to have a compelling sponsorship proposal that clearly outlines the benefits of sponsoring your organization or event. Your proposal should include:
A brief overview of your organization and mission
Details about your event or program, including the date, location, and expected attendance
A breakdown of the various sponsorship levels and corresponding benefits that you are asking for and offering in return
Information about your target audience and their demographic profile, and how they align to that of the local business sponsor that you'r reaching out to
Information about past successes and achievements of your organization. More importantly, what is something valuable that your non-profit can offer to your sponsor?
Details on how to contact you, or any of your team members for follow up meetings. Include names of key personnel, phone numbers and email addresses.
Make sure your proposal is well-organized, visually appealing, and easy to read. You can also include photos or links multi-media content to make your proposal more engaging. Do use the PDF format for your sponsorship request for easy viewing.
What Should You Include in Your Sponsorship Benefits Package?
Creating sponsorship packages is an effective way to offer different levels of sponsorship opportunities for local businesses. These packages can be tailored to the specific needs and budget of each sponsor and can include benefits such as:
Logo Placement: Feature sponsor logos prominently in event materials, such as flyers, posters, and banners.
Event Naming Rights: Offer naming rights to the event or a specific aspect of it, such as the main stage or VIP area.
Press Release Inclusion: Include sponsor information in press releases and media outreach.
Social Media Mentions: Promote sponsors on social media platforms before, during, and after the event.
Email Newsletter Inclusion: Include sponsor logos and messaging in email newsletters sent to non-profit supporters.
Website Recognition: Feature sponsor logos and links on the non-profit's website.
Video Testimonials: Create video testimonials featuring sponsors discussing why they support the non-profit.
VIP Access: Offer exclusive access to VIP areas or events for sponsors.
Branded Merchandise: Provide branded merchandise such as T-shirts, hats, or tote bags featuring sponsor logos.
Sponsored Content: Produce content such as blog posts or videos highlighting sponsor contributions to the non-profit's cause.
Product Placement: Provide opportunities for sponsors to showcase their products or services at the event.
On-Site Signage: Feature sponsor logos and messaging on signage throughout the event.
On-Site Sampling: Allow sponsors to provide product samples or demonstrations at the event.
VIP Parking: Offer premium parking spots or valet services for sponsors.
On-Site Promotion: Allow sponsors to distribute flyers, brochures, or other marketing materials at the event.
Social Media Takeovers: Allow sponsors to take over the non-profit's social media accounts for a day to showcase their involvement.
Sponsor Feature in Program: Feature sponsor logos and messaging in the event program or brochure.
Sponsored Booth: Offer a sponsored booth space where sponsors can showcase their products or services.
Celebrity Meet and Greets: Provide opportunities for sponsors to meet celebrities or key speakers at the event.
Personalized Thank You Notes: Send personalized thank you notes to sponsors after the event.
Video Advertisement: Offer the opportunity for sponsors to place a video advertisement in the event program or during breaks.
Sponsored Raffle Prizes: Offer sponsored raffle prizes featuring products or services from sponsors.
Sponsorship Levels: Create multiple levels of sponsorship with varying benefits to appeal to a wider range of businesses.
Event Sponsorship Reports: Provide regular reports to sponsors on the success and impact of the event.
Sponsorship Recognition Dinner: Host a special dinner or reception to thank and recognize event sponsors.
Host Sponsorship Open Houses: Host an open house event where sponsors can meet and network with each other.
Media Coverage: Offer interviews or media coverage opportunities to sponsors before or after the event.
Exclusive Sponsorship Opportunities: Offer exclusive sponsorship opportunities for certain aspects of the event, such as entertainment or catering.
Co-Branded Social Media Campaigns: Create co-branded social media campaigns with sponsors to promote the event and their involvement.
Personalized Sponsorship Plaques: Create personalized plaques or trophies to recognize sponsor contributions.
Discounted Tickets: Offer discounted tickets or special seating for sponsors.
Online Advertising: Offer online advertising opportunities on the non-profit's website or social media channels.
Matching Gift Programs: Offer matching gift programs where sponsors can match donations made by attendees.
Speaking Opportunities: Offer speaking opportunities at the event for sponsors to share their message or expertise.
Exclusive Sponsorship Lounges: Offer exclusive lounge areas for sponsors to network and relax during the event.
Branding on Printed Materials: Feature sponsor logos and messaging on printed materials such as brochures and banners.
When creating sponsorship packages, make sure to offer a range of benefits at different price points (or non-monetary ways that they can help), so businesses can choose a package that works for them. It's also important to clearly communicate the benefits of each package, so sponsors can make an informed decision.
You can also highlight to your local business sponsors that contributions to charitable organizations can provide the company some tax advantages, but do be sure to check if your non-profit is eligible for that.
Step 3: Asking Local Businesses for Sponsorship
Once you have your proposal ready, it's time to actually get asking local businesses for sponsorship. The best way to do this is through in-person or over the phone, where you're establishing the first contact that you have an upcoming event or initiative that you'd like to work with them for local sponsorship opportunities.
Once you've obtained the green light to share the sponsorship proposal with them, go ahead to craft a personalized email that highlights the key points of your proposal and explains why their business would be an excellent fit for your organization or event.
Remember, when contacting potential sponsors, be polite, professional, and respectful of their time. We recommend getting a business phone number for your organization or non-profit, especially when fundraising with local businesses. Phoner offers business phone numbers that bring the benefits of:
Maintaining a professional image: Manage and respond to inquiries from potential sponsors, while also helping to avoid any confusion or overlap with personal calls or messages.
Tracking and organizing your sponsorship efforts more effectively: By using a separate phone number, you can easily monitor and record all incoming calls and messages related to your fundraising efforts, and quickly follow up with potential sponsors as needed.
Protecting your privacy and security: Keep your personal phone number private and separate from your fundraising activities.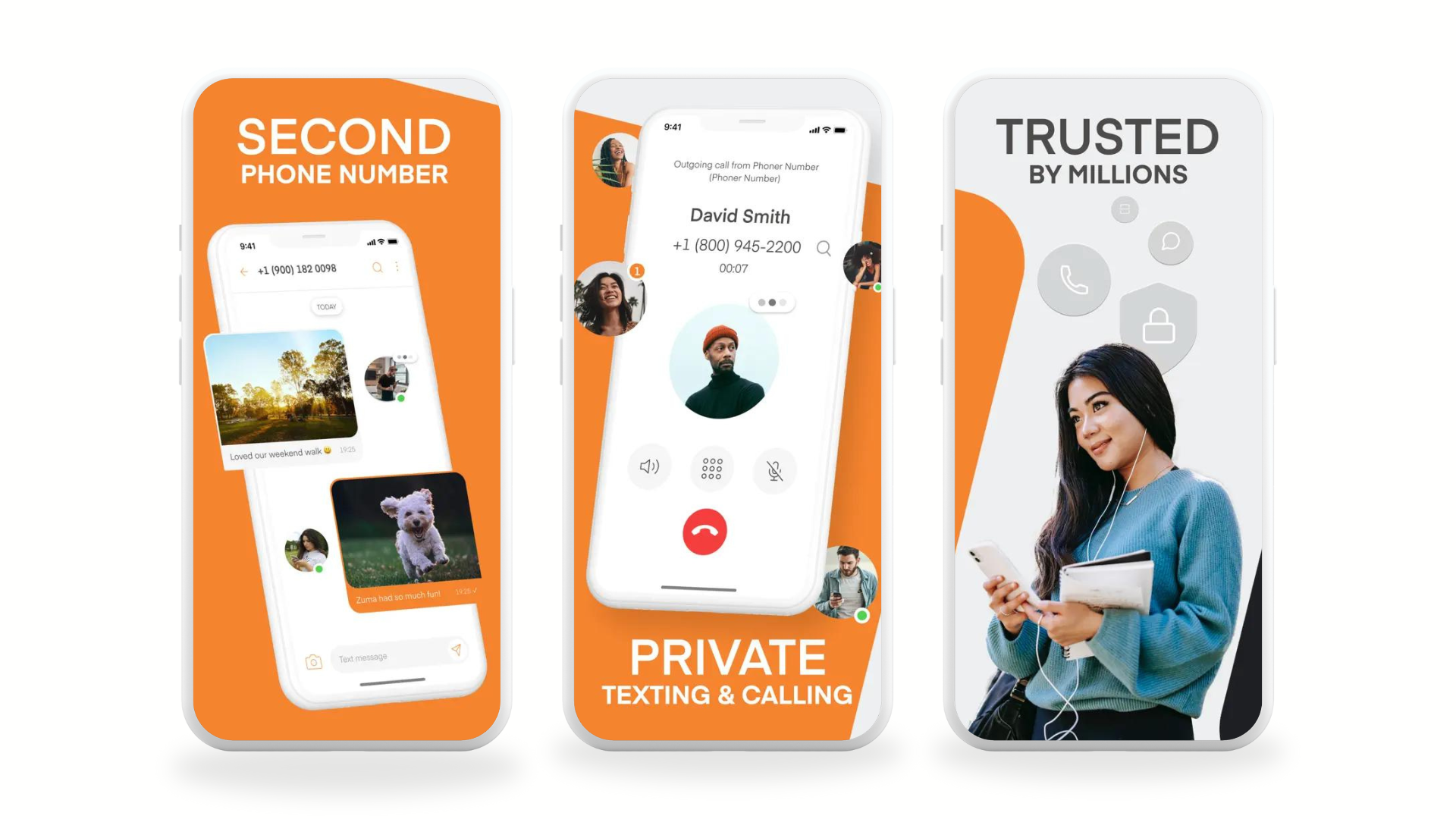 For non-profits getting sponsorships from local businesses, having a second phone number from an app like Phoner helps to enhance your professionalism, efficiency, and privacy as you work to raise funds and awareness for your cause.
Step 4: Follow Up with Local Business Sponsors and Be Persistent
After you've sent out your initial sponsorship proposal, be sure to follow up with potential local sponsors to gauge their level of interest and answer any questions they may have. Follow up emails or phone calls should be courteous and professional, and should ideally be made within a week of sending the initial proposal.
It's also essential to be persistent but not pushy when following up with potential local sponsors. Remember that they may be busy with their own business, so it's important to remain patient and respectful throughout the sponsorship process.
Step 5: Thank Your Local Business Sponsors for Partnering with You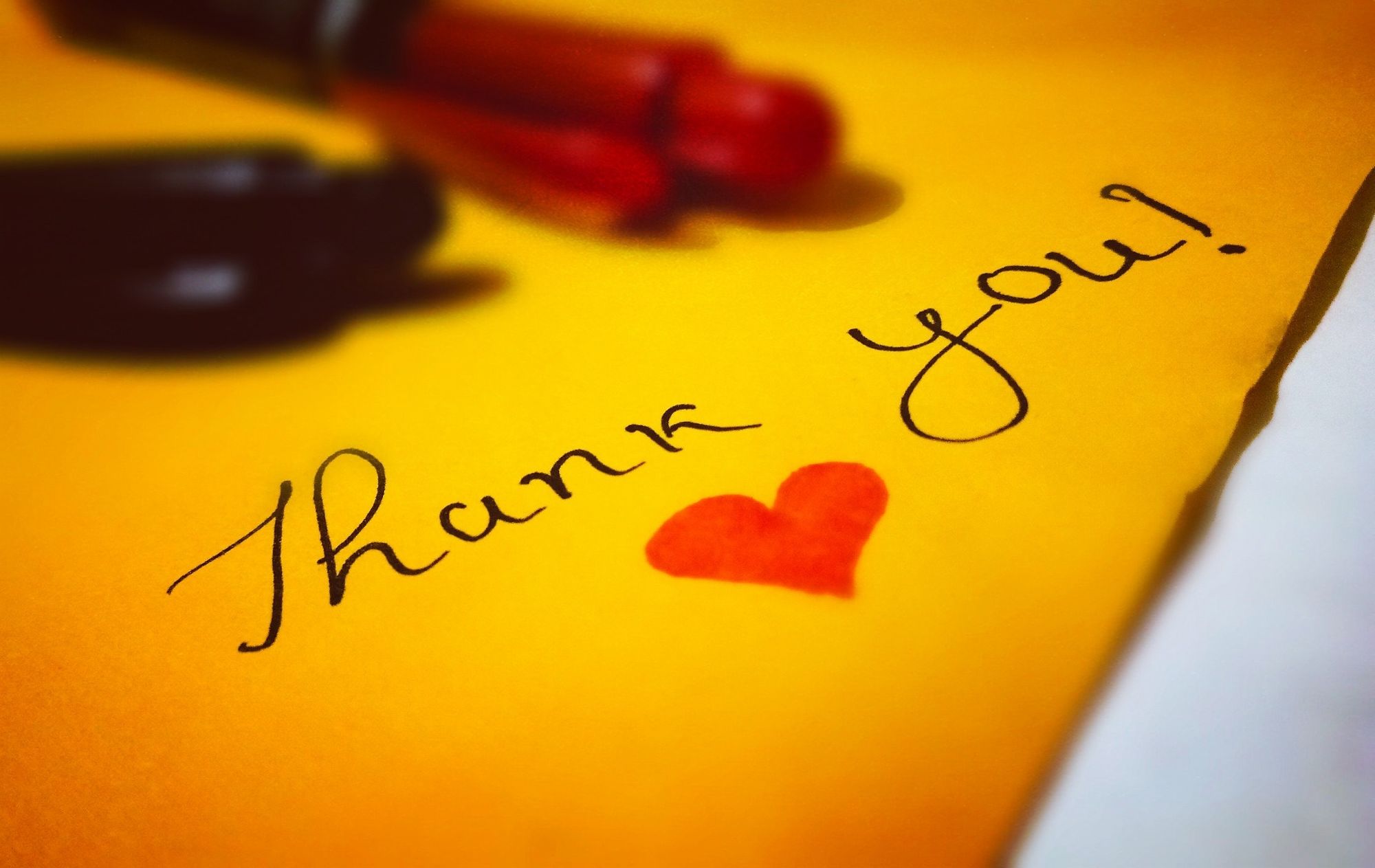 When fundraising with local businesses for your fundraising event or initiative, it's necessary and only right that you show your appreciation for their support. You can thank the businesses that sponsor your fundraising with any of the following ways:
Mention Their Participation in the Event: If you're partnering with local businesses for fundraising, it's important to give them a verbal or visual recognition during the event. You should briefly introduce what the business does, and how your non-profit's supporters can check them out.
Send a Thank You Letter: Send a thank-you letter to the business that sponsored your fundraising. In the letter, express your gratitude for their support and highlight the impact that their sponsorship had on the success of the event. Include specific details, such as the total amount raised or the number of people who attended the event.
Share Social Media Posts: Take advantage of social media platforms to publicly thank your sponsors. Post photos and videos from the event and tag the businesses that sponsored it. Make sure to include a personalized message of thanks in your post.
Invite Them to Future Events: Consider inviting your sponsors to future events to show your appreciation for their continued support. You could offer them complimentary tickets or VIP treatment to show them that their contribution is valued and appreciated.
Conclusion
Partnering and fundraising with local businesses in your area not only helps to raise money and awareness for important causes, but also build strong relationships with your community and local business owners. Getting sponsorship from local businesses can be an uphill challenge if your non-profit organization is new and lacks experience. However, with a little effort and creativity, you can learn how to get local business sponsorship and forge valuable partnerships that benefit everyone involved. So start reaching out to local businesses today and make a difference in your community!