DIY PR, short for Do-It-Yourself Public Relations, is becoming increasingly popular among small businesses, entrepreneurs, and freelancers looking to establish a presence in the crowded media landscape. It's a great way to get exposure and reach target audiences without having to pay for expensive PR services. In this article, we outline some public relations tips for small business, as well as public relations ideas for small businesses.
Public Relations Tips for Small Business
1. Research Your Media Publications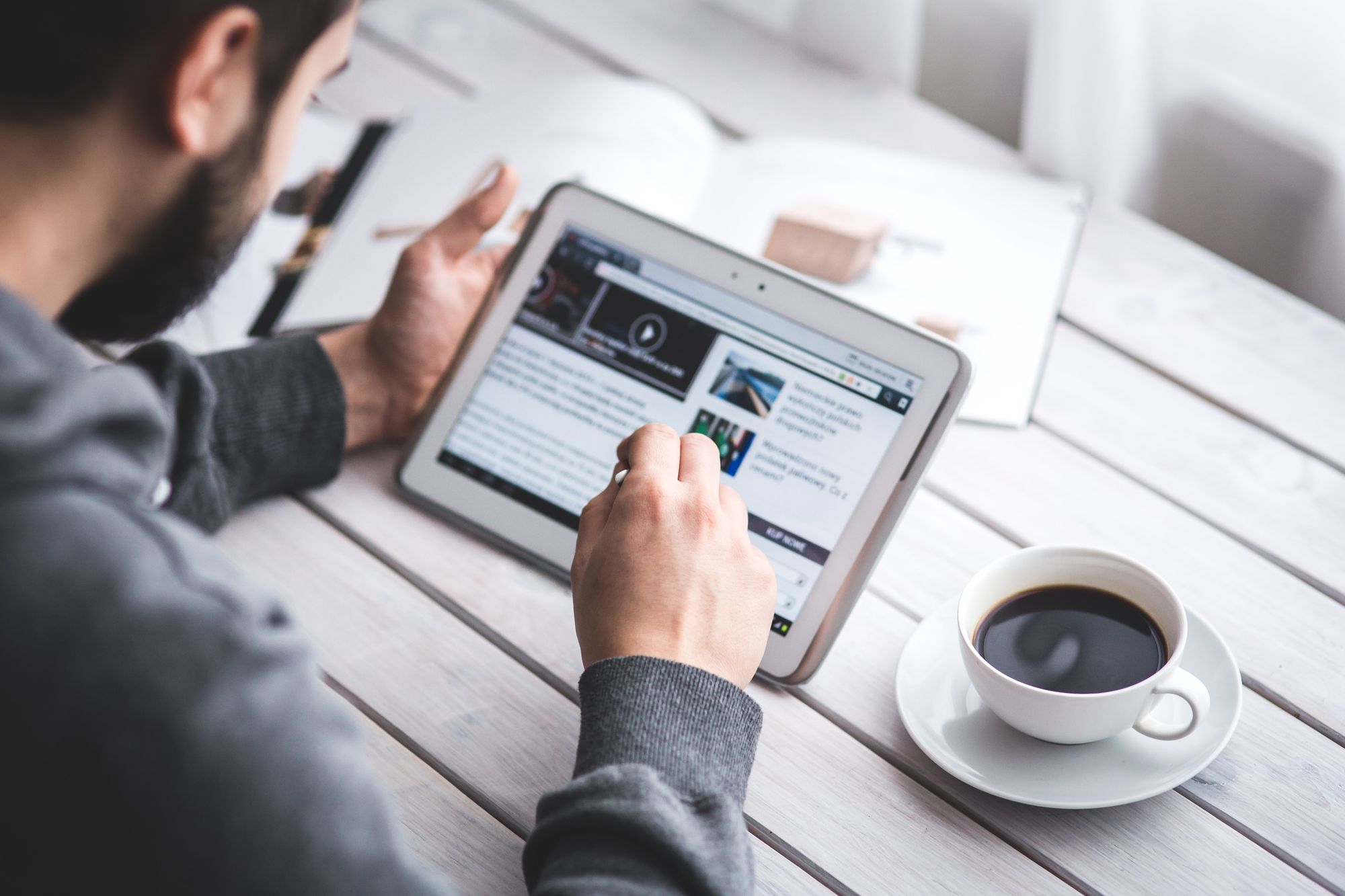 The key to successful DIY PR is to have a plan. Before starting any PR activities, it's important to research the media landscape and determine which outlets are best suited to your target audience. Writing press releases, creating media pitches, and networking with journalists and bloggers are all important aspects of DIY PR, but they won't do you any good if your content doesn't reach the right people.
The media landscape is constantly changing, so it's important to regularly monitor and analyze media outlets to ensure that you're reaching your target audience effectively. Here are some steps to help you:
Define your target audience: Identify your ideal customer and create a customer persona that includes demographic information, interests, and media consumption habits.
Conduct market research: Use market research tools and techniques to understand your target audience's media consumption habits. You can conduct surveys, focus groups, and interviews to gather data.
Create a media list: Use your market research to create a list of media outlets that reach your target audience. This list should include traditional media outlets such as newspapers, magazines, and radio stations, as well as online outlets such as blogs, social media, and podcasts.
Monitor media outlets: Use media monitoring tools to track the media outlets on your list. This will help you understand their editorial focus, tone, and audience engagement.
Analyze media outlets: Analyze the media outlets on your list based on your target audience's media consumption habits. Consider factors such as reach, frequency, and relevance to your target audience.
Prioritize media outlets: Once you have analyzed the media outlets on your list, prioritize them based on their relevance to your target audience. Consider factors such as the outlet's reach, editorial focus, and audience engagement.
2. Execute your DIY PR Strategy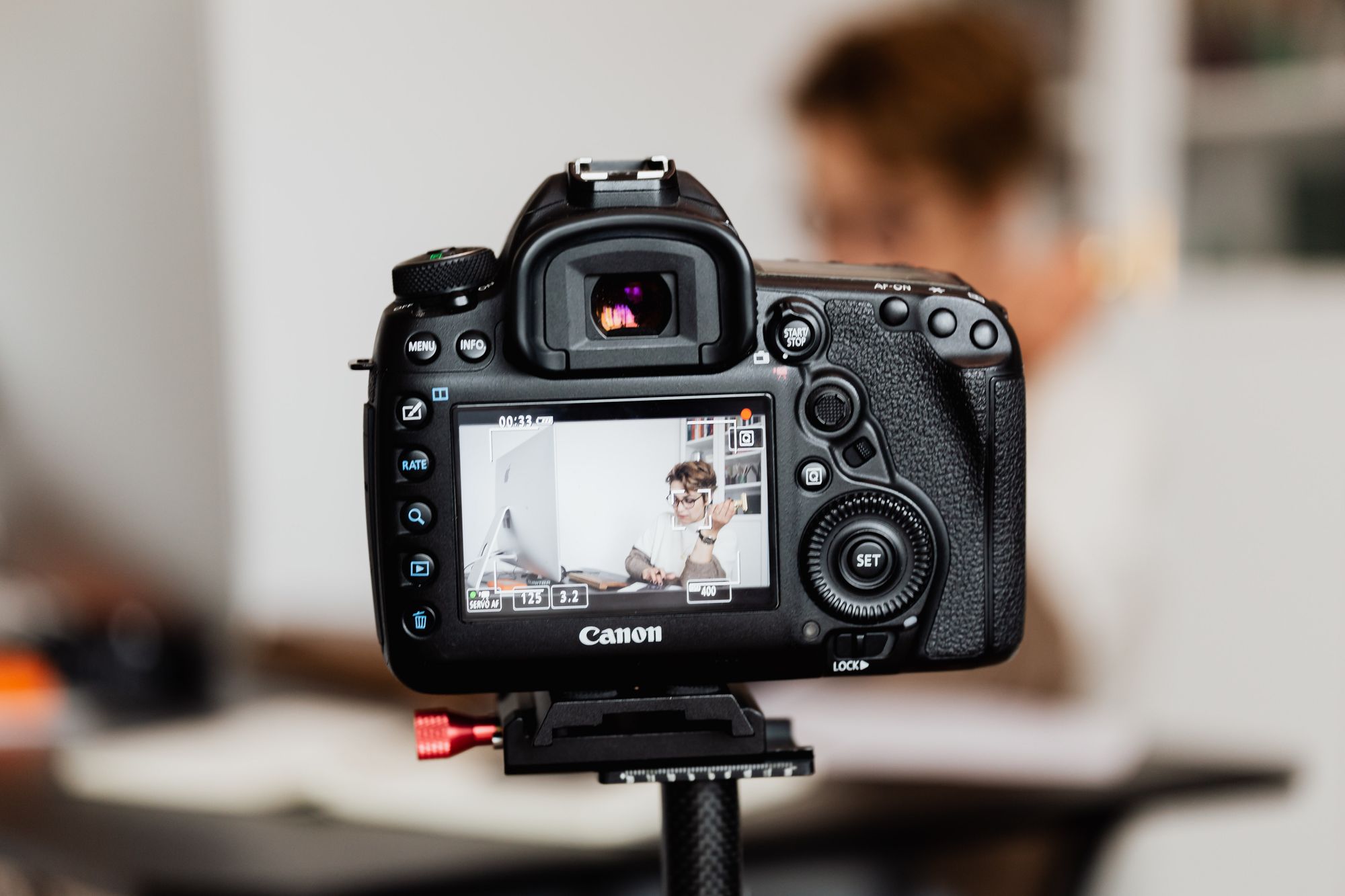 Remember, public relations is about building relationships with your target audience and establishing a positive image for your business. Here are some public relations ideas for small businesses:
Participate in local events: Participate in local events such as charity walks, community festivals, or business networking events to raise your business's profile and connect with potential customers.
Create valuable content: Create valuable content such as blog posts, social media posts, and videos that are informative and engaging for your target audience. Share this content on your website and social media channels to attract and engage potential customers.
Offer expert opinions: Offer your expertise on topics related to your industry to local media outlets or industry publications. This will help position you as a thought leader in your industry and raise your business's profile.
Host events: Host events such as open houses, product launches, or customer appreciation events to build relationships with your customers and generate buzz about your business.
Utilize social media: Utilize social media to connect with your target audience and build relationships with them. Share valuable content, engage in conversations, and respond to customer inquiries and feedback.
Send out PR packages: A PR package is a marketing tool that is used to promote a brand or product to media outlets, bloggers, influencers, or potential customers. A PR package typically contains information about the brand or product, samples or gifts, and a personalized note or letter.
5 PR Packages for Small Business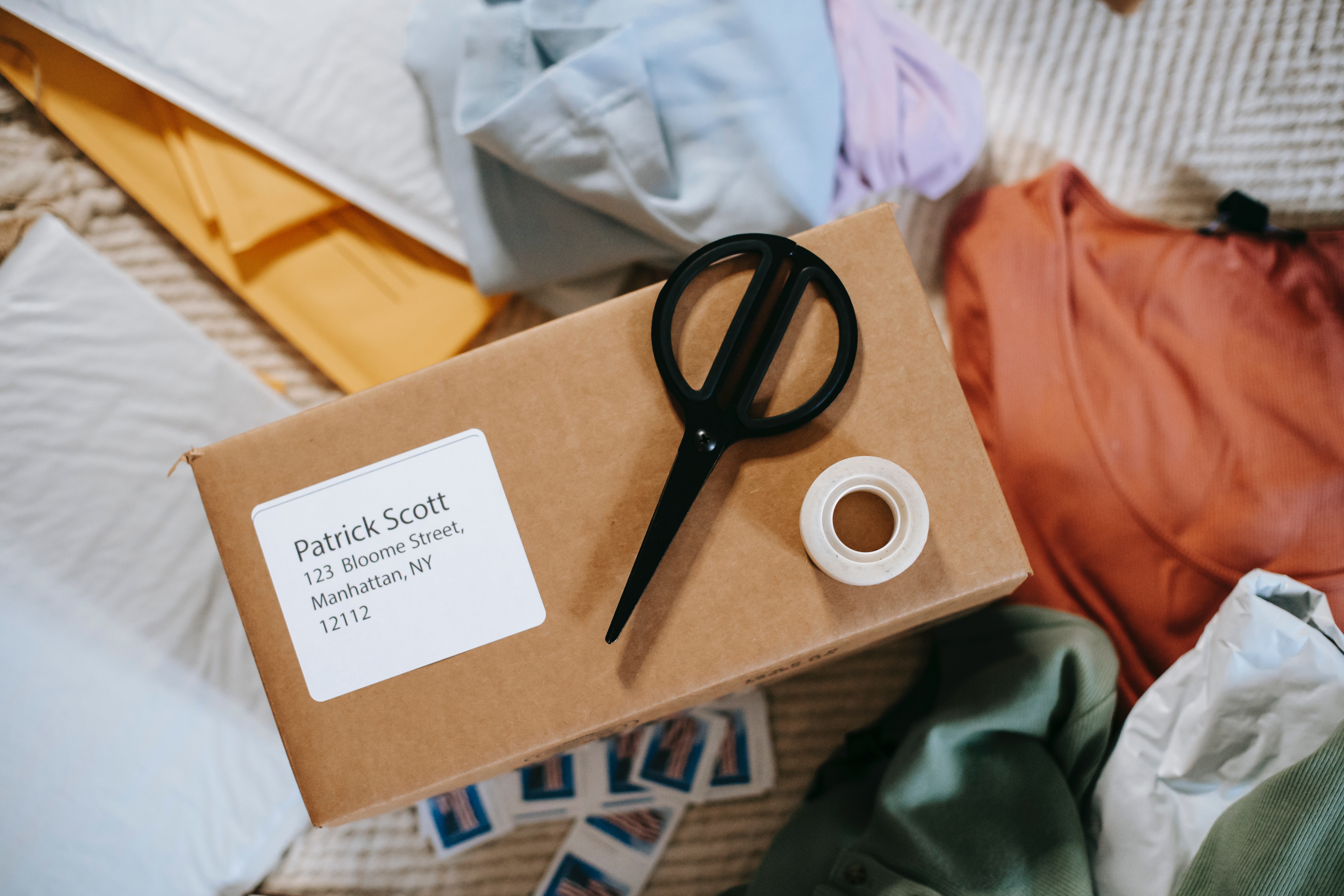 A successful PR package is to make it personalized and tailored to your target audience. Think about what your target audience would find valuable and design the package accordingly. We gather some PR package ideas for small businesses:
Product Launch Package: This package is designed to promote a new product or service. It can include samples or prototypes of the product, promotional materials such as brochures or flyers, and a personalized note explaining the benefits of the product.
Influencer Package: This package is designed to target social media influencers or bloggers. It can include a selection of your products, promotional materials, and a personalized note explaining why you think they would be a good fit for your brand.
Press Kit: A press kit is a package of materials designed to provide journalists and media outlets with all the information they need about your business. It can include press releases, product information, photos, and contact information.
Event Invitation Package: This package is designed to promote an upcoming event. It can include an invitation to the event, promotional materials such as brochures or flyers, and a personalized note inviting the recipient to attend.
Customer Appreciation Package: This package is designed to show appreciation to your customers. It can include a small gift, such as a branded pen or tote bag, along with a personalized note thanking them for their business.
3. Crafting the Perfect Press Release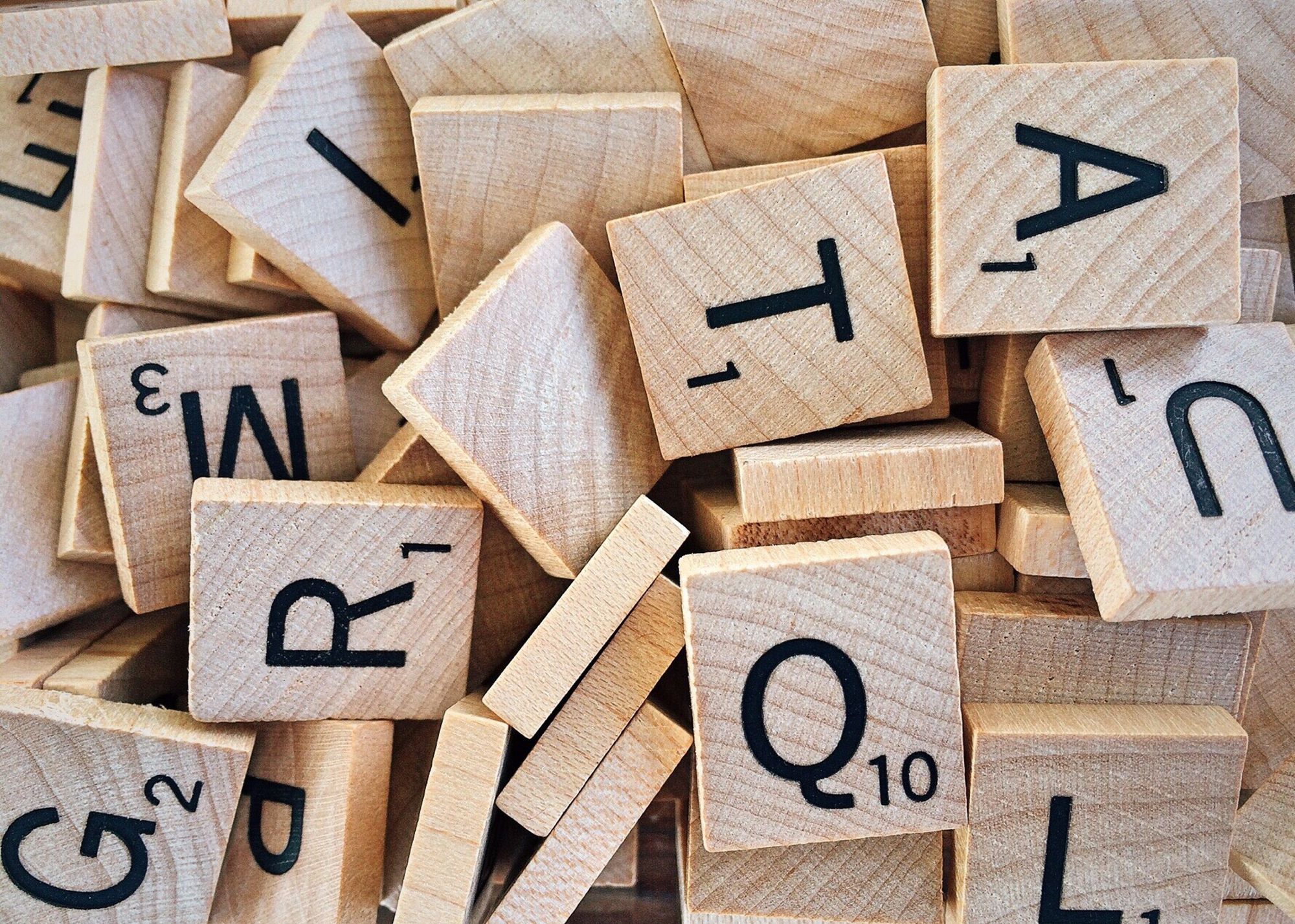 After you've researched media publications and executed your PR strategy, it's time to write your press release. When it comes to writing press releases, it's important to make sure they're well-written, succinct, and eye-catching. Writing a good press release involves several key elements that are essential to capturing the attention of journalists and editors.
Headline: Create a compelling headline that summarizes the main news or announcement.
First paragraph: The first paragraph should provide the most important information and answer the questions who, what, where, when, why and how.
Body: The body of the press release should include additional details and quotes that add context and credibility to the announcement. It's important to use simple and concise language that is easy to understand.
Include a call to action and contact information so journalists and bloggers can easily get in touch with you. A phone number is especially important to establish two-way communication, and also gives a chance for you to explain complex ideas that were not mentioned in the press release. If you are a small team at the moment and prefer multiple employees to manage the phone line on the go, a phone number app like Phoner is perfect, as it allows more than one person to access the line and pick up calls or answer text messages immediately. This ensures that your small business is always connected. Furthermore, you can even customise having one line for public relation enquiries, and another for customer enquiries.
Proofread the press release carefully: Avoid any errors or typos that could detract from the credibility of the announcement.
Now that we've got the basics of a press release out of the way, here are some press release ideas for small businesses.
New product or service launch: Announce the launch of a new product or service, highlighting its features and benefits.
Award or recognition: If your business has won an award or received recognition from a reputable organization, issue a press release to share the news.
Partnership announcement: If you've recently partnered with another business or organization, share the news through a press release.
Milestone achievement: Celebrate significant milestones, such as company anniversaries, with a press release that highlights your achievements and growth.
Community involvement: Share news about your involvement in the community, such as charitable donations, volunteer work, or sponsorships.
Thought leadership: Share your expertise on a particular topic by issuing a press release that showcases your insights and thought leadership.
Company expansion: If your business is expanding into new markets, opening a new location or hiring more staff, issue a press release to share the news.
Remember, when writing a press release, it's important to focus on the news or announcement and its relevance to the target audience. Be concise, use clear language, and include quotes and visuals to add depth and credibility to the release.
4. Networking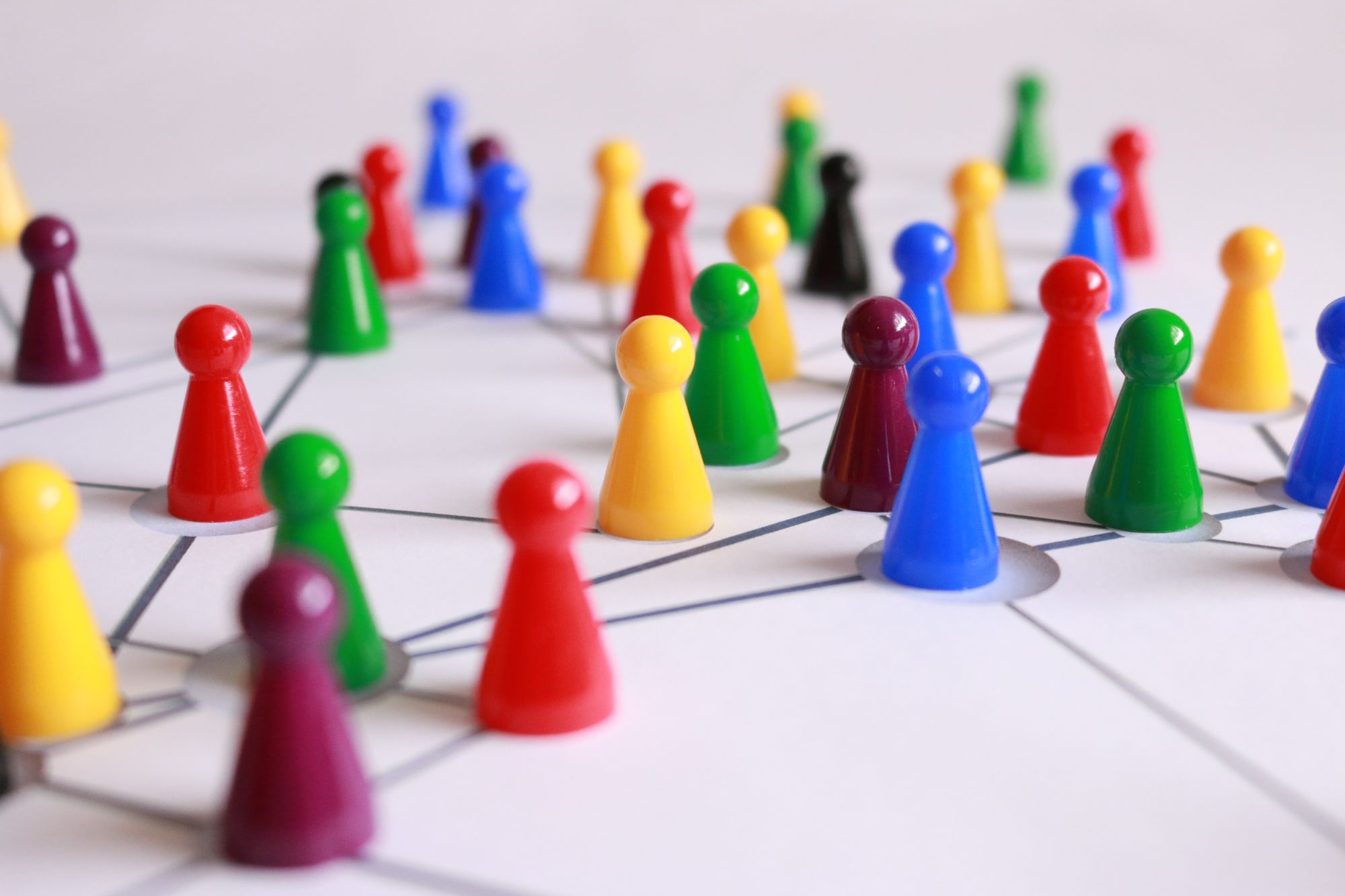 Another important aspect of DIY PR is networking. You should aim to establish relationships with journalists and bloggers in your industry, and keep them informed about your news and progress. You can also reach out to media outlets with story ideas and press releases.
5. Track Your PR Results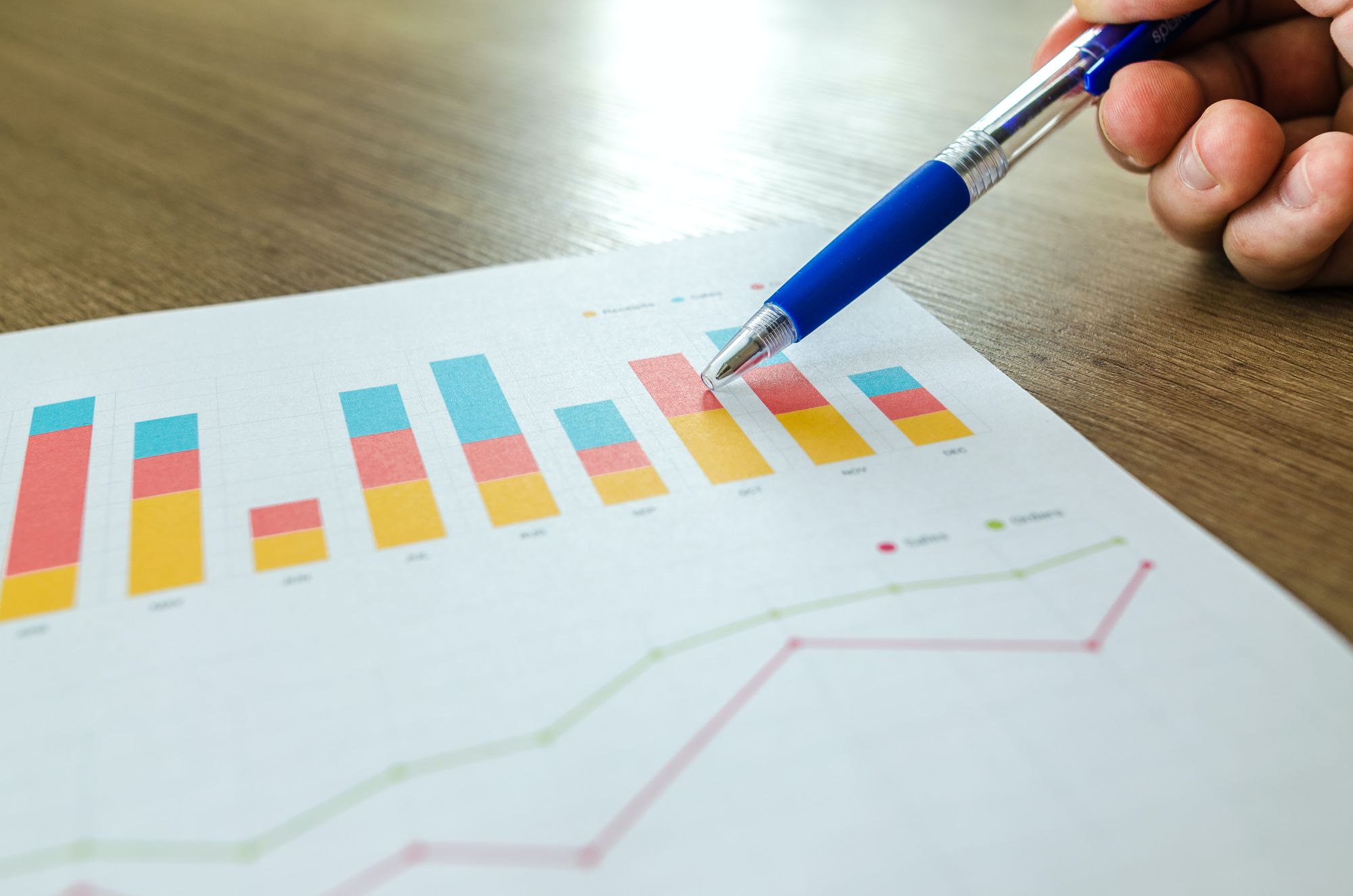 Finally, it's important to monitor your progress. Tracking the results of your PR activities is essential to determine the effectiveness of your efforts and identify areas for improvement. Using analytic tools, monitoring media coverage, tracking social media engagement, and conducting surveys are some ways to collect the data needed to track your DIY PR results.
Conclusion
DIY PR can be valuable for small businesses and entrepreneurs looking to get their name out there without paying for costly PR agency services. Apart from saving costs, DIY PR brings other benefits such as having greater control over your messaging, and building rlationships with media outlets directly so they can cover your story more authentically. With careful planning and dedication, you can establish a strong brand identity and build relationships with key stakeholders, leading to increased visibility and growth for your small business.