If you are looking for ways to find out how to watch Spider-Man: Far From Home on Netflix, you are probably a fan of the Marvel cinematic universe.
Let's figure out how you can watch this movie on Netflix and how to get around possible content bans surrounding this movie and other related movies.
How to Watch Spider-Man: Far From Home on Netflix: More about the Spider-Man movie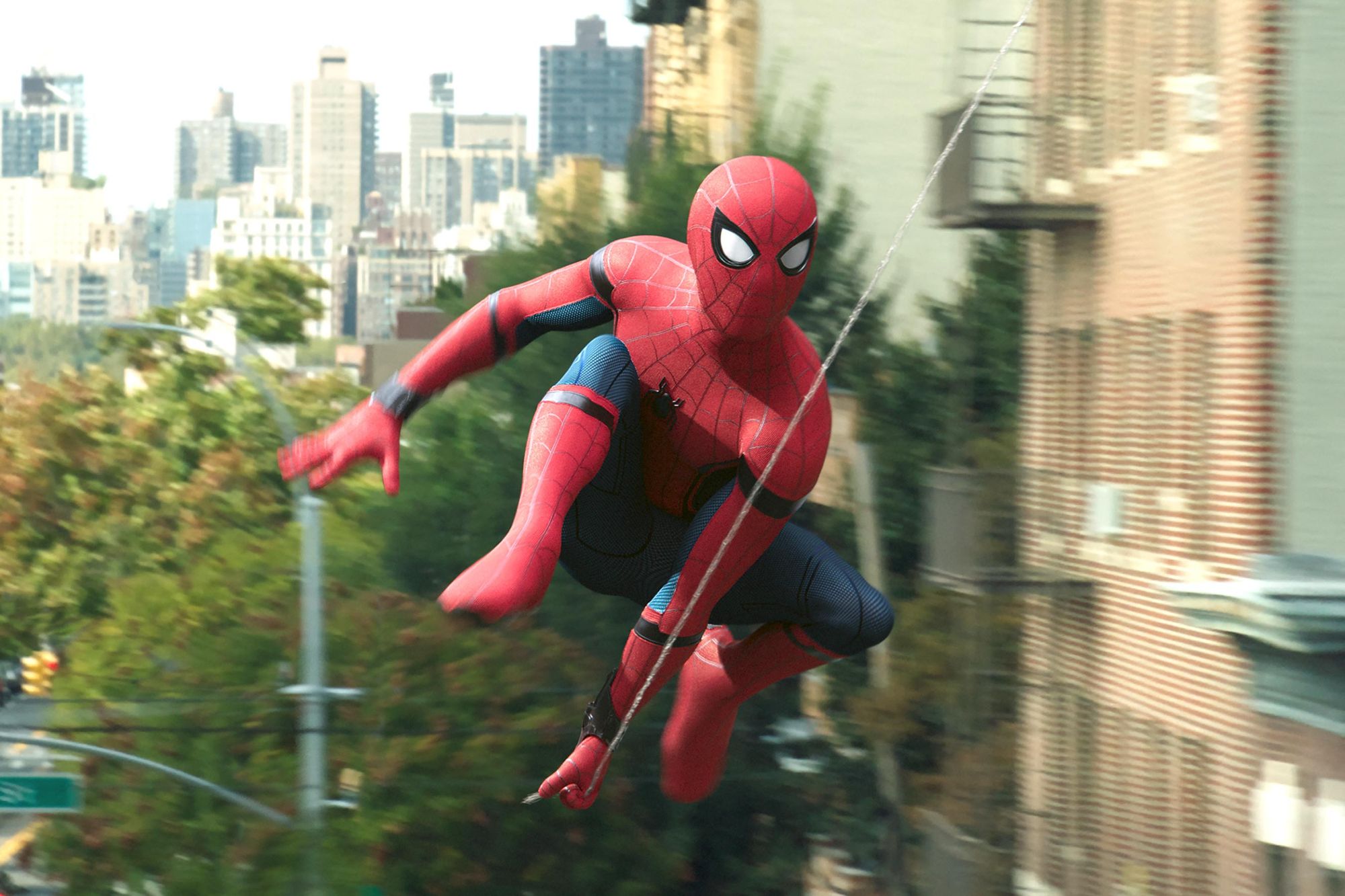 Some of you may wonder why Spider Man: Far from Home is on Netflix instead of Disney+ - and that is a good observation. There are actually a number of Marvel movies that are unavailable on Disney+ because of a simple reason: Distribution rights.
Rewind a decade ago, before the critical success of Iron Man with Robert Downey Jr., Marvel sold rights to produce and distribute some of its most beloved characters. The studio didn't have enough resources to breathe life into the characters they created.
This meant while Marvel created the characters, ther flights to produce movies and distribute said content belonged to other studios for a certain period or numbers of movies.
Fast forward after the success of the Iron Man franchise, then Captain America, the studio began the Marvel Cinematic Universe where the lives of their beloved heroes now intertwine and their stories are beginning to come together. One of those characters is Spider-Man. While Marvel was able to buy off the rights to create a new iteration of Peter Parker with Tom Holland, the rights to distribute the film still remained with Sony, this is why Spider-Man: Far from Home is on Netflix instead of Disney+. The same goes for the Incredible Hulk whose rights belong to Universal Pictures.
Now that you've figured out which platform to watch your web-slinging, photographer superhero, you fire up Netflix but the title is unavailable - what now? This is where a VPN for Netflix unlocking comes into play. There are a number of reasons as to why you  still can't access it and why you need to use some of the best VPN proxy tools to ensure uninterrupted movie streaming.
How to Watch Spider-Man: Far From Home on Netflix: Why can't I watch it on Netflix?
It might not be available in your country.
Unfortunately, the same distribution and licensing problems still apply to this title. The best paid & free VPN apps should be able to re-route you to a country where the movie is available.
Netflix has blocked the IP you are using.
Netflix periodically takes note of IPs that are tied to VPNs. One solution is to just change servers/IPs. Use a service with a good amount of servers like VPN Vault by Appsverse so you have a lot of options when changing servers.
How to Watch Spider-Man: Far From Home on Netflix: Top VPN Alternatives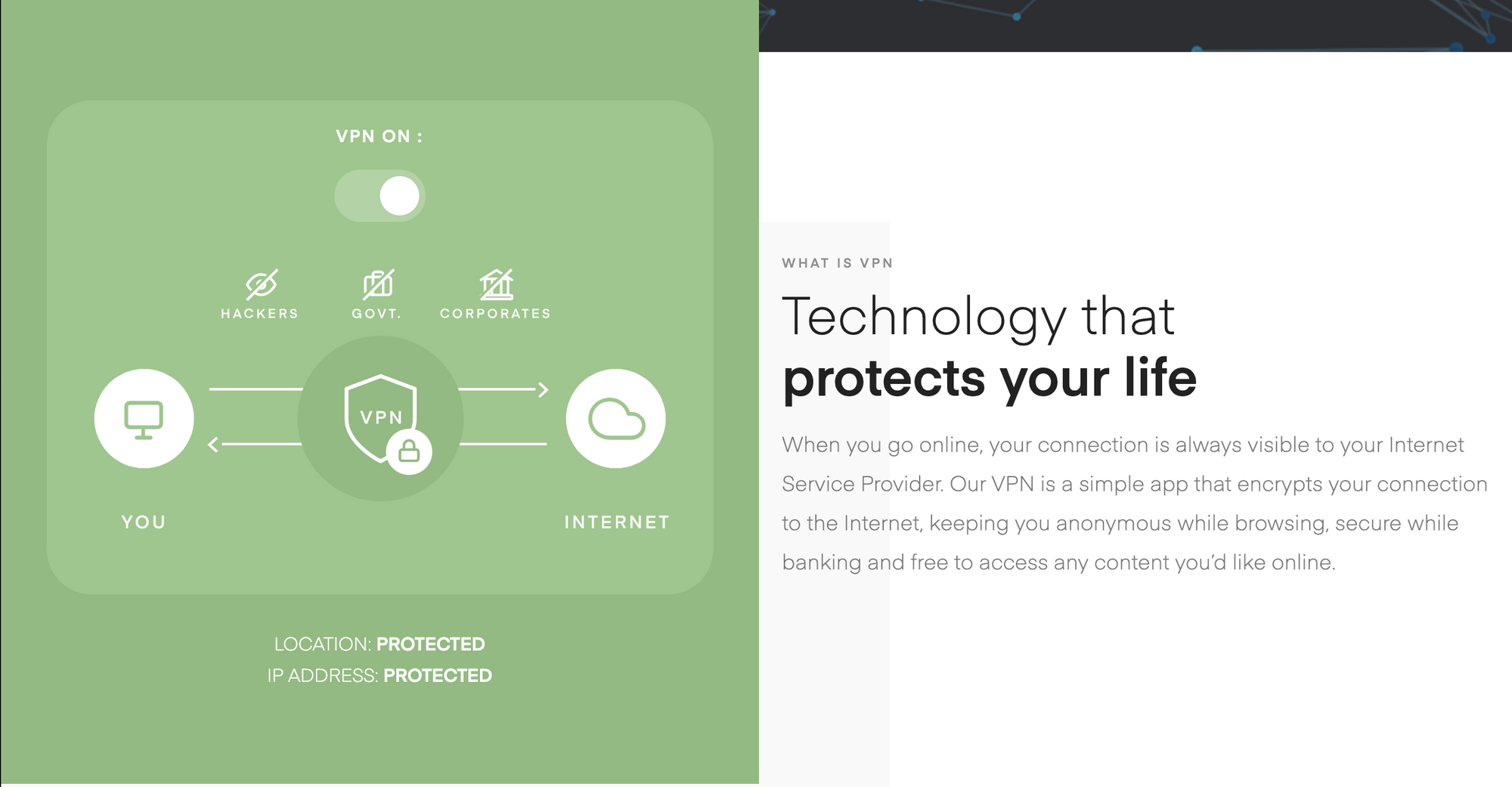 There are a number of alternative VPNs you can use to make sure you enjoy your Netflix time. Here are some of them:

With access to more than 75+ countries, it allows users to easily switch between servers and access more areas - beating the likes of Surfshark and NordVPN. The app uses AES-256 military grade encryption so you know you get the security a VPN provides on top of accessing your favorite titles.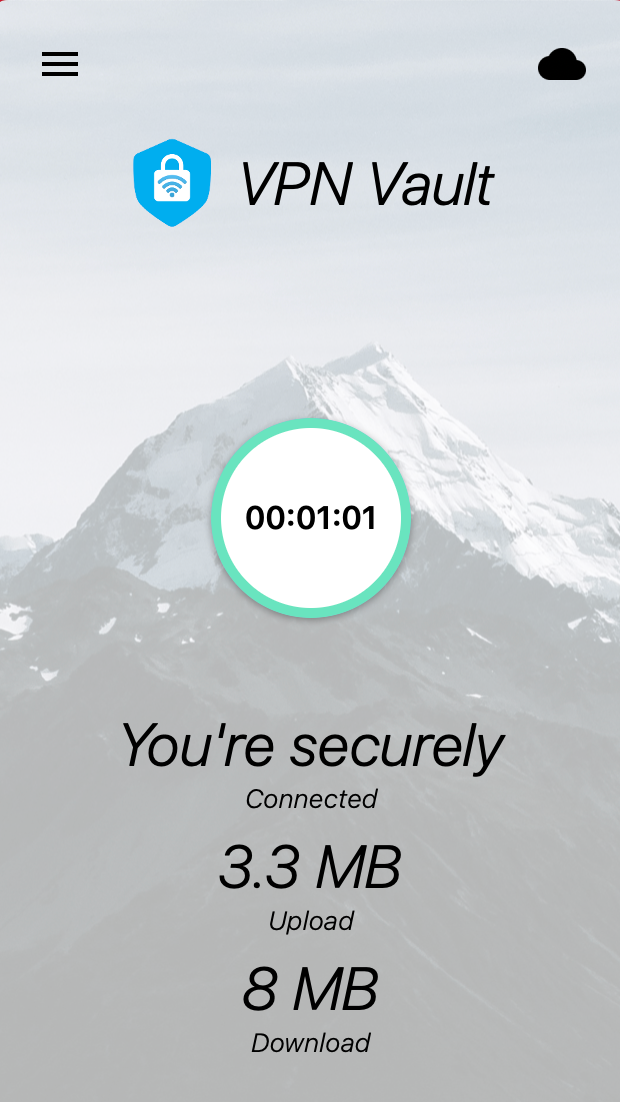 VPN Vault by Appsverse also provides high upload and download speeds, beating speeds from VPN app Cyberghost. The app is available on Google Play and Apple Store for Android and iOS users.
ExpressVPN
Allows for multi-device use so you have flexibility on where to watch.The site also provides a DNS leak test so you can see how protected your digital footprint is.
How to watch Spider-Man: Far From Home on Netflix: Which VPN app should I choose?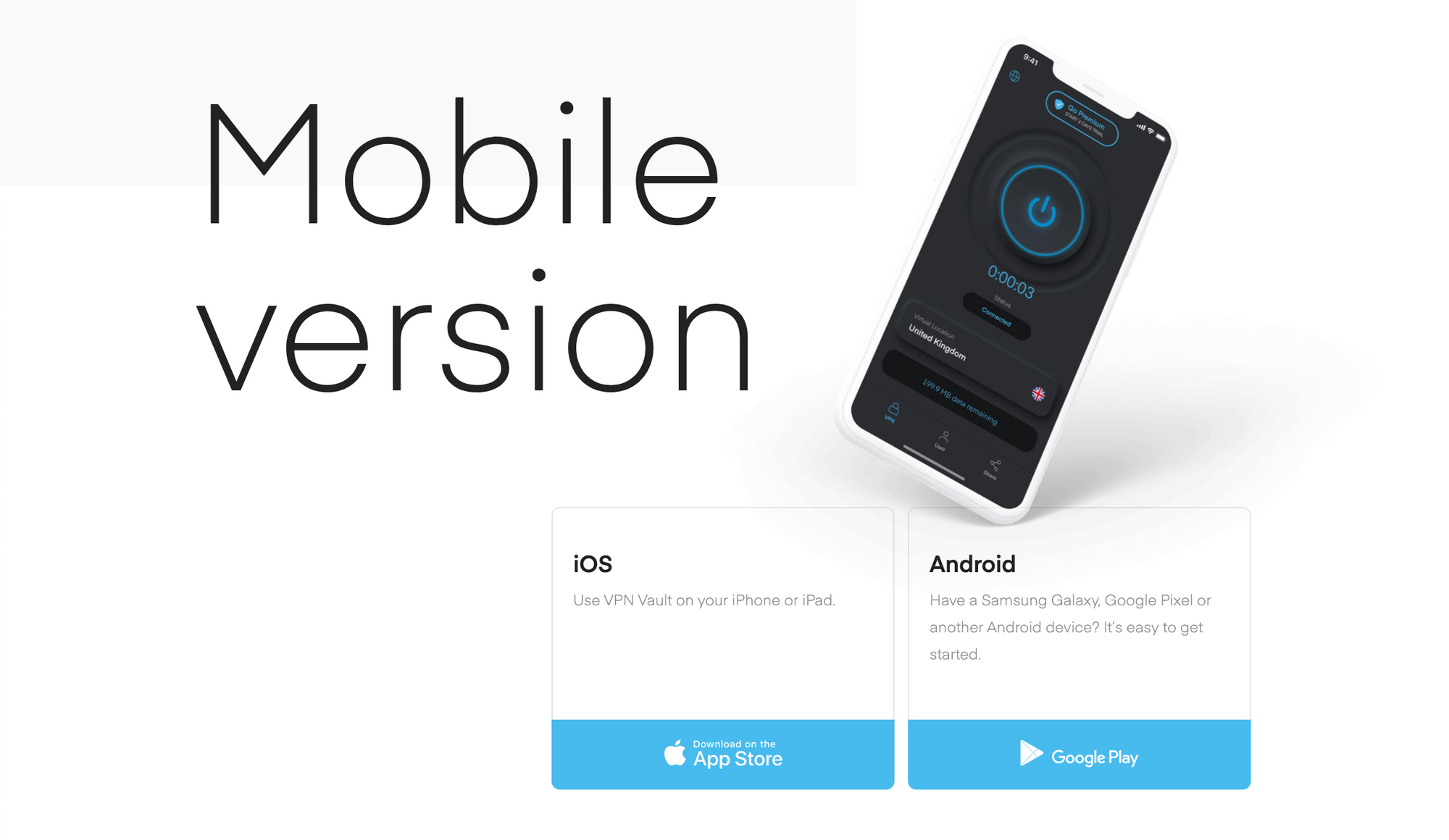 Spider-Man: Far from Home on Netflix did create a bit of confusion among viewers at first, and it is understandable as one would think Tom Holland's Spider-Man would automatically be part of the Disney+ ensemble. Now that you know where to find the title and how to use a trusty VPN to stream it, we hope you enjoy watching!